The holidays have always been a joyous occasion, both when I was growing up and now with my own family. I'm constantly looking for something new and exciting to liven up the holiday celebrations. Here are 7 tips to creating the ultimate theme for the holiday season. I'm sure that at least one of these tips will spark a new idea for your next holiday theme.
---
7

Use a past Idea Again
Photo Credit: belmonthslibrary
Sometimes a theme that went well in the past can be just as successful the second time around. There's no rule that says holiday themes can only be used once. Some people use the same one over and over again, due to the overwhelming response the theme received the first time. A particular holiday theme can easily become part of a family tradition.
Shakti
is good as holidays are time to enjoy together and...
---
6

Get Ideas Online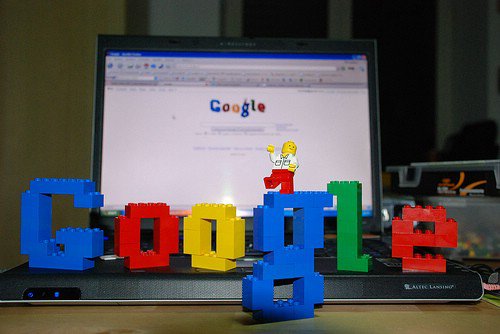 Photo Credit: manfrys
Thanks to the Internet, there are tons of resources where ideas for holiday themes can be collected. Sites that specialize in themes strictly for a specific holiday are generally filled with tons of exciting decorating tips. Most sites not only have great ideas, but also pictures for you to see what each theme looks like in action.
Trendinig Stories
More Stories ...
5

Visit a Party Store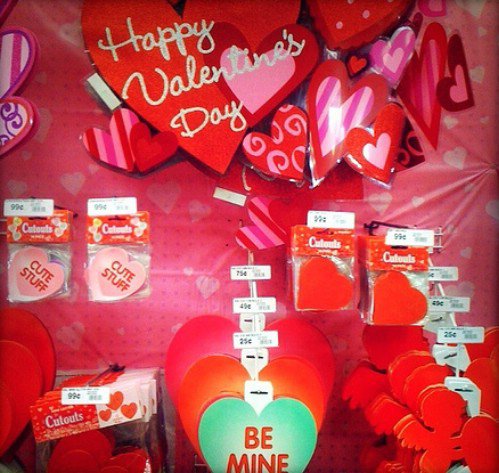 Photo Credit: alexia brown
Party supply stores have tons of excellent decorations for just about every holiday imaginable. Even the party section at the local dollar store can be an exciting place to collect items for creating a fantastic holiday theme at home. Whether you are looking for table decorations or festive window clings, party supply houses should have anything you need.
---
4

Take Inventory of What You Already Have on Hand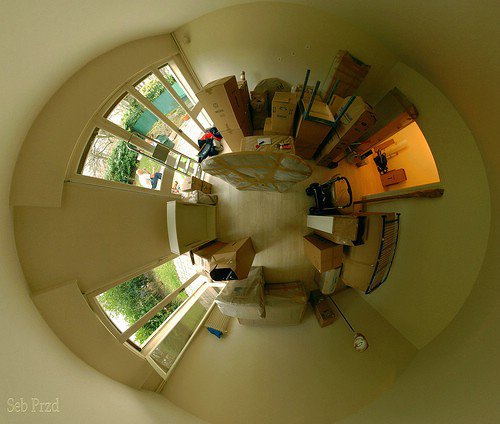 Photo Credit: Seb Przd
If you are looking to save some money on creating a holiday theme, then try taking a look around the house to see what's available. I always have a box of random stuff labeled for a particular holiday that gets shoved back in the corner of the closet. Sometimes I find out that the perfect piece to my next holiday theme is actually in this very box.
---
3

Go to Stores and Look at the Holiday Displays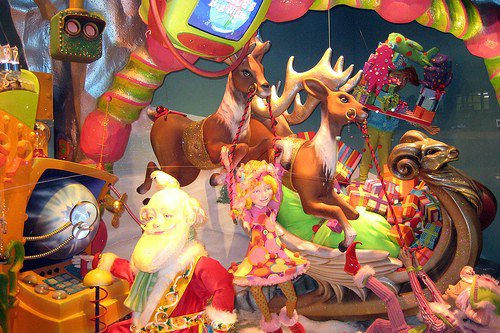 Photo Credit: wallyg
It doesn't hurt to see what the big stores have created for their holiday themes. I like visiting stores that create nice window displays with festive scenes in them. I have gotten many ideas from these displays. You never know, you just might spot something in the festive scene that you already have at home. This will usually spark an idea or two for your next holiday theme.
---
2

Look at Current Magazines to See What's Popular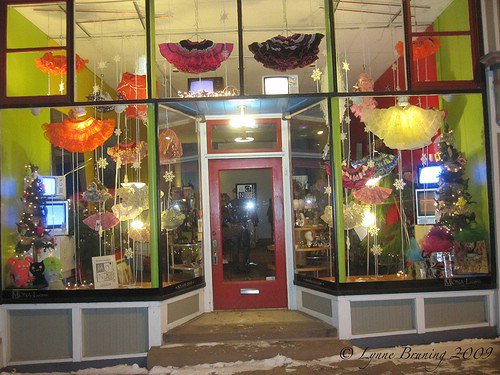 Photo Credit: lynnebruning
Magazines are another great resource that is also fairly inexpensive. I've found tons of holiday decorating magazines at the second hand store and at our local library. These are usually 3 or 4 dollars brand new, but cost maybe a quarter at the thrift store. This can be a very inexpensive way to gather ideas for holiday themes.
---
1

Collect Ideas from Friends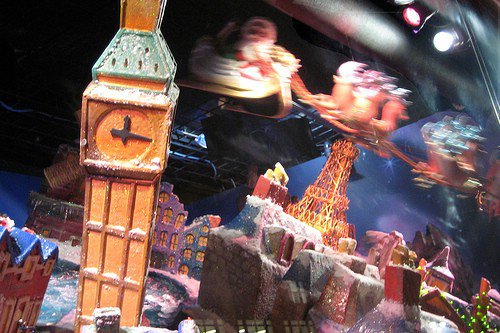 Photo Credit: wallyg
Asking friends or even family members for some ideas can easily lead to getting some free help to carry out the chosen theme. My mom is a very creative person, so I usually ask her for advice on decorating for the holidays. Even if I come up with a superb idea on my own, she's always there to help add the final touch that brings everything together.
Using some of these 7 tips to creating the ultimate theme for the holiday season should give you a boost for next time you need an idea. Have you used the same holiday theme multiple times with success? Where do you find most of your ideas for holiday themes come from? I'm always adding to my list of ideas for themes and can always use some new ones, so feel free to pass on your favorites!
Top Photo Credit: Mastery of Maps
---
Comments
Popular
Related
Recent