We already did a post showing the ladies of the Twilight series so we give you here the yummy, yummy men of the saga. Brace yourselves because you will be in for quite a HOT ride.
---
1

Robert Pattinson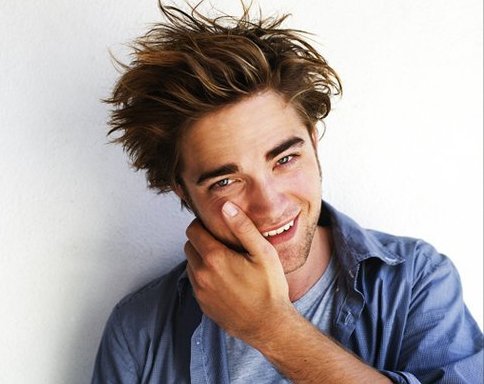 Ah, the ever so moody Edward. Aside from acting, this English lad is also into modeling and making music. He plays the guitar and the piano. He also composes his own music. With that much talent, it's no wonder he was one of the top earners of 2009.
---
2

Taylor Lautner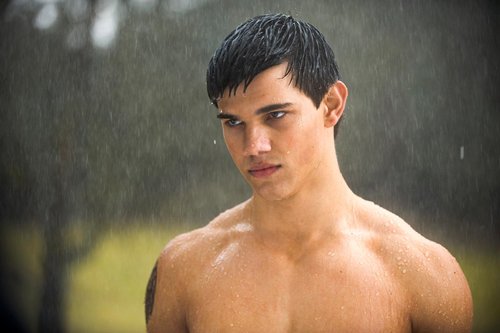 We all know that this fit young man plays Jacob. He is only 18 and guess what? He is reportedly the highest paid actor in Hollywood today.
---
3

Peter Facinelli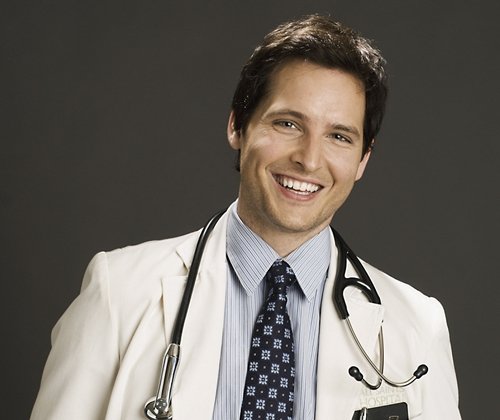 Peter plays Carlisle in the series. He is the husband of Jennie Garth and they have three young daughters. Okay, I sure did not know he and Jennie were related in any way.
---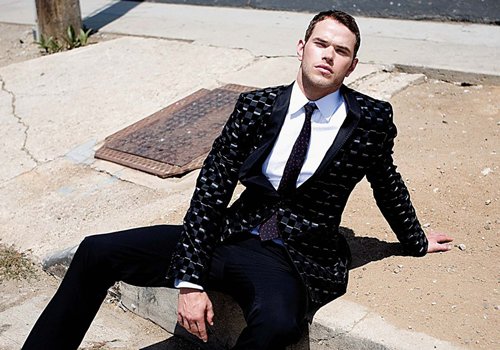 Kellan is 25 but he has been modeling since he was in his early teens. He was supposed to study chemical engineering for college but he caught the acting bug. Being a Navy SEAL was also part of his plans but he's pretty much enjoying acting right now so that plan has been moved to the back burner.
---
5

Jackson Rathbone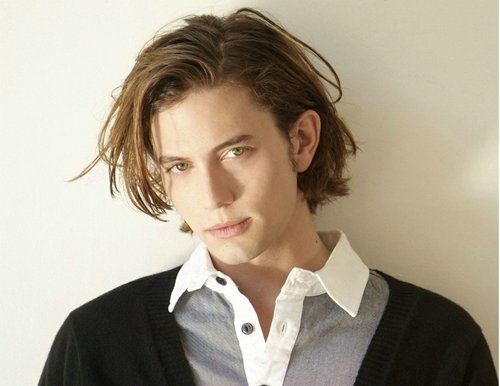 First of all, that is an awesome name. Secondly, Jackson has a band called 100 Monkeys. Thirdly, he will play Sokka in the upcoming The Last Airbender film. I am very much excited about the last bit.
---
6

Cam Gigandet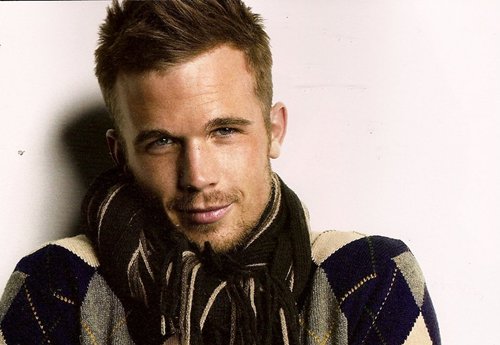 Aww, too bad he had to die in the first film, right? This man is just too cute! Cam has won an MTV Movie Award for Best Fight twice. The first for Never Back Down and the second for Twilight.
---
7

Edi Gathegi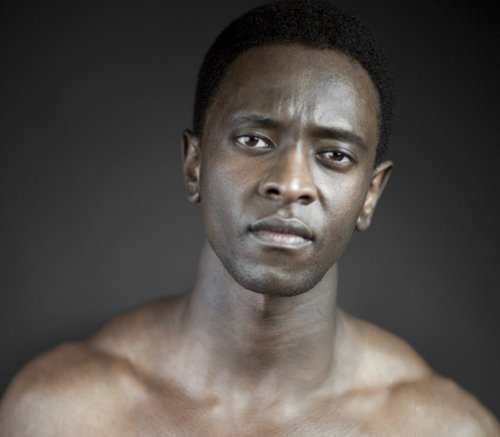 Edi played the scary vampire, Laurent in the first film and New Moon. Aside from gracing the silver screen and some TV shows, Edi is also a stage actor.
---
8

Xavier Samuel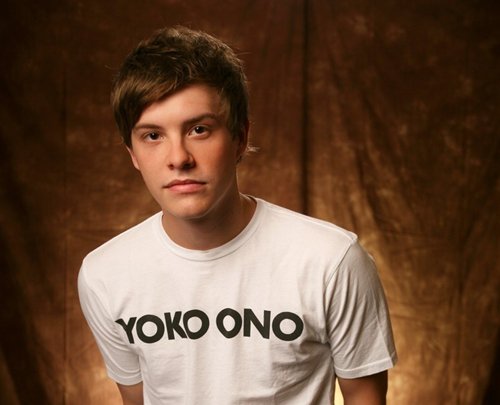 Xavier plays the new Eclipse character, Riley. He is an Australian actor. He is quite active in his homeland and has received praises for some of his theater work.
---
9

Michael Sheen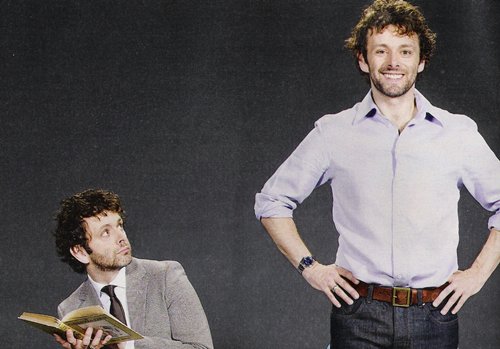 This Welsh actor plays Aro of the Volturi. He recently guest-starred in 30 Rock and he was awesome. He is the former boyfriend of Kate Beckinsale and they have a daughter together.
---
10

Jamie Campbell Bower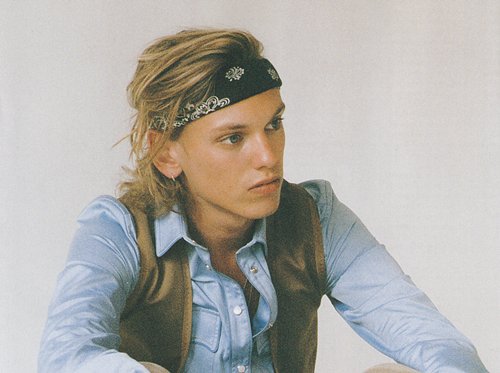 Jamie plays Caius in the saga. He is only 21 and has been acting since 2007. Aside from Twilight, he is set to appear in the upcoming Harry Potter and the Deathly Hallows. He will be playing the young Gellert Grindelwald.
---
11

Christopher Heyerdahl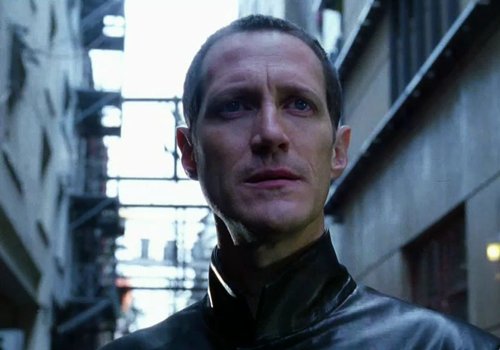 Christopher plays Marcus in the saga. He is a Canadian actor who has been mostly active in TV work. He has appeared in Smallville, Supernatural, and Sanctuary.
---
12

Chaske Spencer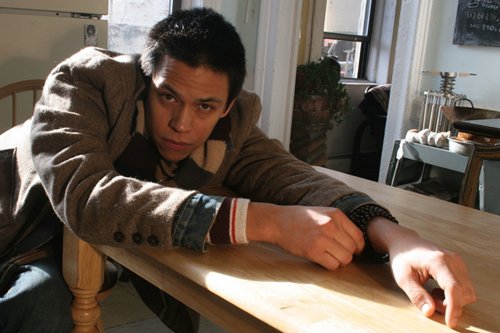 Chaske plays the strong and able Sam Uley in the saga. He is of Native American descent. He has appeared in several films before this Twilight stint.
---
13

Tyson Houseman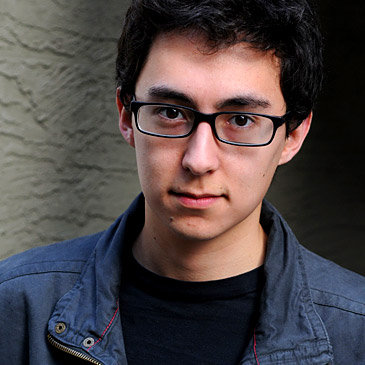 Tyson is the werewolf Quil in the series. He is 20 years old and is a member of the Cree Nation. Quil is his first major role.
---
14

Kiowa Gordon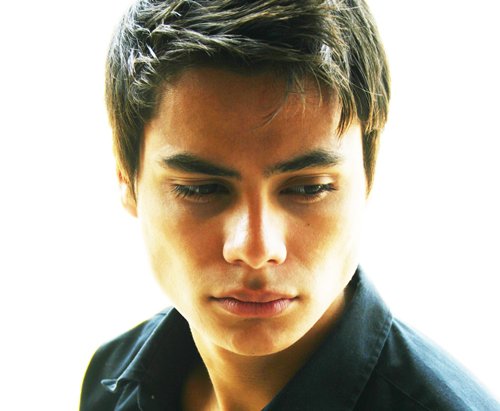 Kiowa plays Embry in the series. He was born in Germany but is a Native American. He also sings for a band called Touché. Other members of the band are his friends.
---
15

Alex Meraz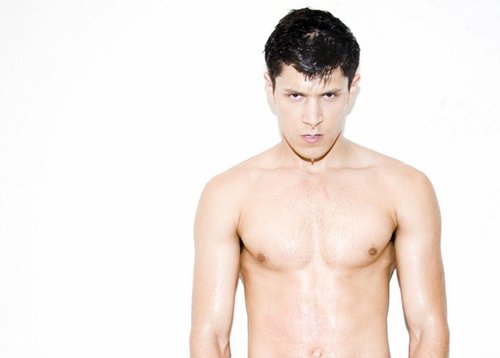 Alex plays the hot-tempered werewolf Paul. Aside from acting, Alex is also a martial artist. And get this: he can draw and paint too!
---
16

Billy Burke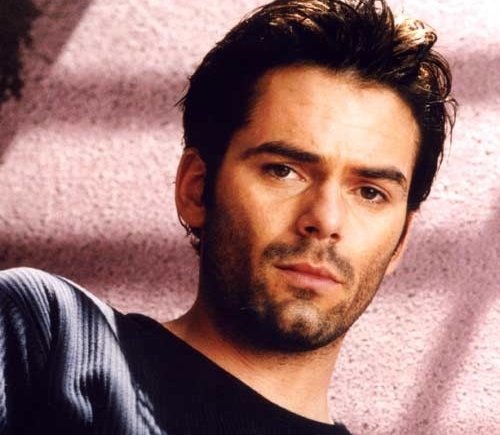 Billy is good old Charlie Swan. I like this character --- steady, open-minded, and patient. Billy is part of Hollywood Poker.
---
17

Graham Greene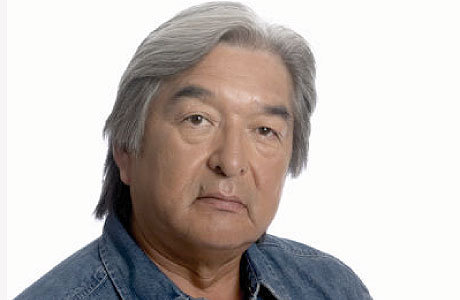 Graham is one of those actors whose faces always make me smile. There is just something about him that spells caring and safe, you know? Graham is from Canada and one of the notable aboriginal people of the country.
---
18

Micheal Welch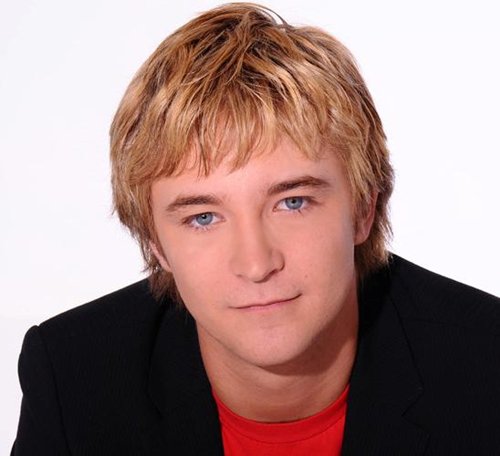 Michael plays Mike Newton, the guy who has a crush on Bella and tries too hard to woo her. He has appeared as a guest star in many TV shows, such as The Riches, NCIS, and Cold Case.
---
19

Justin Chon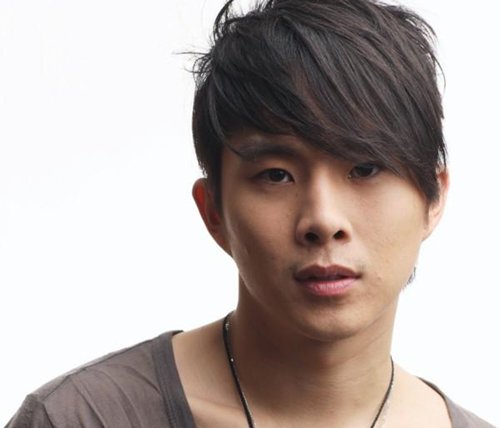 Justin is a Korean American actor and plays Eric in the saga. He is 29 and lives in California.
---
20

Bronson Pelletier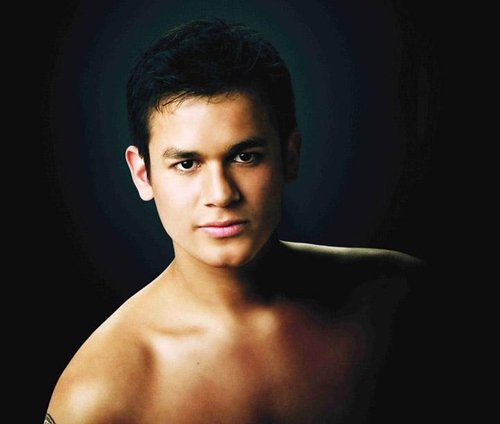 Bronson plays Jared of the werewolf pack. He is a Canadian TV actor.
More
Comments
Popular
Recent