13 Signs It's Time to Breakup...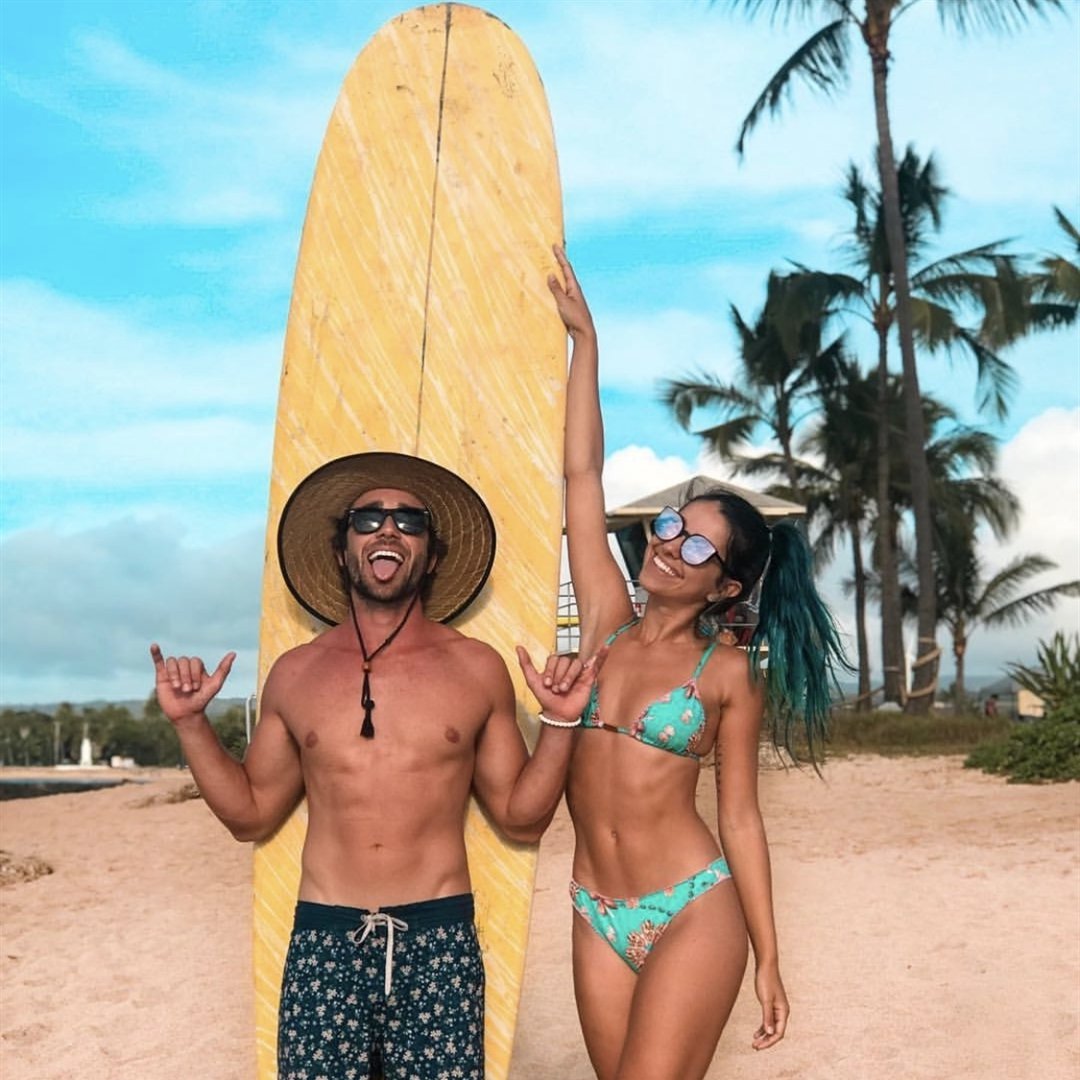 If you are a celebrity, then the publicist is more than likely the one to tell you when it's time to break up. However, if you are just a normal person caught in the web of love and you are not being snapped down by the paparazzi, then there are a couple of warning signs that it is about to end – or at least, there should be. Below, I am going to give you 13 (there's that number! Is it a sign?) that it is time to breakup…
13.

You Are Drifting Apart
The two of you have started drifting apart. You no longer feel the same about him or her as you first did when you met them. You do not care to see one another each night.
You make up excuses when he or she asks you out on a date. You no longer want to spend time with the partner (soon to be ex partner in this case) like you used to.
You went out and got yourself a caller ID just so you do not pick up the phone when they call you. This is a definite note that it's time to breakup! So, stop hiding it…
Sure, every couple has disagreements, but your fights are more frequent, dirty and downright ridiculous. If this is the case, then it is time to leave and not keep leading the other one on.
You have not had sex with him and her for over two months and you have a 2-month long headache. Sure, sex is not everything, but come on, two months? Something has got to be wrong…
You do not have anything good to say about the other one. Your friends and family members are tired of hearing the complaints and are wondering why the two of you are even together.
If you are frequently looking at other people – You know, the cute boys or girls that pass you by all of a sudden, then this is a definitely sign.
*8 Shocking Celebrity Break Ups I Still Can't Believe …
Have you cheated on your partner? Did they cheat on you? If so, then it is time for a break up.
If you are in an abusive relationship, then it is definitely time to pack your bags and walk straight out that door without speaking another word. This is definitely one that I could not leave out of this blog post.
4.

Their Voice is Bothersome
Does the sound of the other one's voice make you cringe?
If you cannot imagine yourself with them in a year, then this is another sign that it is time to go in different directions.
Do you look forward to the partner leaving so you can be away from them? Does spending time with your partner seem like more of a chore with you? Does it feel like a prison sentence? Do you feel it's great to be 'single' even if for that one hour in a day? It shouldn't if you were meant to be.
If you have been comparing your partner to others and others seem more appealing to you, then you should save your partner from even more heartache and just leave.
It's time to break up if you answer three or more of these questions with a yes and you have tried to feel otherwise. You are only lying to yourself if you do not believe this. Time is running out, life is too short, so spare your partner and tell them you want to just be friends. Are you in a strange situation and need help? If so, feel free to share and I will try to help you out. I'm a good listener.
Photo Credit: flickr.com
{{#comments_count}} Show Commnents ({{comments_count}}) {{/comments_count}}