Sometimes, everyone feels a little down, and it can be really hard to find something that will lift you out of your depression and set you up under the sunshine again. And while you can feel like it'll never pass, there are some things you can do to make sure that it does, and to cheer yourself up immediately. Here are my favourite ways to boost my mood, no matter what's upset me...
---
1

Dance!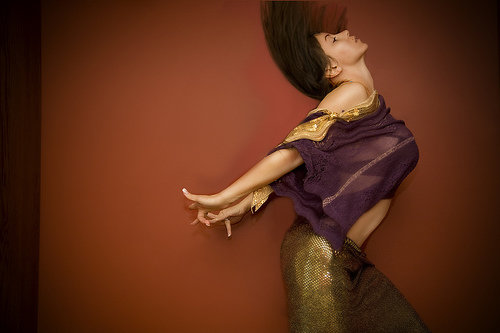 Photo Credit: Daneli
Put on some of your favourite songs, even if you aren't in the mood, and force yourself to dance. No ballads allowed, it has to be dance music...you won't be able to stop yourself from smiling and the exercise will help you to de-stress and relax a little too. It's a foolproof solution!
---
2

Reward Yourself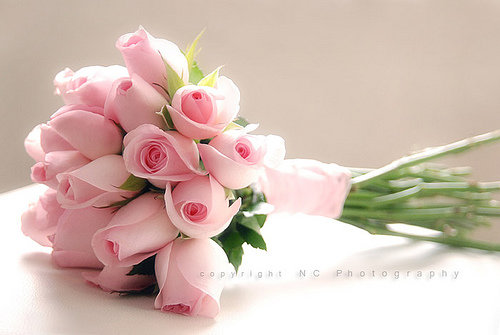 Photo Credit: Kiwi_GaL
Do the tasks that you need to get out of the way, without putting them off, and then reward yourself with something. A fresh and pretty bunch of flowers always cheer me up, or a magazine, or a soak in an aromatic bath...anything that will boost your spirits a little. Even some chocolate!
---
3

Take Action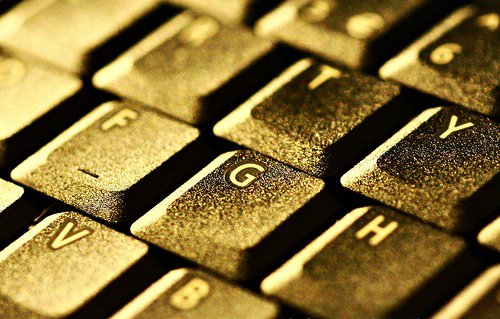 Photo Credit: Canonplanet
If there is something worrying you, take action. A huge <debt? Phone a debt charity for advice. Divorce? Look at how the process works. Whatever it is, there will be steps towards understanding it and this will help you to sort yourself out and feel less stressed out. It sounds strange, but always cheers me up to get things off my mind!
---
4

Be Creative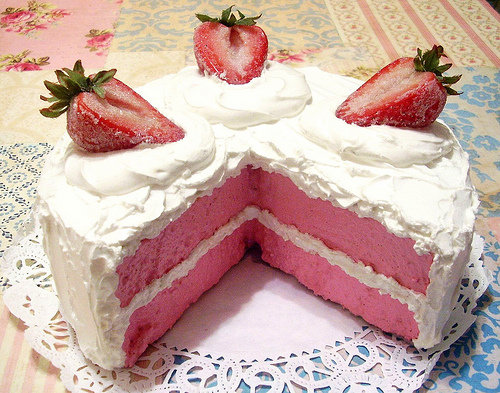 Photo Credit: holiday_jenny
Make a cake, paint a picture, mould something. Do something creative, and channel your inspiration and talents. You'll boost your mood and distract yourself for a while, and after that you'll have something immediate to be proud of. Baking never fails to cheer me up!
---
5

Make a Gratitude Journal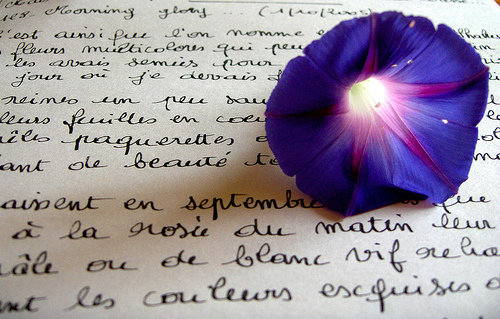 Photo Credit: Christine Lebrasseur
Make a gratitude journal, and at the end of every day, write down what you are grateful for. From your childrens smiles to the smell of the roses, there is always something that you could be feeling grateful for, and writing them down and thinking about them will boost your overall happiness and make you feel more fulfilled.
---
6

Start a Project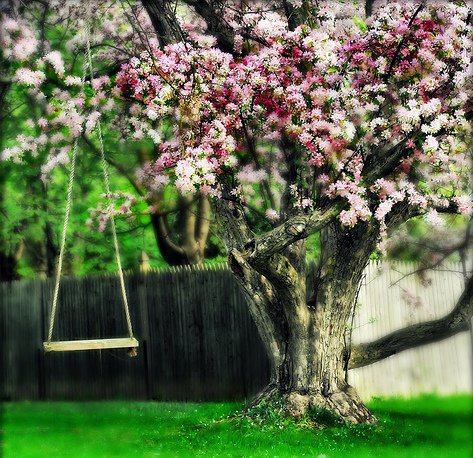 Photo Credit: Ronaldo F Cabuhat
Trace your family tree, learn a language or gain a new qualification. Identify a problem, and execute the solution right until the end. You'll get a self esteem boost, and achieving things will make you feel proud and capable, too. It'll also give you something to focus on, which is always welcome when you are feeling down and rubbish. I love learning new things, so I've always got projects on the go!
7

Invest in Yellow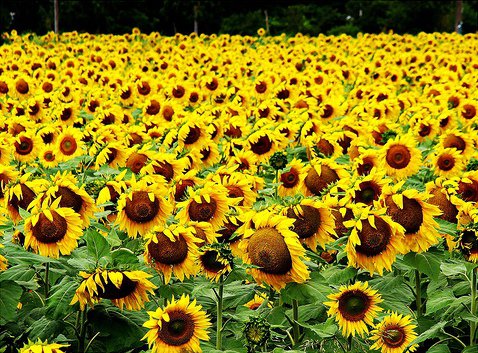 Photo Credit: Claudio.Ar (not too much online)
Our heads associate bright yellow with happiness and calm, so invest in some yellow for your home. Painting a room yellow can make it seem much smaller, and induce headaches, but painting just one wall or adding some pillows or a throw won't have the same overpowering affect, but will lift your spirits.
---
8

Catch up with Friends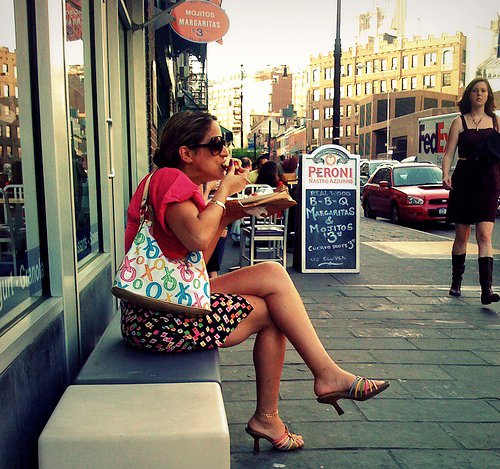 Photo Credit: antonkawasaki
Spend a few hours with your friends, catching up and having fun. Go for a coffee and a slice of cake, and enjoy being who you are. Sometimes being a woman is a heavy task...there is so much we have to do on a daily basis, and it's easy to neglect our social lives and get bogged down. Take a break!
---
9

Pamper Yourself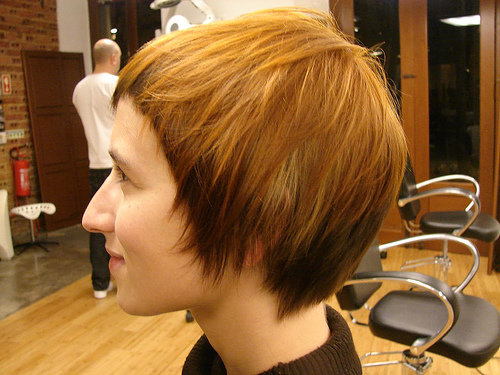 Photo Credit: wip-hairport
Go and have your hair cut, or buy yourself a massage or a sauna session. Pampering yourself will boost your spirits, and your confidence, and should make you feel a bit better. Forget everything for a while, and be pampered. It's so worth it, and you deserve it!
---
10

Have Fun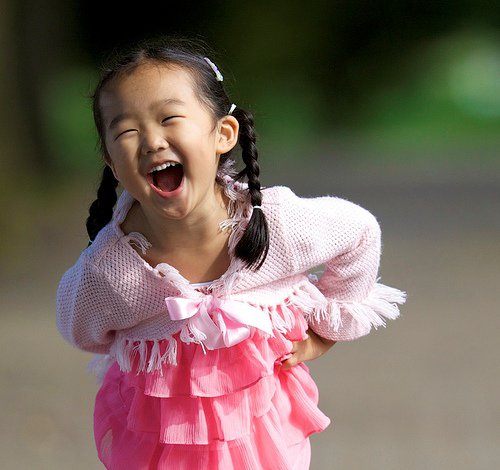 Photo Credit: For Ashlee
Children laugh 400 times a day, adults laugh only 20. Recapture your laughs! Learn a new hobby, borrow someones children for the day, read a joke book. Do something that will really make you laugh. Learn how to make yourself laugh again...it's really worth knowing how you can boost your spirits, and once you've started to laugh, it'll come much more naturally.
I'm not an unhappy person, but I've found that doing these things makes me feel a lot happier when I'm struggling. They always boost my mood, and make me feel like I can cope a bit better, and being able to cheer myself up is an excellent ability! Have you found a way to make yourself happy? I'd love to give it a try, please share it with me!
Top Photo Credit: Tja'Sha ♥
---
Comments
Popular
Related
Recent