10 Things That Make Me Happy ...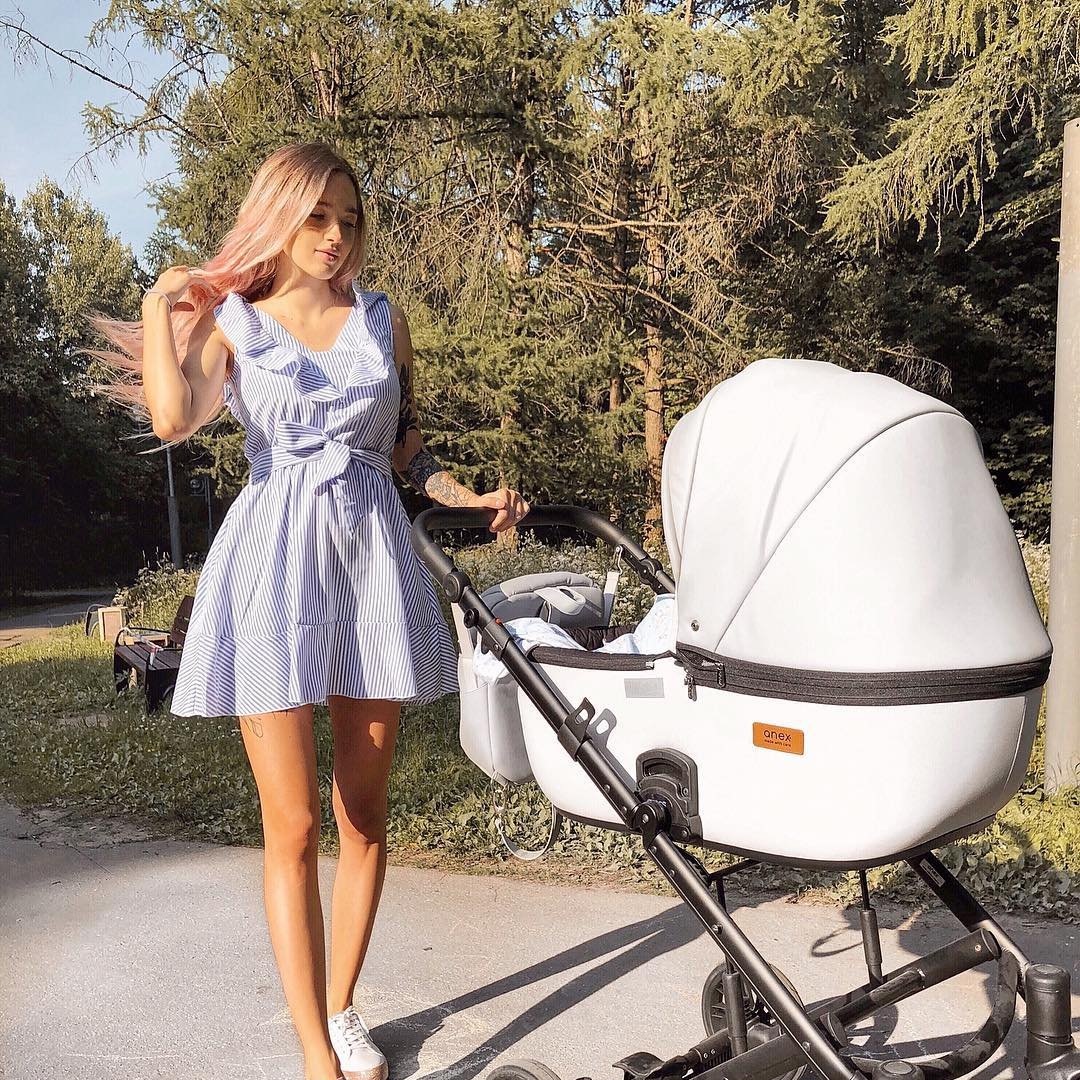 I like to be happy, what about you? Of course you do! Who wants to sit there being depressed all day. If you are the type that just can't seem to find anything that makes you happy, then maybe some things that make me happy will make you happy as well. Below, I am going to give you 10 things that make me happy.
10.

Happy to Be Alive

Think about this – every day that you wake up, you should be happy to be living. So many people lose their lives every day, so when I wake up still alive, I am happy. Sure, this may not seem like much to some people and it may seem a bit 'corny' but it's true.