It's unbearably heart-breaking to lose someone you love, and no matter how many insensitive but well-meaning friends tell you that you'll feel better over time, that's not what you want to hear. But they're right, and after a little time, you might want to remember the one you lost in a special way, because they were so special to you. But how? How do you sum up a loved one's life in a meaningful, joyous way? I've done a little research, and here are some ideas of ways to celebrate a life.
---
1

Plant a Tree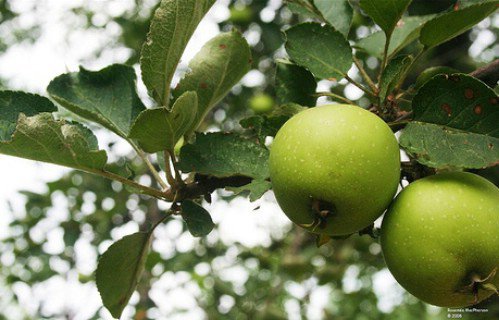 Photo Credit: *Rosemea
My sister has an orchard of fruit trees, and along the back of the apple and pear trees, she has a small line of oaks, one for each person in her and her husband's family they've lost. One for his grandmother Marie, one for our great-grandmother Eileen. Seeing the growth of a living, vibrant tree helps us all celebrate our lost loved ones. Maybe that's what I love and appreciate receiving living plants rather than just cut flowers at funerals.
---
2

Fund a Scholarship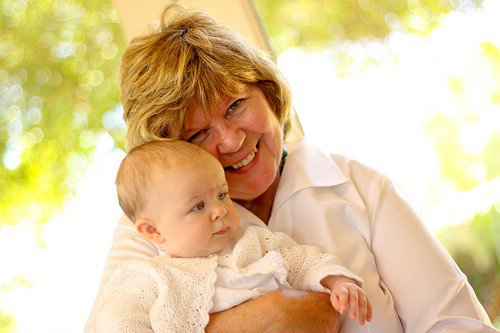 Photo Credit: Bryan Zmijewski
Did your auntie love dance, or knitting, or cats, or books? Whatever your loved one enjoyed and supported, you can continue after they're gone as a way to honor and remember them. One way to do this is to fund a scholarship that supports an art or field of study they enjoyed… like dance. Or just about anything else.
---
3

Host a Wake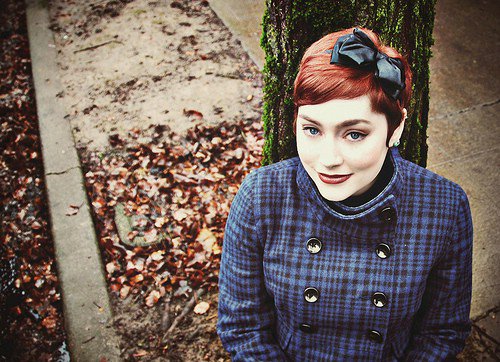 Photo Credit: Jade M. Sheldon
A wake doesn't have to happen right after you lose someone you love. At the time, you may not feel ready to share stories or even talk much about the one you lost… so wait until you're ready, then host a wake to celebrate the wonderful person you still love and remember.
---
4

Exchange Recipes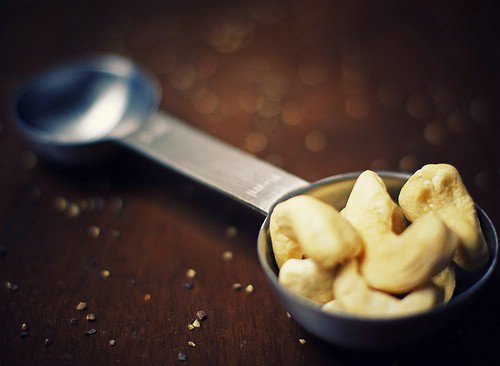 Photo Credit: torode
If you've lost a close relative or friend, why not celebrate their life by sharing some of their favorite recipes, things they cooked or baked that everyone loves? I still feel close to my great-grandfather every time I make his rice pudding.
---
5

Display Photos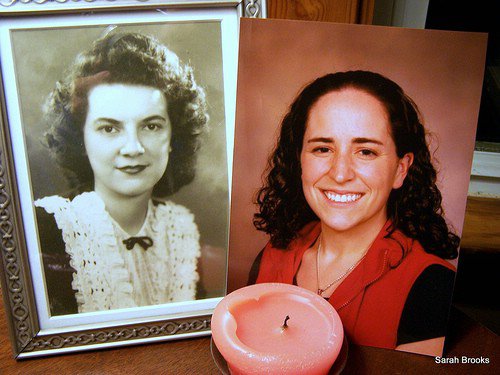 Photo Credit: LittleRedCera
While it's nice to keep a chronological record of life in a photo album or scrapbook, it's also a good idea to display special photos of the ones you love. It helps you remember them in a time when they were young, healthy, happy… when you remember them best. It also shows you honor them, and just how much you cared… and still care.
---
6

Dedicate Something Meaningful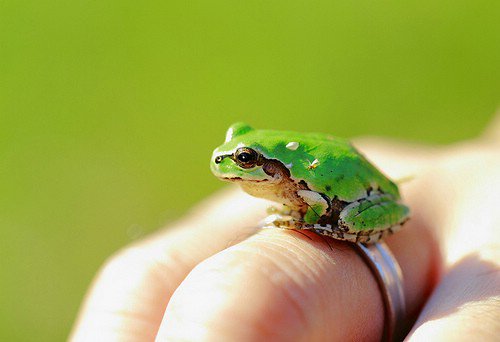 Photo Credit: ♥ Spice ♥
Again, if your loved one had something they supported, from a school to a park, find out how you can dedicate a stone in a walk-way, or a bench along a path, or even a small flower garden. Often times, it's not terribly expensive, and it's a thoughtful way to let the world know how wonderful your loved one was.
---
7

Tell the Stories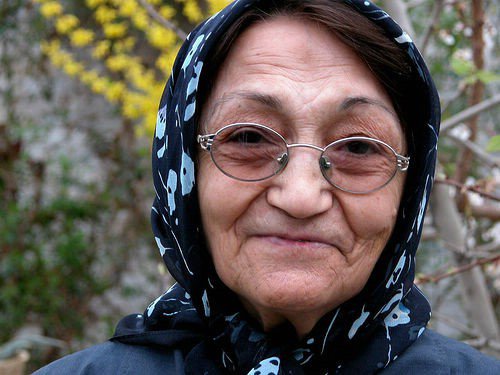 Photo Credit: Shahram Sharif
One thing that has been very therapeutic for me in dealing with the loss of someone I've been close to… and still want to feel close to is to continue to talk about them, to tell the stories of us together. In my view, one of the best ways to honor someone is to keep them in their loved one's memories, and a great way to do this is to talk about them. It can be sad, of course, but often times, it's funny, touching, and very healing.
There are so many ways to remember and celebrate the life of someone you've lost, but it's important to remember that there's no set timetable or formula for healing. Once you're ready to move on to the stage of mourning where performing an honor seems right, you'll know, and you'll also know within yourself which of these ways to remember someone is right for you. Have you done any of these to help remember someone you love? Or do you have another tradition that you feel is ideal? Please let me know… thank you!
Top Photo Credit: Carenet Healthcare Services
More
Comments
Popular
Recent