Christmas has always been my favorite holiday and probably always will be. There are very few negative aspects to this holiday. Sure, shopping can be a huge pain, due to the large number of people crowding into stores, but it's well worth it when I can make someone happy with the perfect present. Here are 7 things I love about Christmas. See if you agree and feel free to add your own reasons in the comment section!
---
1

The Smells of Christmas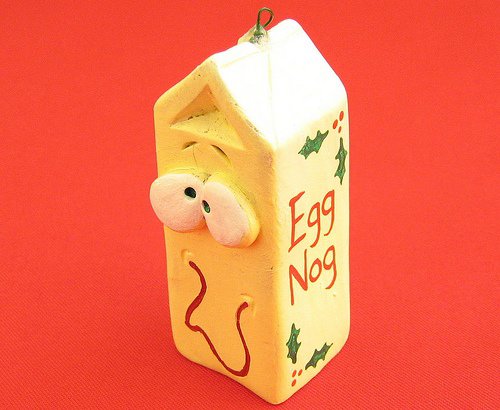 The neurons that control scent perception are able to pass on their memory to new neurons right before they die themselves. This is why smells have the tendency to trigger specific memories. Scents that I strongly associate with Christmas are cinnamon, cloves, and all spice, which are the three spices my mother used to put in her simmering potpourri each Christmas. This concoction was always setting on the wood stove and the house smelled wonderful!
2

Seasonal Flavors Companies Use to Draw in More Business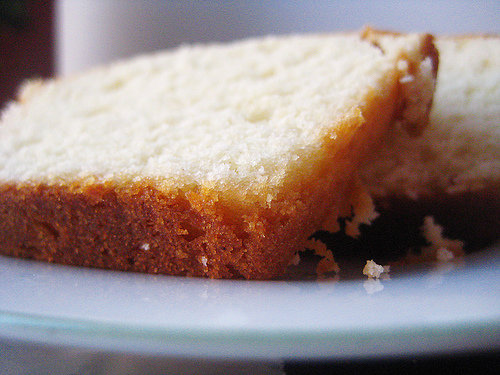 Christmas is the time of year when ice cream manufacturers bring out the peppermint candy cane ice cream. I love adding a scoopful of this ice cream to my hot cocoa on a cold winter day. Quite a few of the local businesses in my town offer special holiday treats as well. These items are only offered during the holidays and then I have to wait until next year to get a taste of them again.
---
3

Watching All My Favorite Christmas Movies and Cartoons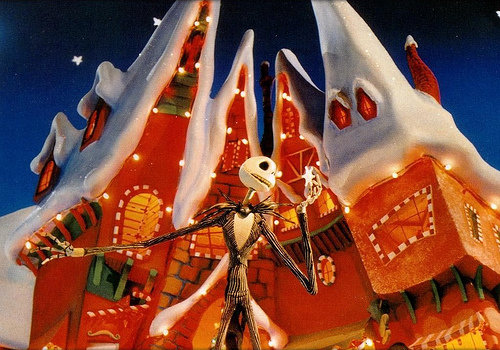 I have to watch certain shows each Christmas, just to get my holiday movie fix. My top five are National Lampoon's Christmas Vacation, Elf, The Santa Clause, Scrooged, and A Muppet's Christmas Carol. The holiday cartoons I grew up with aren't shown on regular television anymore, so now I have to resort to renting them. If it was up to me, I'd watch a Christmas movie each day.
---
4

Christmas Songs on the Radio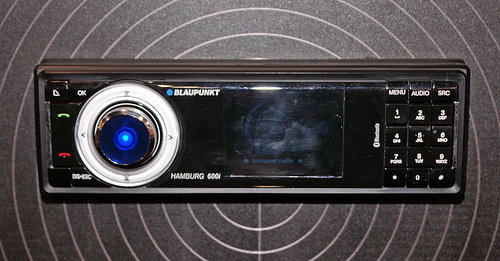 One particular station I've come across starts playing Christmas songs the day after Thanksgiving and they keep playing them until New Year's Day. They play an excellent mix of traditional holiday songs and newer versions too. I have quite the selection of Christmas CDs for when I'm in the car or if I get tired of hearing commercials on the radio. Christmas songs make me very happy!
---
5

Stringing Lights up around the House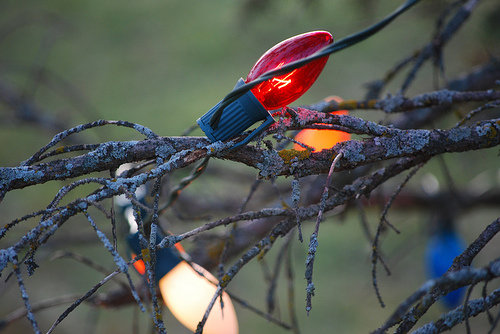 I don't get into decorating the entire house with Christmas lights with as much gusto as Clark Griswold, but I do like to make sure the porch is well lit. I also run a colorful strand around the bathroom mirror and I turn these on in the morning for the boys. Twinkle lights seem to be a lot easier on the eyes early in the morning.
---
6

Decorating the Tree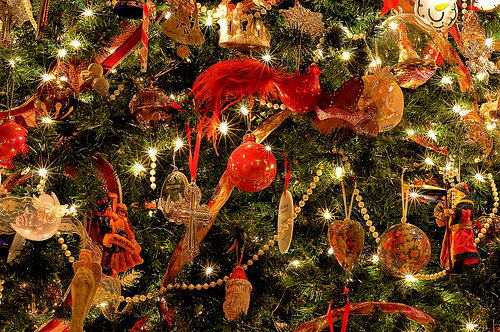 I get excited about decorating a tree as soon as I see them put up for sale outside the grocery store after Thanksgiving. I've only had one year where I wasn't able to put a Christmas tree in the house and that was due to kittens. We had a batch of kittens who had just figured out how to climb and I just knew the tree would end up in shambles or I would drive myself insane trying to keep them off of it.
---
7

Baking Cookies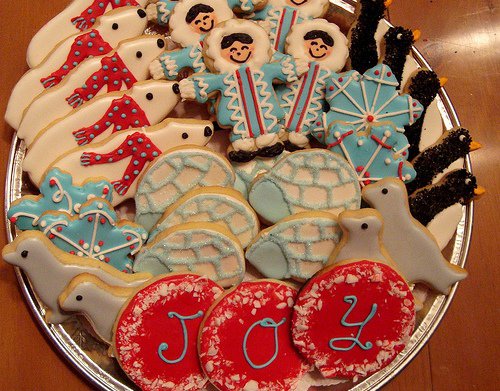 My grandmother has always baked cookies at Christmas. This tradition was passed onto my mother and then to me. My mom will occasionally make cookies, but it is mostly me who is in charge of baking many batches to hand out to friends and family. I enjoy seeing the faces of the postman, the ladies at the bank, and the teachers at school light up when they see a giant plate of assorted cookies.
This list of 7 things I love about Christmas never seems to waver. If you enjoy the Christmas season, feel free to comment on your favorite aspects of it. I love hearing what people like best about this fantastic holiday! Do your fondest memories come from childhood experiences of Christmas events?
---
Comments
Popular
Related
Recent