Single & Fabulous: Things You Must do before You Marry ...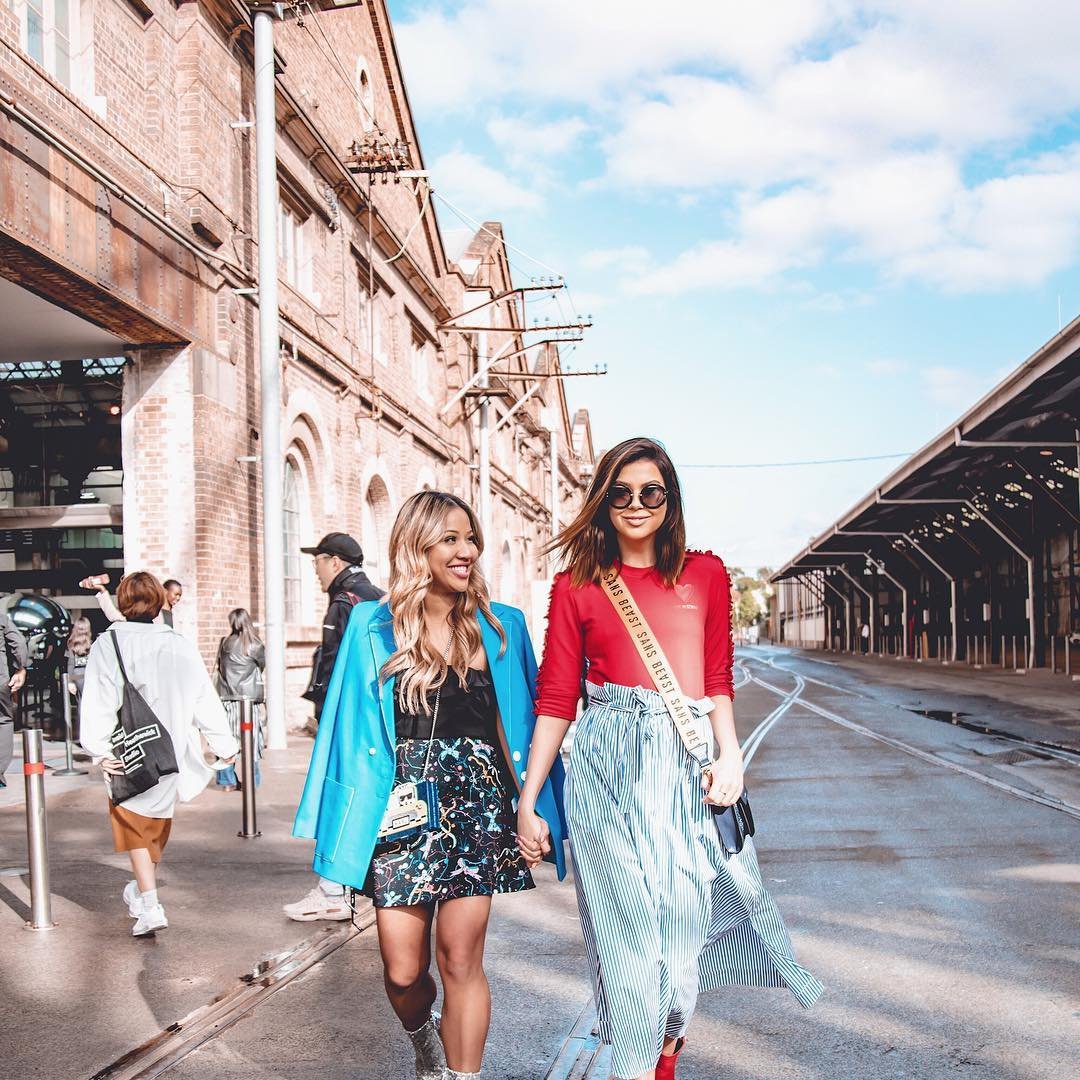 If there is one 'life lesson' which I learned from the series and the film "**Sex and the City**" - it is that it's okay to be **single **& **fabulous **even if you're on your late 20's, early 30's or even your (gasp!) 40's.
Next year, I'll be hitting the big 3-0 but thank goodness to all those online articles, movies and magazines that I've been reading, I know well enough to not succumb to the pressure of being engaged at my age.
Now, if you're like me who's still waiting for that guy who will slip a (hopefully) huge rock on your finger -here are some things that you can do in the meantime.
Take a look at AllWomenStalk.com's list of the things that you must do before you marry:
5.

Get in Touch with Your 'masculine' Side
No, I do not mean that you should wear a suit and don a fake mustache so that you would know how it feels to be a member of the opposite sex. Get some grease on your hands by learning how to change tires by yourself. Or, you can learn how to fix a leaky faucet, change a lightbulb or even nail a picture to the wall -by yourself! You will feel a sense of accomplishment by doing these tasks on your own. Once you're married, that's the time that you can assign those messy chores to the man of the house.
{{#comments_count}} Show Commnents ({{comments_count}}) {{/comments_count}}