Hawaii Blogs make me want to leave everything behind and live the rest of my days by the shore. It doesn't help that I watch Hawaii Five-O a lot these days, too. If you are in love with the thought of island life, you will surely love these fantastic Hawaii blogs. And in case you are planning on taking a vacation to these islands, these amazing Hawaii blogs are your guides.
---
This is one of the longest running Hawaii blogs today. This is the blog that you check out if you want an insider's opinion on all things Hawaii. This blog covers just about everything. From art to education to politics to pop culture to travel tips, Hawaii Blog got you covered. Bookmark now!
---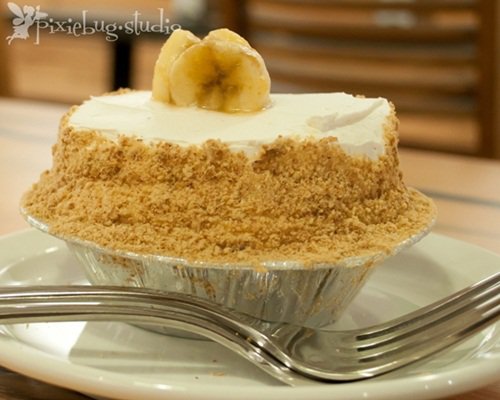 A Maui Blog is the blog of one amazing lady, Liza. Her blog is one of the top blogs about Maui, and yes, it's a top Hawaii blog, too. On this wonderful corner of the world wide web, you will get lots of sunset photos, tidbits about life in Maui, ideas on what activities to try, and fantastic posts on where to eat.
From the blog: Reel Hawaii is a weekly insider's news collection about Hawaii's production business – film, television, commercials, photo shoots – and current information about those who work here in the business**. **If you love Hawaii Five-O as much as I do, you will want to bookmark this blog. You will see lots of location info and photos from the show on this top Hawaii blog.
---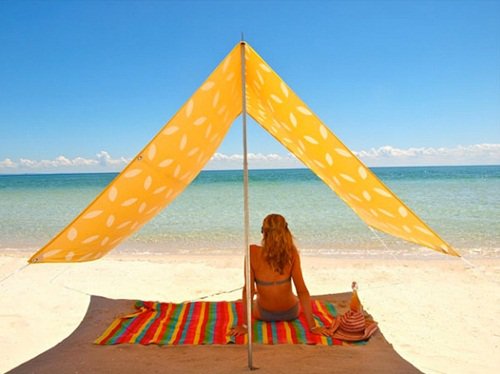 This is one beautiful blog, I tell you. This is a top Hawaii blog not only because it shows you the beautiful islands but also because Hapa | Hale shows you the beauty that the people here can create. If you love DIY, beautiful home decor, gorgeous accessories, and more, this is the blog for you.
---
As the blog name states, this is a website dedicated to where you can have the best time in Honolulu. The owner of this blog is Christa and she knows how to have a good time. For those who plan on going to Hawaii and party like there is no tomorrow, this is the blog to check out.
---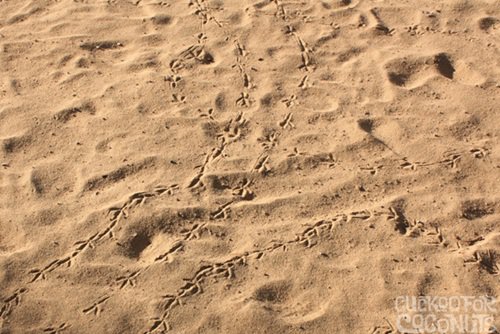 This blog is no longer updated quite often but it's still one of the best Hawaii blogs out there. If you check out their old posts, you will drown in a wonderful mix of Hawaiian recipes, sunset photos, cultural info, and a whole lot more.
---
This is a blog that will give you wonderful posts on the many amazing restaurants all over Hawaii. Aside from the culinary delights, you will love this blog because the photos are simply delightful.
Do these Hawaii blogs make you want to visit the islands now? As you plan your next trip, make sure that you visit these Hawaii blogs often. These Hawaii blogs will give you fantastic tips on where to eat, what to do, and where to have fun.
---
Popular
Related
Recent