When I am low in inspiration, you will most likely find me browsing interior design blogs. There is just something about them that makes me want to go out and look for pretty things. Or clean up my own flat. Here are some of the top interior design blogs that I visit often. Hope you love them, too!
---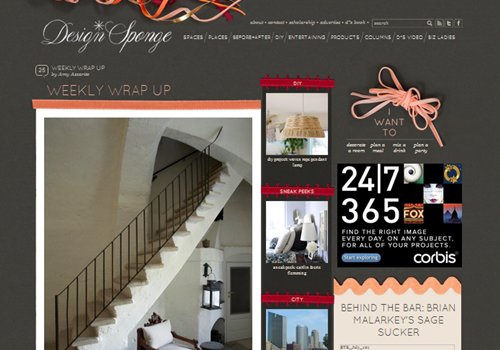 From home makovers to DIY projects to city shopping guides to sneak peeks inside beautiful houses, Design*Sponge got you covered. When I still had my day job, I used to waste a huge chunk of my breaks browsing this beautiful website. My favorite parts are the sneak peeks; there is something truly enjoyable about looking at the many wonderful things creative people put in their houses. I love the recipe posts, too.
---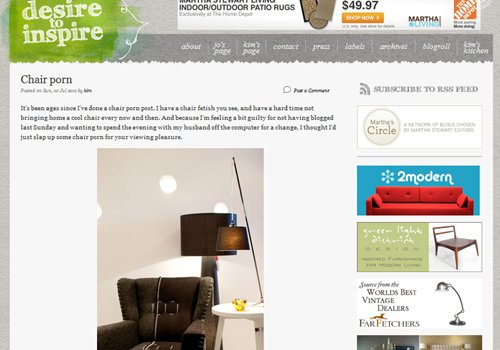 This is another of the top interior design blogs today that is never lacking in inspiration. There are many things to love about this website, I tell you. One perfect example is the highlight on wonderful interior designers, photographers, architects, and other creative people. If you are looking for inspiration on how to redo your home, Desire to Inspire is the top blog to consult.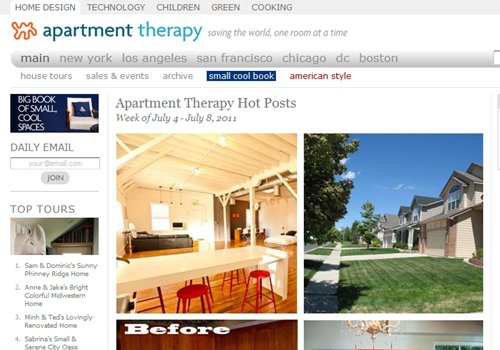 Of course Apartment Therapy is included in this list of top interior design blogs. In case this is the first time you've heard of Apartment Therapy, I encourage you to check out their sub-blogs. You have The Kitchen, Unpluggd, Ohdeedoh, and Re-Nest. Not only are these fantastic resources for interior design inspirations, they also have fantastic posts on easy, green, and beautiful living.
---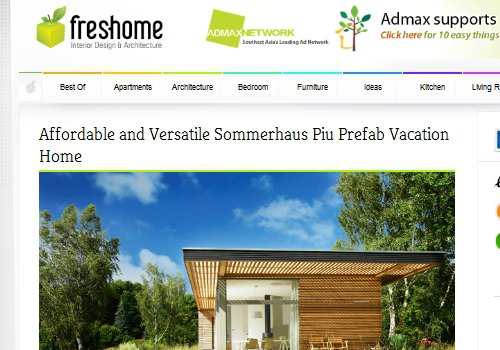 Not to be missed is this brilliant website on all things interior design and architecture. This blog has awesome posts on furniture perfect for your home but I have to say that my favorite are the ones on modern architecture. I look at the houses they feature and I cannot help but say "whoa!" Seriously.
---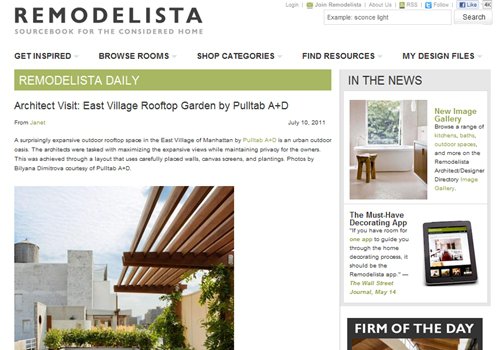 Remodelista is one of the top interior design blogs today. This is one of the best blogs to consult if you are looking for a fresh way to remodel your home or do a DIY project. And you know what the best thing about this website is? They have a shop! So basically, you find inspiration and go directly to purchasing the items you need to transform said inspiration to beautifying your home.
---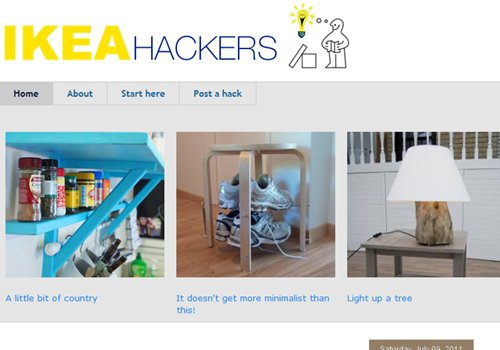 IKEA Hackers is not only full of interior design inspiration, it's also a wonderful blog for meeting creative people. Through this amazing blog, you will find the best and most creative ways to hack that generic-looking IKEA furniture in your living room. While this blog makes me sad that we don't have IKEA where I live, it does make my brain whirring in the DIY direction so it's all good.
---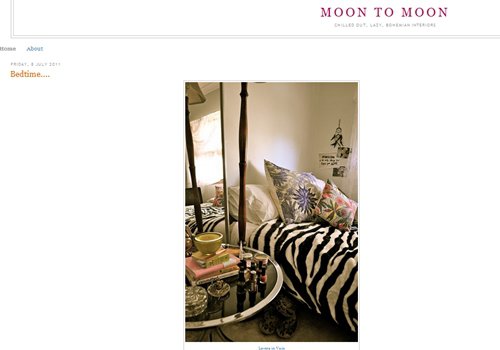 This is a personal favorite because it focuses on Bohemian interiors. If you are looking for eye candy on rooms that are full of personality, Moon to Moon is the perfect blog for you. I love this blog because all rooms featured look lived in and loved; none of that boring set ups that look fake.
So are you fans of the top interior design blogs that I featured here?
---
Popular
Related
Recent