8 Inspiring Vegan Cooking Blogs ...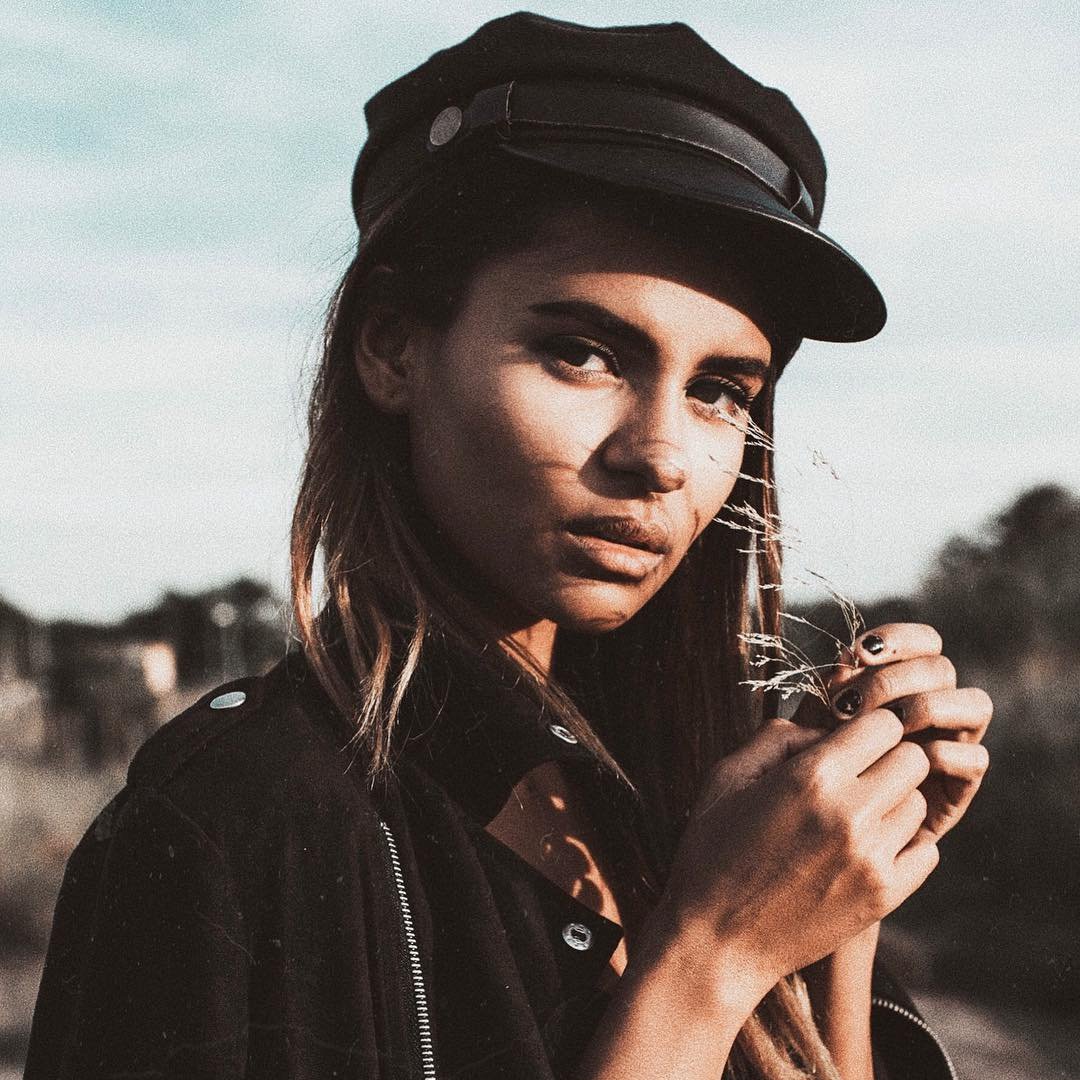 Vegan Cooking Blogs are perfect pages to browse for those who are interested in living a vegan lifestyle. But even if you don't intend to be vegan and you're only interested in eating healthy, these inspiring vegan cooking blogs will be of great help to you. In fact, these inspiring vegan cooking blogs will also delight those who neither want to be vegan nor be healthier. Case in point, yours truly.
This blog is so incredibly gorgeous, you will be able to convince me to live in it. If it were a magical kingdom of sort. Beautiful photos? Check. Vegan recipes? Check. Baked goods? Check. Trust me, this is one of the inspiring vegan cooking blogs out there that will suck you in and leave you saying "wow!" at every turn.
THAT is a question you should expect to hear once you start telling people that you're a vegan. And to help you answer is this inspiring vegan cooking blog. This blog has everything you need to be able to cook scrumptious vegan dishes. Bookmark now!
Vegan Dad is no doubt one of the inspiring vegan cooking blogs we have today. Vegan Dad is your go-to blog for amazing recipes and stories that warm your heart. If you don't have time to follow this blog, you can always buy the cookbook.
Post Punk Kitchen started as a regular cooking show. With punk music sprinkled in for good measure. These days, the show is on hiatus but the blog is still live. And this blog happens to be one of the inspiring vegan cooking blogs today. For sure, you will love their recipes and their gorgeous, gorgeous photos.
From the blog: "...when I began to learn about the benefits of a vegan diet (for my health, for the animals, and for the environment), I quickly adapted my baking style and started making all of my treats without any animal products. To my surprise, they were just as good as "traditional" treats made with dairy and eggs, and having been totally won over, I have never looked back." This is a delightful blog with easy-to-follow recipes and healthy living tidbits to inspire you.
This is one of the inspiring vegan cooking blogs today for many reasons. One: Angela's journey to health will inspire you. Another reason is the fact that the recipes look so GOOD! Angela is also beautiful, you get a good motivation to be healthier just by looking at her. Also (and this reason is purely personal), I am in love with her cat.
The Shannons are Dan and Annie. Theirs is a love story that should probably become a sitcom. And their blog is one of the inspiring vegan cooking blogs today. The highlight is their Betty Crocker Project, of course. Via this project, they are "veganizing every recipe in The Betty Crocker Cookbook..." Check out their recipes!
This is the blog of Allyson. She started blogging to "help get rid of that pesky stereotype that vegan food is un-palatable, overly digestible, and well…. limited to only tofu and salad." If you're looking for fantastic gluten-free and vegan recipes, Manifest Vegan is the cooking blog for you.
So there you have inspiring vegan cooking blogs. Aren't they amazing? From recipes to beautiful photos to stories that will push you to be healthier, these inspiring vegan cooking blogs got you covered. Even if you're only after new recipes to try, I'm sure these inspiring vegan cooking blogs will come in handy as well.
{{#comments_count}} Show Commnents ({{comments_count}}) {{/comments_count}}