10 Best Cooking Websites ...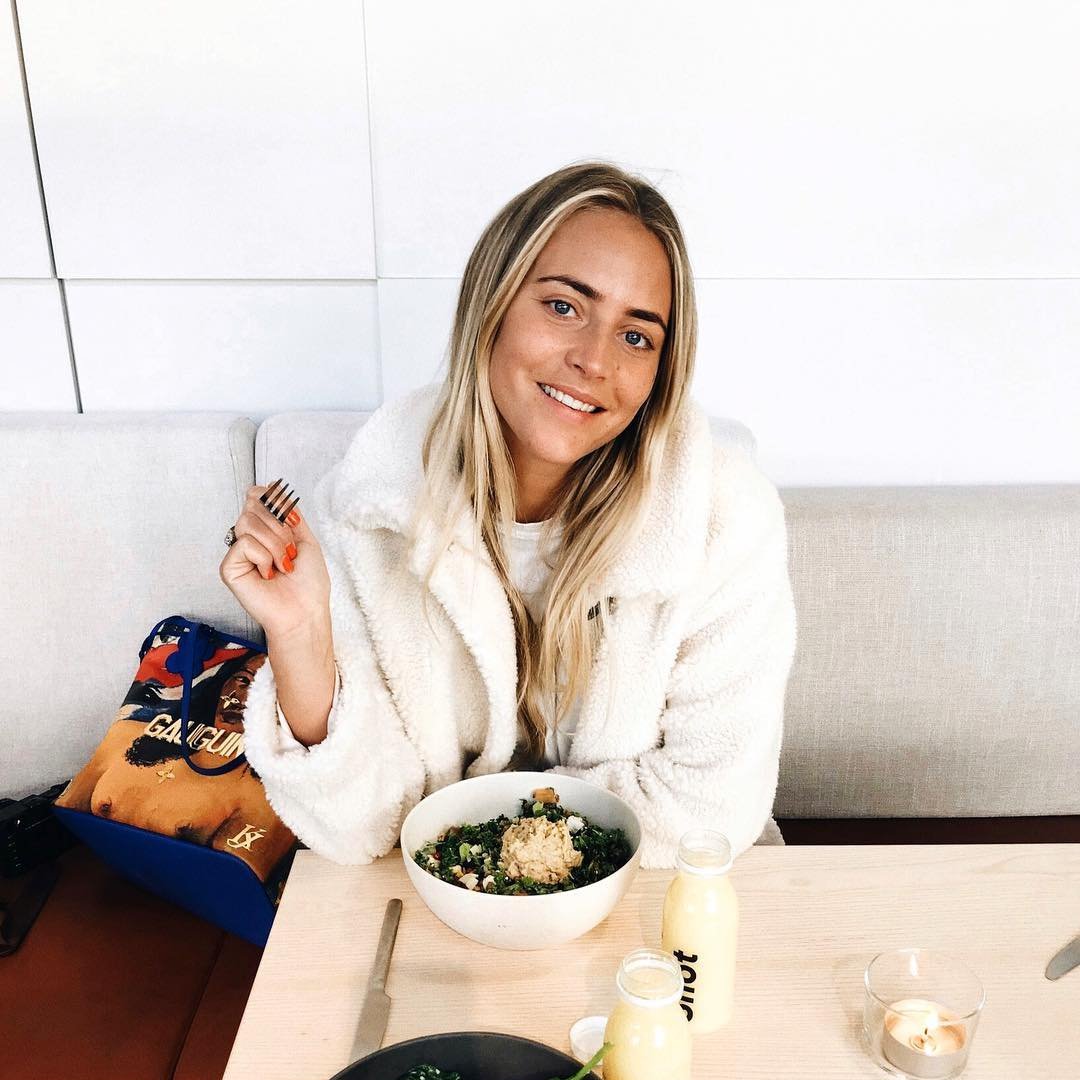 Do you love spending hours in the kitchen cooking up fancy meals? Well if you do then you will love these top 10 cooking websites! I found them terribly useful as I don't have to wrack my brain for great recipes or go through a limited number and type of recipes in a cookbook!
Number 10: Cook & Eat

If you're looking for visual inspiration to get you in the cooking mood, then this is the ideal website for you. The photos are a lovely treat for anyone looking through these amazing web pages! Go ahead, take a peek!
Number 9: Online Cooking

This website has exciting sections like Food for Thought and Science and Nutrition. You can find articles, recipes and lots more out here. The Wine and Beer section is also an interesting read especially on a hot day!
Number 8: Food Network

There are plenty of videos stacked up on this site with regard to recipes. So if you are bored of reading all those pages of text on recipes, it's time you watched some of these demos on this food network!
Number 7: Science of Cooking

Did you know that cooking involves science? That the ingredients that go into a meal aren't just put there based on a whim or fancy? Well this site has loads of recipes that will help you understand that cooking involves scientific truth!
Number 6: About.com Food & Drink

If you want to be spoilt for choice then this website will pamper you like crazy. It has an amazing catalog of ****delicious recipes. You can find French, German, Chinese, Indian, Mexican, Italian and lots of other cuisines out here.
Number 5: 101 Cookbooks - Recipes Journal

If you're looking for a topical website that **list out appetizers, desserts, drink recipes, pies, sandwiches, soups ** and other categories then spend some time at this fine website. You will certainly love the experience.
Number 4: Recipes at Cooking.com

Loads of innovative cooking tips for you at this site! You can look up a cookery term or just understand methods to prepare different kinds of food. Take your pick and start cooking!
Number 3: RecipeLink.com

Plenty of recipes on this site to impress friends, family and loved ones! It also contains important tips on ensuring food safety as well as tips for amateur cooks. It even has a calorie counter and information about nutrition!
Number 2: Epicurious

Do you want to know how to roast, pickle or how to prep meat? Then this is the site for you! These are seasoned (no pun intended!) chefs who know the ins and outs of the trade. They will guide you on the insider secrets to cooking fabulous meals!
Number 1: Professional Chef Resources

We're finally at Number 1! You will absolutely love this chef's guide to practical cooking. From a forum and chef's job board to a directory, these resources can be a cook's delight! Don't forget to check out the featured chef's section and the recently posted recipes.
That's our list of top 10 cooking websites. It's time to put on that apron and the chef's cap and start cooking up fantastic recipes!
{{#comments_count}} Show Commnents ({{comments_count}}) {{/comments_count}}