With each of the 8 best iPhone cooking apps I've listed below, go to the link provided to see more on the app. You'll need to open iTunes in order to buy and download each app, should you decide you can't live without one of them! Hopefully you'll find one of these that will come in handy for you and your cooking needs. The amount of information iPhones are able to store is simply amazing!
---
8

170,000+ Recipes: BigOven – by BigOven.com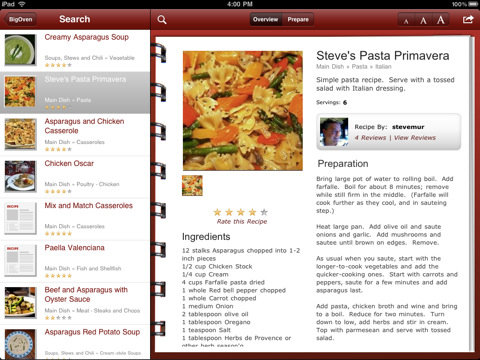 Free at itunes.apple.com
There's no need to drag out your cookbook anymore, not if you have this app. You can have a list of favorite recipes at your fingertips. Ideas for leftovers are also included with this app. Recipes can be shared with friends and you can also post pictures of your glorious creation. Should you choose to upgrade to the paid subscription, even more benefits can be gained.
---
7

HarvestMark Food Traceability – by YottaMark, Inc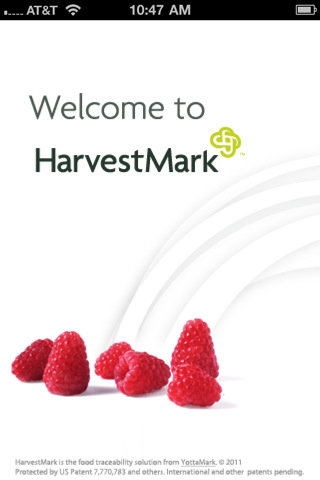 Free at itunes.apple.com
Are you concerned about where your fruits and veggies actually come from? Sometimes the signs posted below the bin aren't accurate. This app allows you to enter the code written on the sticker attached to a particular fruit or vegetable and the origin of it will appear on the screen of your iPhone. The downfall is that not all fruits and veggies are able to be traced with this app. While it is an excellent one for people concerned with the authenticity of their organic food, it might be useless if you don't live in an area where the scanable brands of fruits and veggies are located.
---
6

Weber's on the Grill – by Weber-Stephen Products Co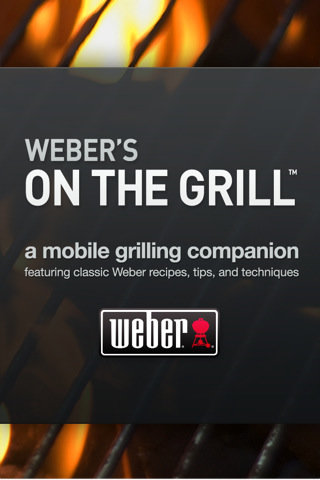 Price: $4.99 at itunes.apple.com
Summertime at my home is when the grill gets the most use. If you or your family are all about keeping the grill fired up as long as possible, here's a very useful app. More than 300 recipes for the grill can be found, including desserts and sauces. Create a grocery list with ingredients needed for a particular recipe and share this information with others via email. Reference tips for perfect grilling every time are also offered.
---
5

Martha's Everyday Food: Fresh and Easy Recipes – by Martha Stewart Living Omnimedia, Inc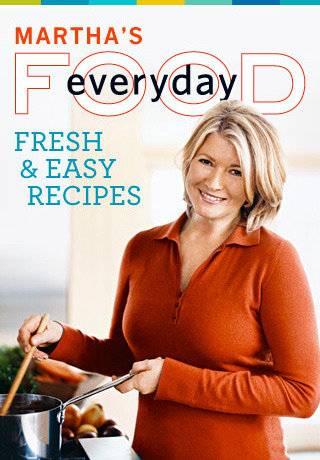 Price: $3.99 at itunes.apple.com
Daily recipes can be received for a fresh meal idea without spending a lot of time searching. If you do have something particular in mind, there are thousands of recipes to choose from. You can look for ideas for holiday meals, recipes using a particular cooking method, or recipes with a certain main ingredient you have a hankering for. The ingredients for each recipe can be turned into a shopping list with a single click. This app will even help you get driving directions to the nearest store to you.
---
4

Kitchen Calculator PRO – by Forward Leap, LLC

Price: $3.99 at itunes.apple.com
This handy little iPhone app helps making mathematical adjustments to a recipe a cinch. Recipes can be adjusted according to the number of people you are trying to feed, converting measurements can be quickly achieved, temperature conversions are able to be made, and much more. You'll never have to stress over tweaking recipes again!
---
3

Ask the Butcher – by Blind Mice Studios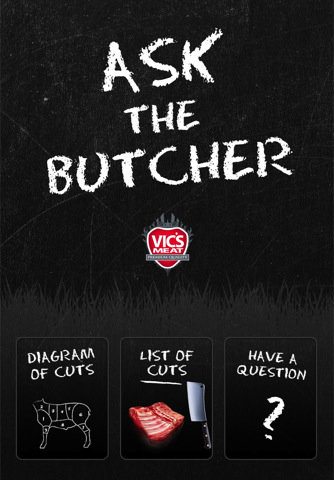 Price: $1.99 at itunes.apple.com
For all you meat lovers out there, this app can be utilized by both novice chefs and professionals. No matter what selection of meat you are about to prepare, this app will help you cook it to perfection. The timer takes into consideration the cut of meat, the weight of it, and how done you prefer it to be. This app will even remind you to flip the meat on time.
---
2

Epicurious Recipes and Shopping List – by Condé Nast Digital

Free at itunes.apple.com

A full screen cookbook and nutritional information are just two excellent aspects of this app. There are more than 30,000 recipes to choose from, which can be emailed to friends or used to form shopping lists for ingredients. When using the shopping list feature you can check items off as they are put into the cart. You are also able to search for certain meal ideas with keywords, making it much easier to find the perfect meal for that special occasion.
---
1

Jamie Oliver 20 Minute Meals – by Zolmo

Price: $7.99 at itunes.apple.com
I'm always looking for quick meal ideas. This app offers a selection of 60 easy to follow recipes. The photographs supplied with each recipe are fascinating and offered for each step of the way. Jamie Oliver also provides some personal tips on kitchen skills and cooking techniques in 21 different videos. Just to spice things up a bit, this app has a feature that allows you to shake the iPhone to receive a recipe at random. How fun is that?!

Surely you'll find one of the 8 best iPhone cooking apps listed above intriguing. What type of cooking app for the iPhone do you think would be the most useful?

Top image source: i2.cdn.turner.com
More
Comments
Popular
Recent