Ahh! Remember the smells of the holidays at Grandma's when you were growing up? The aroma of pumpkin and spices, oh, and apples and cinnamon teased you to stay forever. Nothing says the holidays like the smell of baking apples and pumpkins! So, in honor of these two wonderful fruits, here are some recipes for you to try!
---
1

Caramel Apples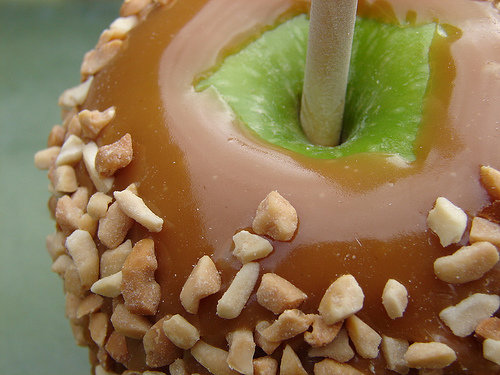 Photo Credit: ohhh_yeah808
Easy to make, delicious to eat! Get that stick into an apple, and get to dunking those apples!! Everyone loves a sticky, gooey, yummy Carmel apple. The kids will love to help make these. They are perfect on a cool, evening during fall and make great fundraisers items at the school picnic.
---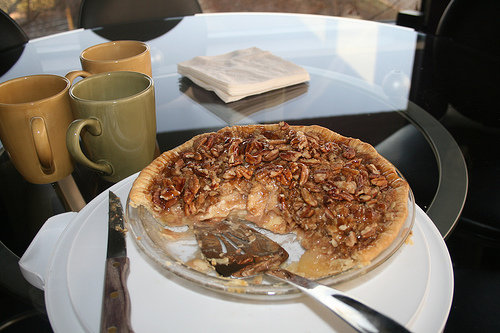 Photo Credit: Webolutions
Apple, pie, apple crunch, apple delicious, call them whatever you want, just do not forget to call me when it's finally out of the oven and on the table! Apple crunch is a perfect alternative for the traditional apple pie. Make one this holiday season and sit back, watch the smiles, savor the compliments, and don't forget to sample a piece your self! Find a good recipe here: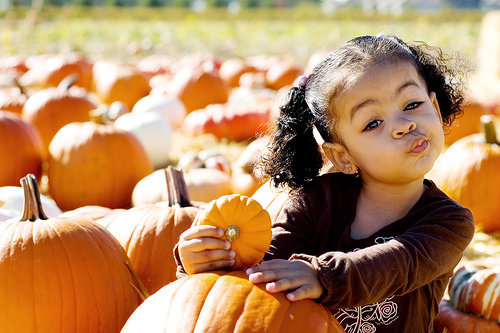 Photo Credit: diyosa
Children love pumpkin patches and cornfield mazes! After your fall festival outing, take your pumpkin home and decorate it for Halloween. After the trick or treating is finished, make a pumpkin pie. A truly unconventional idea is Pumpkin Mousse Pie. Try this recipe found at
---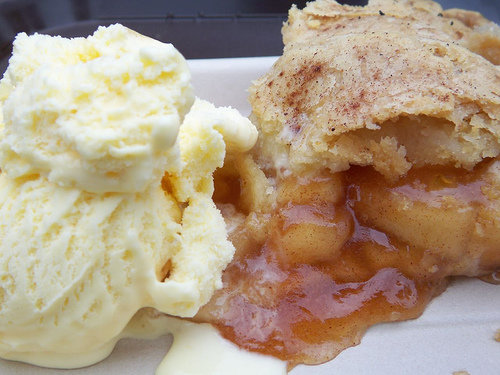 Photo Credit: jellybeanjill13
Now, here is a twist to the tried and true! But just as delicious, this upside down pie will marvel your guests, and pull praise after praise from the lips of your family. If they can take the time between mouthfuls! A lovely recipe for upside down apple pie is found at
---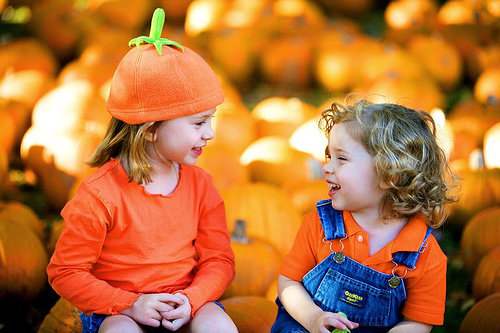 Photo Credit: -Angela
As much as I love Pumpkin Pie, I love Pumpkin Roll even more! Yummy cream cheese rolled inside a moist, fragrant pumpkin spice cake. How could you ask for anything more yummy yum?
---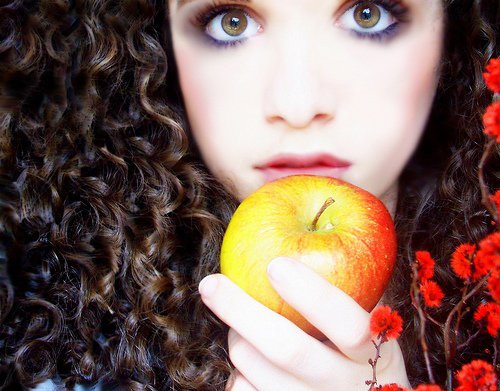 Photo Credit: K a t j a
If you like apple pie, then you must try this! It is mouth-watering good!
I love apple cake. I like to cut the apple chunks really small and distribute the bits evenly through the batter. Follow the directions to this recipe and you may have just found a brand new fall favorite food!
---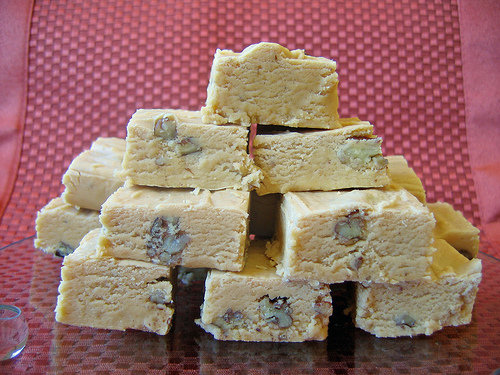 Photo Credit: Bella Sebastiana
So, it sounds a little funny, but try it! I'm going to this year! All those cute pumpkins and jack-o-lanterns just go to waste if you get tired of pumpkin. This recipe will give you something new to try. Who knows? You just might find you love pumpkin fudge, right? Well. Maybe. Let me know if you are brave enough to taste test this unusual recipe!
Autumn brings some fabulous fruits into the harvest. Use them while they are fresh. Sure they are fun to decorate with, but after you disassemble the display, use the fruit in one of these recipes. Which one are you going to try first?
Top Photo Credit: Rivertarts
More
---
Comments
Popular
Recent