Japanese Cooking Blogs are not only interesting, they offer you a gateway to the culture of Japan as well. I have covered here some of the best Japan blogs and now I give you Japanese cooking blogs to enjoy. I love Japanese food so it makes sense that I also love browsing these fantastic Japanese cooking blogs. Itadakimasu!
---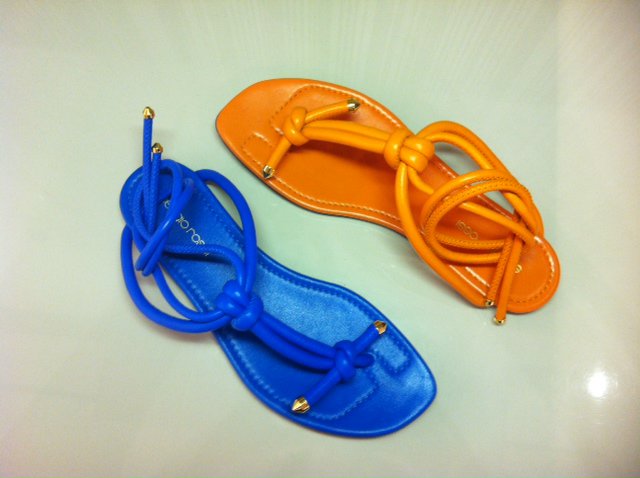 Showcasing a great collection of recipes and snippets of life in Japan, Just Hungry is most definitely one of the best Japanese cooking blogs we have today. This blog was started in 2033 by Maki. She has then given us a world of experience in terms of Japanese cooking, eating healthy, and more. Maki also has a great bento blog, Just Bento.
---
Tess is American and she lives in the US. She loves to cook Japanese food and she shares her adventures on her blog. Jump to the bottom of her blog to check out her recipes. They are easy to navigate because they are categorized by cooking method and ingredients.
Trendinig Stories
More Stories ...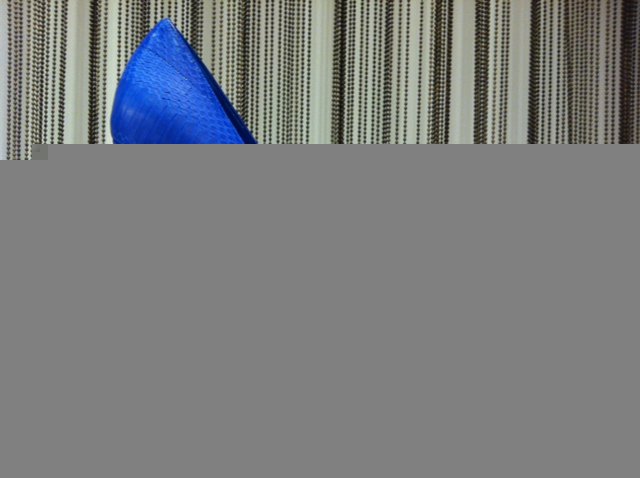 Sushi Day is one of the amazing Japanese cooking blogs we have today. This is managed by the adorable Allison Day. She and her boyfriend give us maki recipes that look too scrumptious not to try in your own kitchen. You will love this blog, I tell you.
---
This sushi chef is Marisa Baggett. She is one inspiring lady who loves food and giving us amazingly simple and yummy sushi (and other Japanese) recipes. One of the things to love about her blog is that she has recipes for vegans. She also has a good number of kosher recipes. Another highlight is the posts on sushi-making techniques.
---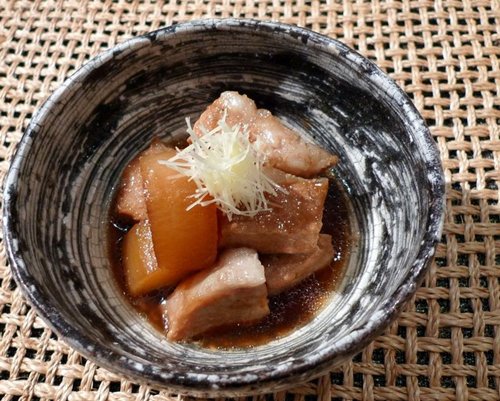 We can't make a list of Japanese cooking blogs without including The Japanese Food Report. From the blog: I got hooked on Japanese cooking on my first visit there a decade ago, when I discovered a deep culinary world way, way beyond the sushi I was familiar with. I've been returning to Japan ever since, visiting tofu makers, soy sauce makers, sake makers, shochu makers, farmers, fishermen, potters and grandmas to learn everything I can about the cuisine. Bookmark to join Harris's adventures and enjoy his recipes.
---
Kyoto Foodie is more than just a Japanese cooking blog. It is also a great website to know where to eat in Kyoto. This website is no longer updated but it's still a fantastic resource for recipes. Check out the archives for an inside look at how authentic Japanese food is cooked and to get a glimpse of the wonderful sights of Kyoto.
---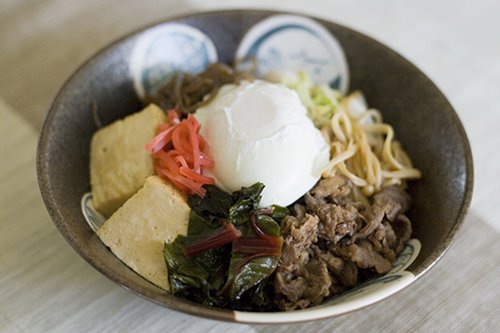 From the blog: More than a database of recipes, Humble Bean encompasses many aspects of food that include lifestyle, tradition, techniques, products, reviews, and conversations about and around the dining table. I am a sucker for gorgeous photography and let me tell you that Humble Bean does not disappoint. The pictures are fantastic and the recipes look SO good, too.
---
Go directly to their recipes page to take a look at the many cooking ideas that you can try. Of course, you can choose to browse from the home page, too. If you do that, you will be able to check out cooking techniques, restaurant reviews, and so much more.
And those are Japanese cooking blogs that you must bookmark NOW. Not only are these Japanese cooking blogs informative, they are also easy on the eyes. If you happen to love Japanese food but you don't want to go out to a restaurant every time you are craving for some, these Japanese cooking blogs will save your life.
Now it's your turn to tell us your fave Japanese cooking blogs!
---
Comments
Popular
Related
Recent