7 Wonderfully Enticing Indian Cooking Blogs ...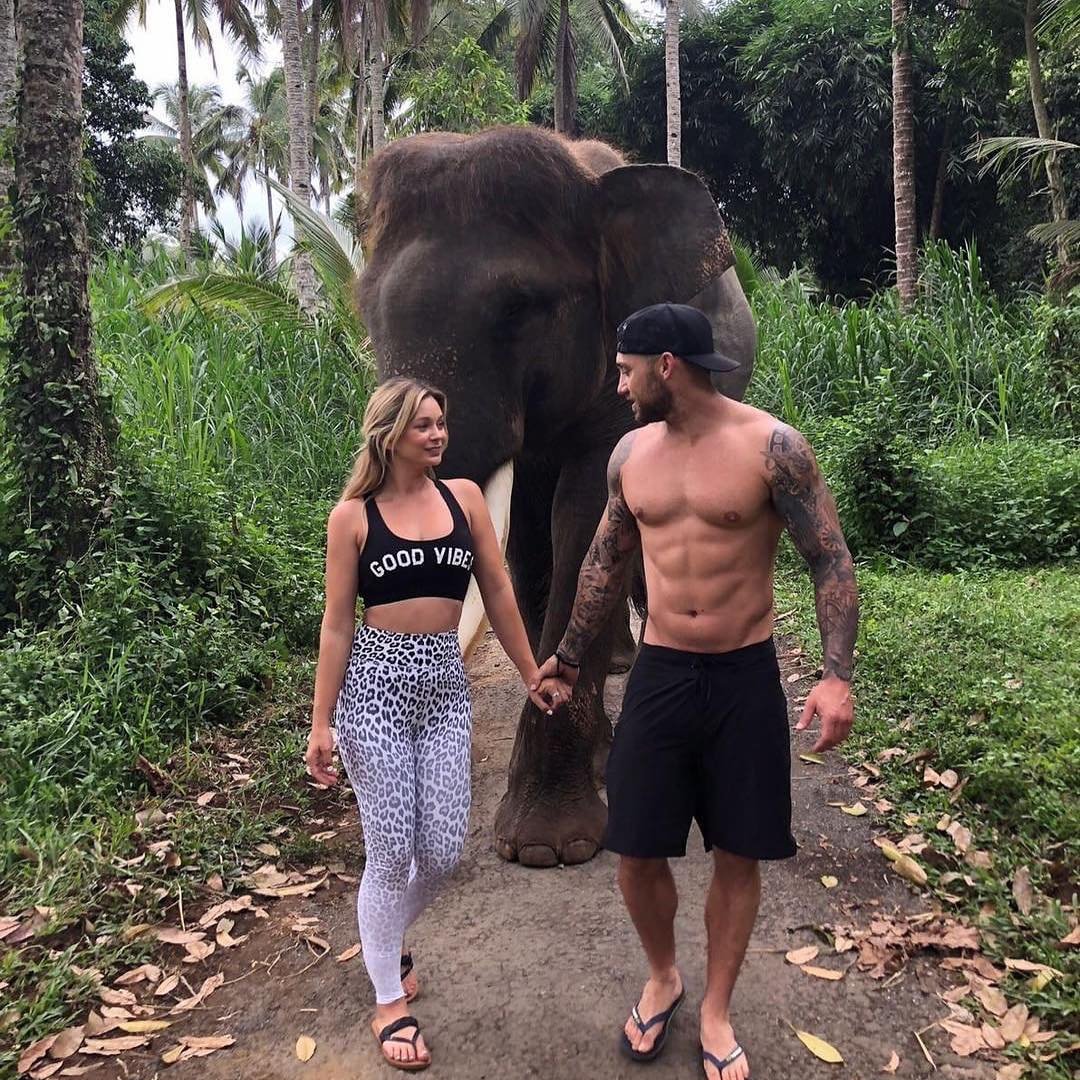 Indian Cooking Blogs are the blogs you visit if you want to know the many twists and turns of Indian cuisine. The 7 Indian cooking blogs I have gathered here have recipes and cooking tips for cooks of all skill levels. These Indian cooking blogs also have the right amount of eye candy to get you through the day, whether you love to cook or you just love beautiful photos.
This is the Indian cooking blog you check out if you are looking for recipes that are not only easy, but healthy, too. You will love this blog because it is wonderfully written and the photos are beautiful. And if you want to visit only for the recipes, do not worry, the blog is easy to navigate.
And yes, it does. I do love me some Indian food even though I know that the restaurants in my city serve less than authentic dishes. Thankfully, this Indian cooking blog offers many recipes that I can whip up myself. Aside from the recipes, this is also a great blog that shows you a glimpse of India. Love their photos, too.
Their latest recipe is for samosas. And oh my golly, I can never have enough samosas (especially the no-meat variety). While I see if I can make their latest recipe, why don't you give their blog a visit? I'm sure you will agree with me that this is one of the wonderful Indian cooking blogs out there. A bonus: they also post international recipes.
Kamala's blog is certainly one of the amazing Indian cooking blogs out there. The recipes here are mostly South Indian and vegetarian. So if you are looking for Indian recipes that are healthy and oh-so-appetizing, Kamala's Corner is where you go.
The Mustard Seed is not updated often but it's still one of the great Indian cooking blogs we have today. One reason is that the photos are just beautiful. Another is that the recipes look easy to follow. This is also a wonderful blog because it is peppered with international recipes here and there.
One look at this blog and you will want to order takeout from your favorite Indian restaurant right away. The dishes simply look divine. I look at the photos and say to myself "I bet that smells incredible. And taste yummy!" One thing I love about this blog is the fact that Aarthi uses earthenware pots. They make the dishes look even more appetizing, I tell you.
Saffron Trail is the Indian cooking blog to check out if you are in search of vegetarian recipes. From soups to main dishes to desserts, Saffron Trail got you covered. One of the popular posts on this blog is for making South Indian filter coffee. The method looks easy to follow and the resulting cup is said to be all kinds of delicious.
And there you have fantastic Indian cooking blogs. If you love cooking, you will want to bookmark the Indian cooking blogs I have listed here. Even if you are simply a foodie who does not intend to learn cooking, I'm sure you will find these Indian cooking blogs delightful.
Tell me, what is your favorite Indian food?
{{#comments_count}} Show Commnents ({{comments_count}}) {{/comments_count}}