8 Amazing Gluten-Free Blogs ...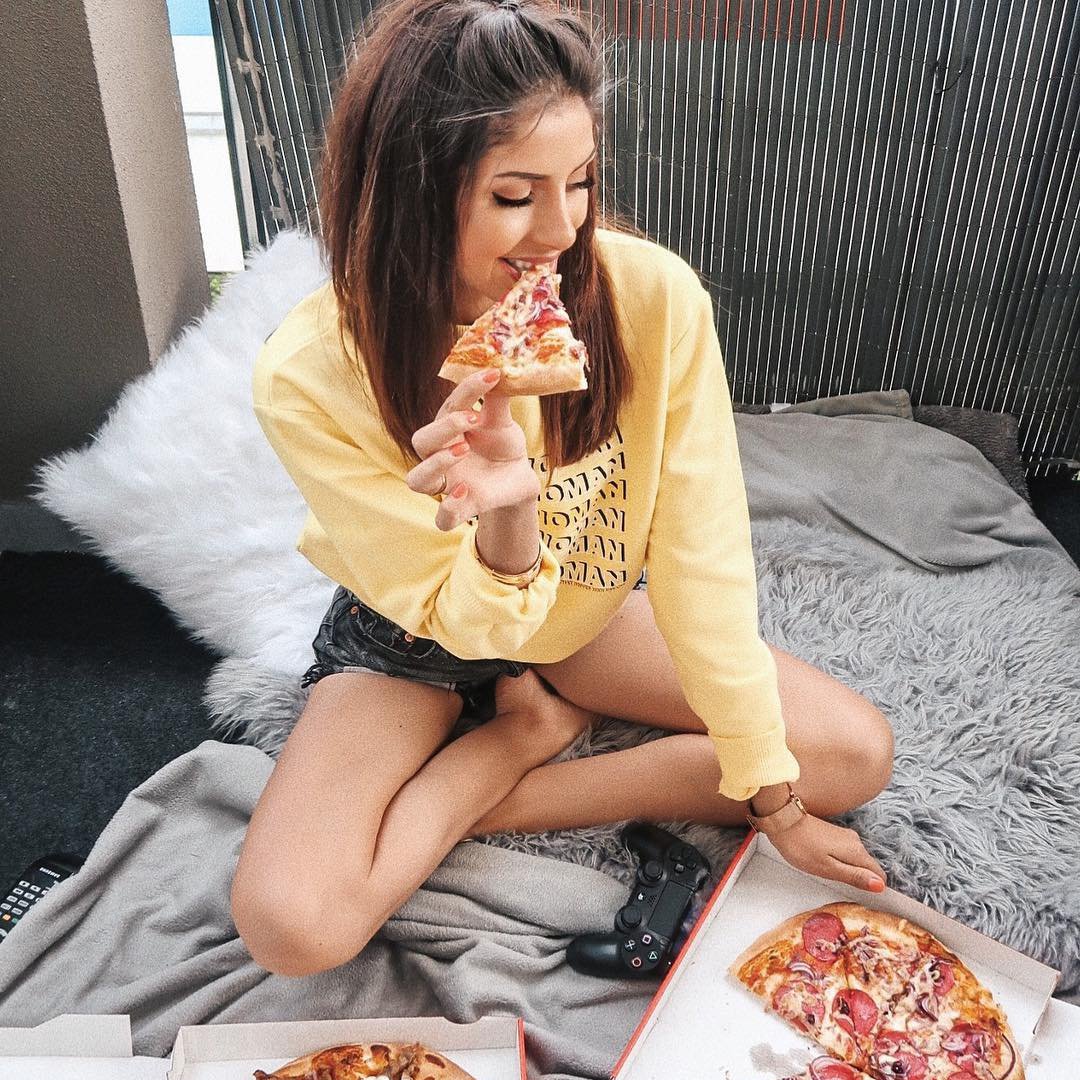 Gluten-free Blogs are the websites to read if you want to eliminate gluten from your diet. These amazing gluten-free blogs are your guides when it comes to dining and lifestyle if you have been diagnosed with celiac disease. For those who have been battling food allergies all their lives, these amazing gluten-free blogs will certainly help you, too.
Beautifully written and funny, Gluten-Free Goddess is most definitely one of the amazing gluten-free blogs out there. It's no surprise, really, that this blog has more than 35,000 fans on Facebook. Some reasons to love Gluten-Free Goddess are the amazing photos, easy-to-follow recipes, cooking tips, and of course, stories.
This is one of the amazing gluten-free blogs today because it will inspire you to live healthier and simply be happy. Shauna is a wonderful lady and her journey to health and love will surely make you smile. For those who don't have time to browse her blog every now and then, I suggest that you buy her books.
Peppered with gorgeous photos, well-written posts, and delicious recipes, Elana's Pantry is most definitely one of the amazing gluten-free blogs today. Check out her blog for recipes that are easy to follow; whatever you cook will surely be loved by your family.
From the blog: The world has been my gluten-free oyster for 14 years now and I love sharing what I've learned in order to help others adapt to a gluten-free diet. Those are words of Kelly and she has been staying true to them via this blog. Hers is one of the amazing gluten-free blogs today because it it is a great resource for restaurants and bakeries that serve gluten-free food.
This is the gluten-free blog of one amazing 18-year old. There are many things to love about Lauren's blog. One, of course, is that she features fantastic recipes. Another is that she shares stories that make you smile and want to love life even more. Bookmark her blog for a bit of web inspiration.
Chock-full of recipes that are good for you, Ginger Lemon Girl is a great blog to follow. The lady behind this blog is Carrie and she creates recipes that are sure to help you live a healthier life.
Gluten-Free Easily is your guide to finally getting rid of gluten from your diet and life. From the blogger: My passion is educating folks on gluten issues and showing how eating gluten free can be easy if you focus on "real" foods versus processed and specialty foods. Trust me, you will find recipes and tips on Gluten-Free Easily that might just save your life.
Why read The WHOLE Gang? Because this is where "you will find support and inspiration for living the life you deserve with real food for real lives." Highlights are recipes, cookbooks, cooking equipment, and features on health coaches.
If you have been diagnosed with celiac disease or you have health issues that stem from the food you eat, these amazing gluten-free blogs will show you a better tomorrow. Browse these amazing gluten-free blogs now and find out how you can live a life without migraines, gastrointestinal issues, skin problems, and general lethargy.
Take note, though, that these amazing gluten-free blogs will never replace the recommendations of your doctor.
{{#comments_count}} Show Commnents ({{comments_count}}) {{/comments_count}}