The following 8 cool gardening blogs are some of the many I've written on growing different plants. A few discuss tips on how to grow trees, while others talk about raising different types of basic garden plants. These are fun to read, even if you aren't interested in growing any of these plants right at this time. I've read many gardening articles that actually inspired me to plant something new in my garden. Maybe these blogs will do that for you!
---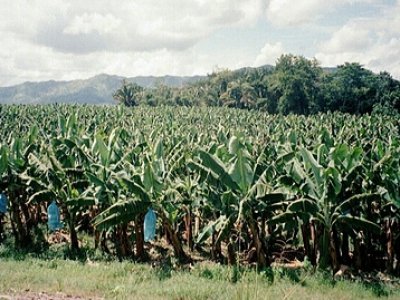 If you are looking for some tips on how to grow a banana tree, then this blog I have written should help you out a bit. There are 5 different tips in this article on growing these tropical trees. Some of the tips can be used for trees that are either indoors or outdoors.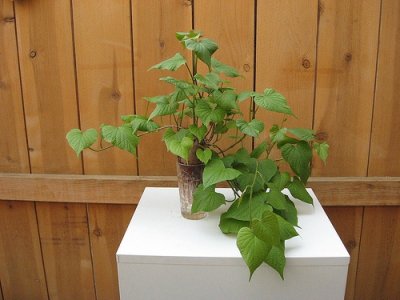 Sweet potatoes are rather fun to grow. If you are looking for some growing tips, then this blog will be beneficial to you. I cover a variety of tips on how to go about growing sweet potatoes in a garden space. Sweet potatoes are also able to be grown in a container; hanging baskets work great.
---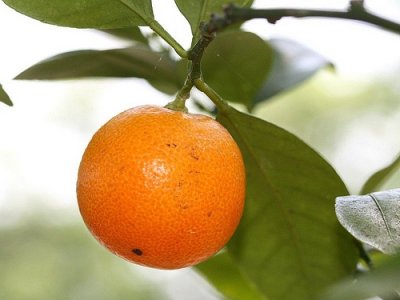 I've started a few orange trees from seeds and had great success with them. Unfortunately I don't live in an area where these fruit trees can be grown outside year around. If you are planning on growing some orange trees or simply interested in how to go about growing them, then this blog might be something you should take a look at. I cover 5 useful tips in this article that can help you grow a healthy orange tree.
---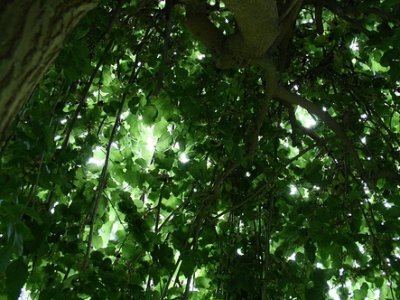 This blog piece provides you with 5 tips on how to grow mulberry trees. I think the berries off of these trees make fantastic jam. If you aren't a huge fan of making jam or even eating it for that matter, you might still be interested in growing one of these trees for the birds in your garden. I cover important tips that will assist you get a mulberry tree started with very little effort. One of the tips also discusses pruning of mulberry trees, which is necessary from time to time.
---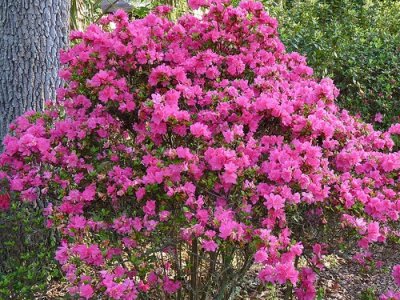 If you find azalea bushes to be an interesting plant and are thinking about growing some in your yard, then this blog is for you. I briefly talk about 5 different tips for maintaining azalea bushes. From adding compost to help it grow to covering it for additional winter protection, this article covers many aspects of growing azaleas. Hopefully you'll find something in this garden blog that you can use.
---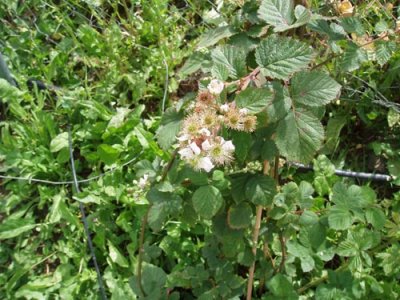 Blackberries are a popular berry for eating fresh or making into pies and jams. They are a very sweet tasting berry that is also good for you. This blog piece covers 5 tips for growing blackberry bushes that could easily grow large enough to be trees. These berries are synonymous with summer and can be grown in many different regions. Basic care tips included in this blog will help you start blackberry bushes on your own and keep them coming back every year with an excellent crop of berries.
---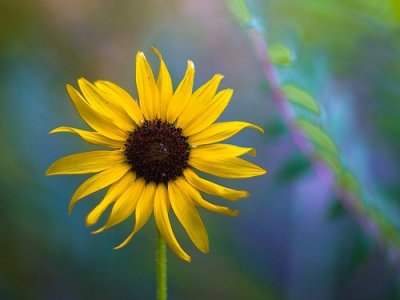 In case you are wondering just how difficult it was to raise sunflowers, this article might have the answer you are looking for. They aren't as hard to care for as some people imagine, since they are such a large flower. These giant yellow flowers are a perfect addition for any bird lover to add to a garden spot. The shear size of many large varieties of sunflower is enough to cause these beauties to pull themselves out of the dirt before they have finished growing. One of the tips in this blog provides some insight on how to stabilize sunflowers to avoid this problem.
---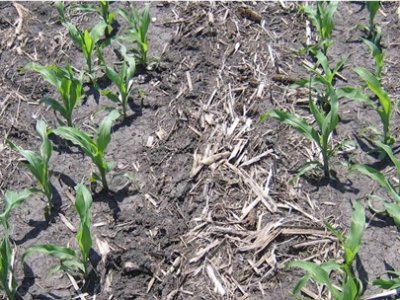 The basics of growing corn are talked about in this short blog I wrote. Even if you are only interested in growing a few stalks of corn, everything you need to get started is covered in this article. After reading this blog, you'll see just how easy it is to get corn to grow and to have a successful crop too.
I'm sure these 8 cool gardening blogs will lead you towards something else you were seeking. I usually end up stumbling across information that I don't need, but that I end up remembering later on. I've also helped many friends with the oodles of gardening information that I have stored in my memory. Most of this I have passed on to readers such as yourself! Do you find any of these gardening blogs useful?
Top Photo Credit: epSos.de
---
Popular
Related
Recent