Asian Food may be something that your local exotic restaurant only serves but there is a way for you to tackle the dishes in your own kitchen. With the help of these top Asian food blogs, you will be able to introduce your family to scrumptious culinary delights from other countries. These top Asian food blogs are also perfect for those who are from this part of the world and are feeling homesick. Let's get cooking!
---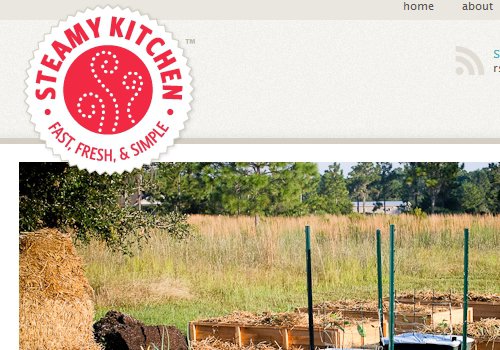 This is one of the top Asian food blogs today for many reasons. One, it is a great resource for Asian recipes. Another is that this blog covers more than just recipes. It also has fantastic posts on gardening, crafting, party essentials, entertaining, and a whole lot more. The photos are simply divine, too.
---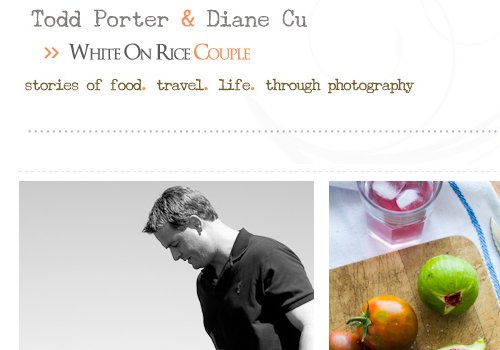 This is the blog of Todd Porter and Diane Chu. They are foodies, travelers, and gardeners. These make White on Rice Couple one of the top Asian food blogs out there. It is a blog chock-full of fantastic recipes, gorgeous photographs, and travel tidbits that you will definitely fall for. The overall design of their blog is great, too.
Trendinig Stories
More Stories ...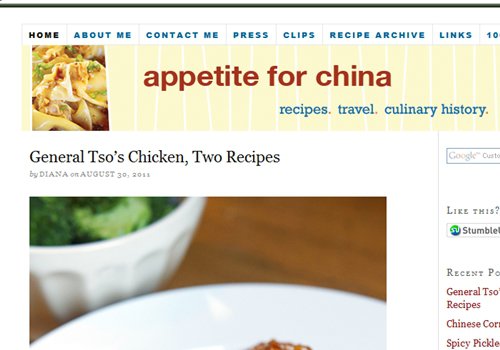 Love Chinese food? Of course you do! Now if you want to learn how to make the bowls of delicious dishes served at your fave Chinese restaurant, you most certainly should bookmark this blog. This is one of the top Asian food blogs today not only for the way it covers Chinese recipes but also because it is a great resource for Korean, Indian, Vietnamese, and Japanese recipes.
---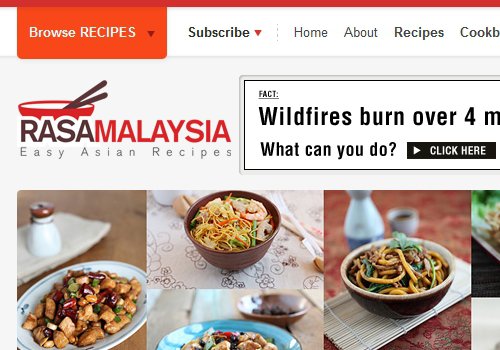 The lady behind this blog is Bee Yinn Low. She has written a book, Easy Chinese Recipes. It was released very recently and it is wise if you get your own copy right away. While you're waiting for the book to arrive at your doorstep, I suggest that you check out the many wonderful recipes posted on her blog. Even if you can't cook to save your life, I'm sure you will still love this blog. It is total food eye candy, I tell you.
---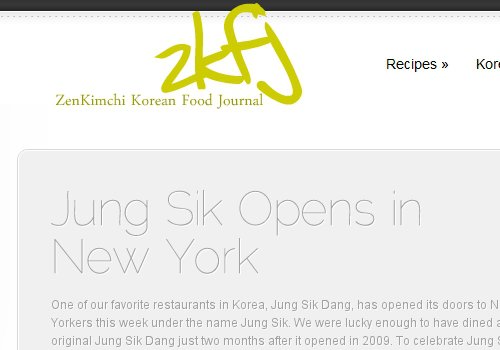 Zen Kimchi is a journal of Korean food. This is a little bit different from the other top Asian food blogs mentioned here because this blog does not focus solely on recipes. It also has fantastic posts on Korean restaurants, foodie news, and where to find Korean ingredients in your neighborhood.
---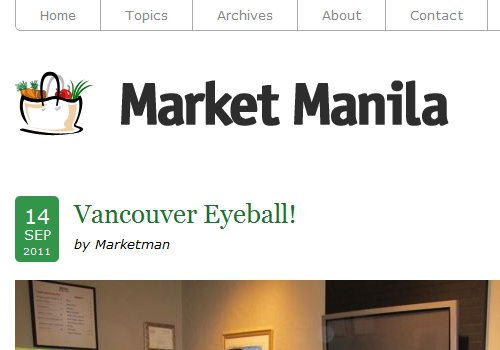 Interested in Filipino food? If you are, this blog should be one of your favorite web haunts. Market Manila features great recipes and wonderful stories by one Marketman who has lived in many parts of the world and has many anecdotes to share. This blog also has restaurant reviews so if you live in the Philippines or you plan on visiting soon, read up.
---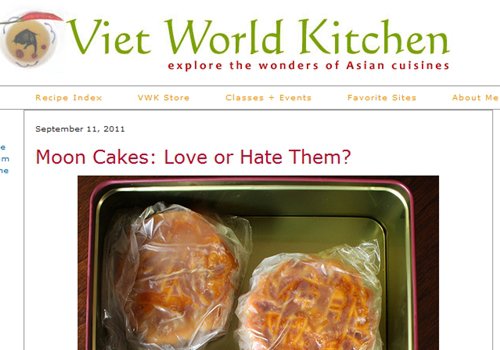 Viet World Kitchen is a brilliant blog on the culinary delights of Vietnam and Asia. Its owner is Andrea Nguyen and she has written several books on Asian cooking and shopping. You will love this blog for the recipes, stories, and yes, great photos.
And there you have the top Asian food blogs. I hope that these help you in your quest to become more worldly when it comes to eating. For those who are from Asia and are missing home, I hope that these top Asian food blogs comfort you, no matter where you are.
Tell me, which of these top Asian food blogs do you follow?
---
Comments
Popular
Related
Recent