Denim Style Blogs show you a way to rock your jeans in the most chic possible. The** top denim style blogs** we are going to feature here cover everything: ultra fab celebs in denim, denim reviews, and outfits of style bloggers rocking jeans. Intrigued? Let's take a look at these top denim style blogs, shall we?
---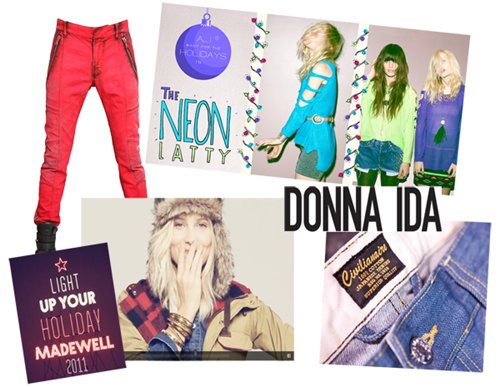 Denim Therapy is one** amazing denim style blog**. This is the blog you check out if you want outfit ideas on how to look best with your very reliable pair of jeans. Aside from the outfit ideas, Denim Therapy also got you covered when it comes to celeb style, lookbooks of top denim brands, denim reviews, and a whole lot more.
---
For sure, DenimBlog is one of the** top denim style blogs** out there. If your main interest is to drool at fabulous celebs rocking their denims, this is the blog to check out. On top of the outfit inspirations from celebrities, this is also a great place to be if you like to meet other people who also love their denim. The DIY posts are great, too.
---
This is the blog of Lorna. She is one beautiful lady who looks incredible in skinny jeans. Or any type of jeans, for that matter. From her blog: This is my personal blog about my style, fashion and things that I love, which definitely includes lots of denim, Topshop, bags, accessories and Christian Louboutin shoes etc. Lorna also writes for the DenimBlog.
---
The "brain and butt behind" this blog is Jaime. She is one lovely blogger who gives us denim reviews, celeb style ideas, denim finds, and many more. This is a great blog to bookmark if you are always on the look out for deals on jeans and other denim delights.
---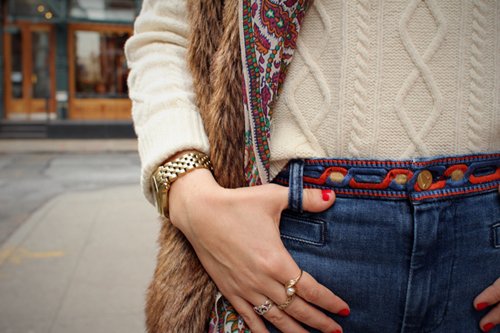 This is one of the** top denim style blogs** today, no doubt about it. From the blog: Jeans aren't just for tee-shirts anymore. You can wear them with anything and nearly any occasion, if done correctly…eat, sleep, denim is about the woman who likes to dress up and wear her favorite jeans, just about any day of the week. Amen to that!
---
This is a blog showing "denim culture for the modern man." It's one of my boyfriend's go-to blogs for style ideas. If you and your boy share a love for fashion, this is one of the** top denim style blogs** that you two have to bookmark.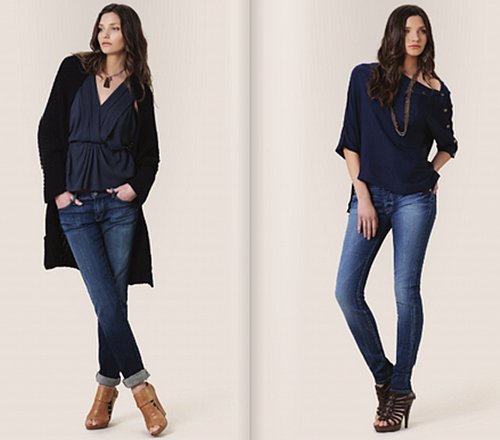 Denim Hunt is one of the fab denim style blogs online today. Highlights focus on celebrity denim styles, new releases from top brands, sales, and more. If you are in the mood for denim eye candy, this blog will not let you down.
These top denim style blogs are as cozy as that pair you have not washed (but still love) since the beginning of the year. For styling inspiration and information on where you can buy your next fave pair of jeans, reading these amazing denim style blogs is the only way to go.
---
Popular
Related
Recent