10 Creatively Inspiring Quilting Blogs ...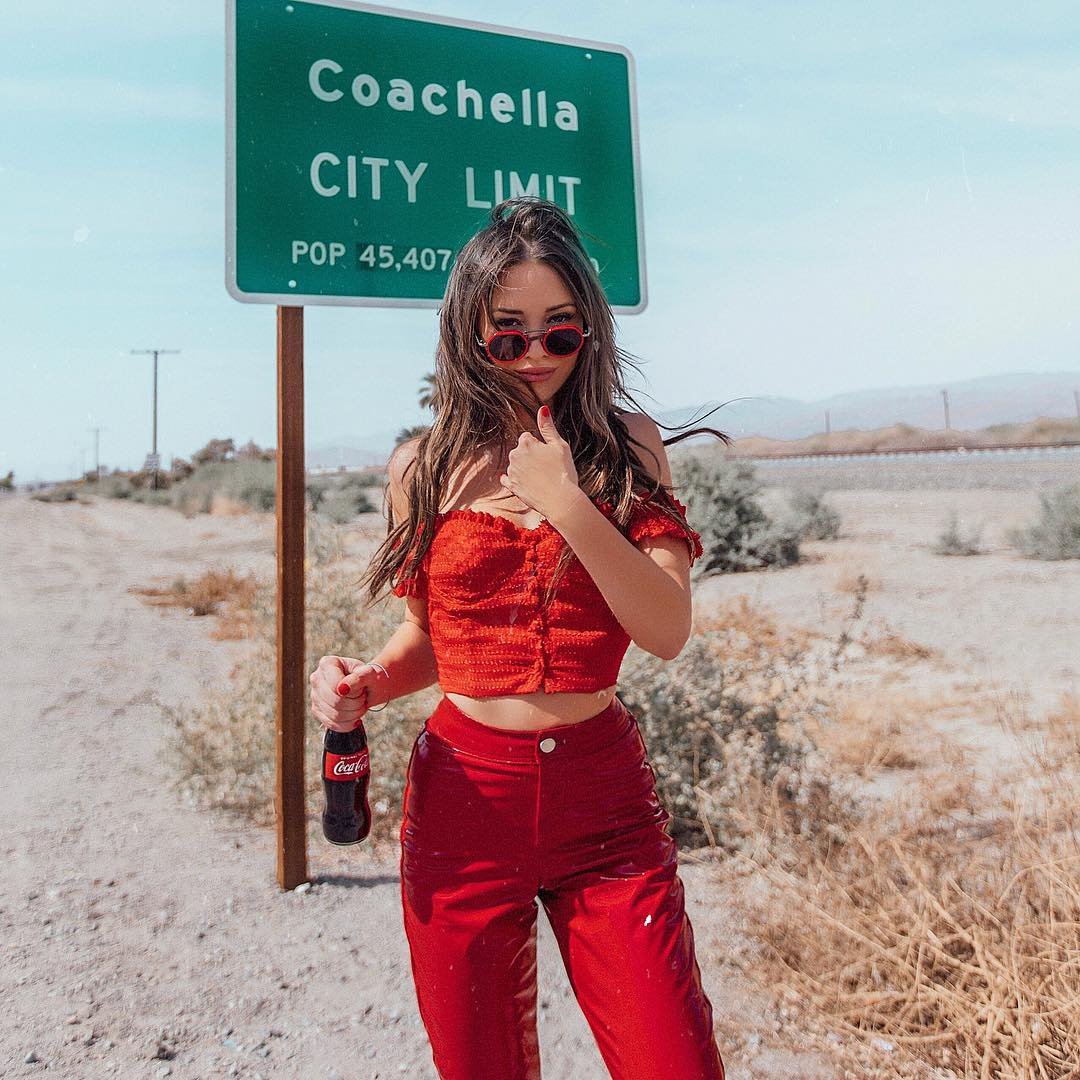 Quilting Blogs are parts of the crafting/sewing blogworld that I cannot get enough of. When I check out the top quilting blogs online today, I feel two things: inspired and envious. Inspired because they make me want to be more creative; envious because I don't have access to yummy fabrics in my neck of the woods. And my sewing machine is not the best for quilting.
Offering free patterns and quilting inspiration, this is most definitely one of the top quilting blogs out there. It's lovely owner is Bonnie and she is an authority when it comes to quilting. According to her, "The Best Things in Life are Quilted!" Love that.
One look at this website's header and you know that you are in a heavenly craft space. Not only is Monica's blog beautifully designed, her projects are delightful, too. Bonus: Monica is funny. So basically, reading her blog will make you one happy camper.
Funny, inspirational, and oh-so-lovely, Amanda's blog is definitely one of the best quilting blogs today. Aside from the quilting adventures, I love this blog because it has that minimalist and whimsical Japanese sewing magazine feel.
Red Pepper Quilts is the crafty blog of Rita. Her quilts are modern, giving us a fresh take on colors and simple lines. I'm sure you will find her patterns truly adorable. Don't worry, you can purchase some of her patterns via her Etsy shop.
Sarah Fielke is one talented quilter and all-around crafty lady. She works for Lecien (one of my favorite fabric brands!) and has a blog that is chock-full of inspiration for anyone who wants to learn how to quilt. While checking her blog, you might want to buy one of her books as a gift for yourself this Christmas.
This is the blog of Nettie and it is one of the fantastic quilting blogs online today. From the blog: i have been quilting for about 10 years, mostly self taught by reading quilting books. i think anyone can learn to quilt. if you can sew a straight line you can quilt. That inspires me to take up this sewing adventure, actually. I'm sure you will find her blog just as wonderful.
Based in Japan, Ayumi shares with us her patchwork and mini quilting projects. Japan has fantastic fabrics that are undeniably adorable and the ones that Ayumi uses never fail to make me drool. Hop on over to her blog for crafty eye candy and fun tutorials.
This is one amazing blog of one amazing momma. Not only is During Quiet Time one of the top quilting blogs today, it is also a great resource for general sewing projects. I love Amy's bag-making tutorials!
The lady behind this top quilting blog is Elizabeth Hartman. Hers is one of the best blogs to visit if you want to learn how to quilt or find inspiration for whatever sewing project you have in mind.
This is the quilting blog of twin sisters, Jennifer and Jessica. Visit their blog for wonderful photos of their quilting projects. If you're a beginner or you are looking for something fun to do, Twin Fibers got you covered with some fun tutorials.
And there you have some of the best quilting blogs out there. If you love to sew, you will want to bookmark these quilting blogs. Even if you are not really into making quilts and you simply love the garment-making part of sewing, I'm sure you will find these quilting blogs full of inspiration. Happy sewing!
{{#comments_count}} Show Commnents ({{comments_count}}) {{/comments_count}}