Australian Style Blogs are corners of the world wide web that show you the fashionable people from down under. Ready to take a trip to this wonderful part on Earth? Then sit back and enjoy these style blogs from Australia. They're rad, chic, fierce, and totally inspirational. Get ready to bookmark some of the best Australian style blogs today.
---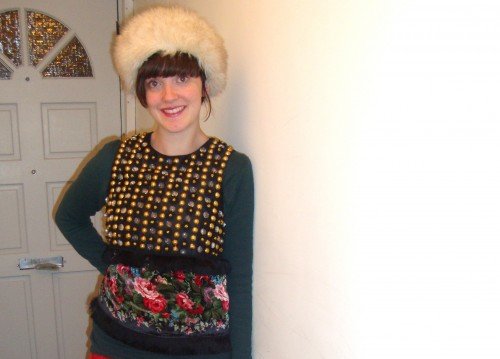 For sure, What Katie Wore is one of the amazing Australian style blogs today. If your style is more unique than traditional or trendy, this is the blog to check out. When this blog started, the premise was to post an outfit every day. The blog owners complete the challenge last year but they still continue to give us fashion inspiration.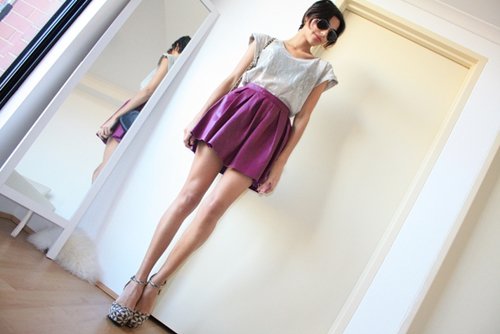 Who is the Sydney Girl? That would be Joelyne, one ultra fab lady who gives us fashion, beauty, and lifestyle posts that are fun to read. From fantastic fashion finds to tips on how to rock a certain outfit, The Sydney Girl got you covered.
---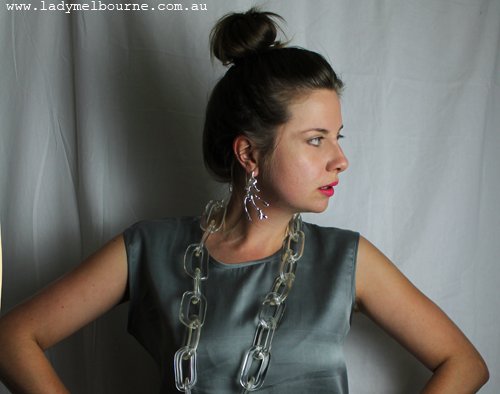 Managed by one lovely lady accomplished in both blggging and fashion, Lady Melbourne is one of the best Australian style blogs today. This is a brilliant blog to read for outfit inspiration, lovely finds, beauty advice, and so much more.
---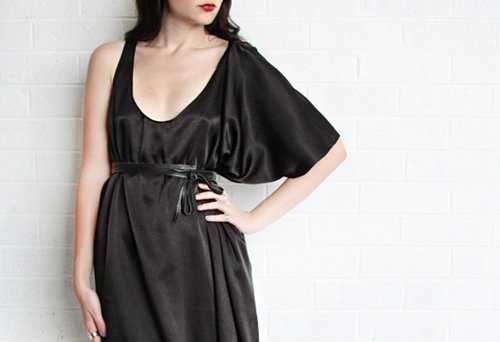 Sea of Ghost is a work of art. This is one of the wonderful style blogs from Australia that will never let you down when it comes to visual inspiration. If you love photos in black and white and outfits that are understated but chic, you will absolutely enjoy Sea of Ghost.
---
This is the fashion blog of Miss B. She lives in London but she is an Aussie. We consider A Girl, A Style one of the top** Australian style blogs** today because it is filled to the brim with pretty photos, fashion week posts, drool-worthy shoes, and outfit posts that are indubitably fab.
---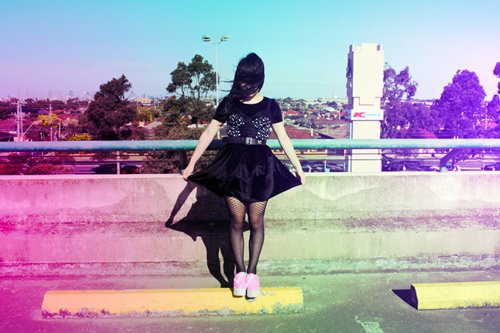 Giving us more than the average outfit posts, Dark Vice is a treat to the senses. If you are of the Lolita, unique ,and artsy style persuasion, you will find the blog truly inspirational. I don't know how she does it but I find her photos cool. It helps that I like her style, too.
---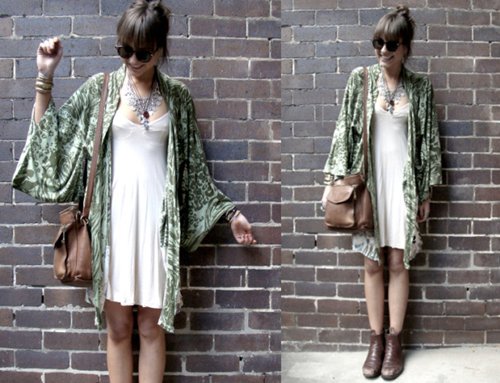 Love More is the fashion blog of Annabel Wendt. She is from Sydney, Australia and has a boho-chic style that is perfect for her rockin' frame. For those looking to enjoy a blog that is whimsical and fab at the same time, Love More is the Australian style blog for you. Bookmark now!
---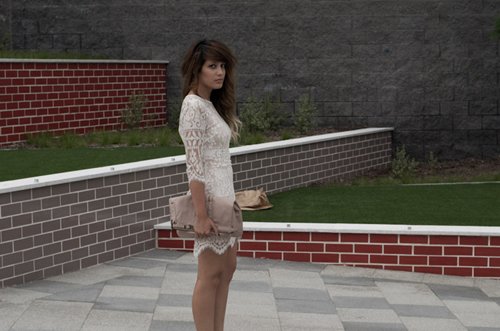 This is another blog that will not let you down when it comes to eye candy, style ideas, fashion finds, and so much more. The lady behind this blog knows her style (and how to rock ombre hair). I covet her shoes!
There you have some of the best style blogs from Australia. Aren't these ladies amazing? If you have yet to read these** Australian style blogs**, you're in for a wonderful treat. What are you waiting for? Bookmark them now! Add them to your Reader or follow them on GFC/Facebook!
---
Popular
Related
Recent