Style Blogs from France may not be in your own language but you have to admit that they are endless sources of inspiration. Not only are these** style blogs from France** written by fashionable ladies, they are also wonderful blogs that show you a glimpse of the beautiful country. For those who have Paris dreams, these style blogs from France can be your travel guides to fabulous places.
---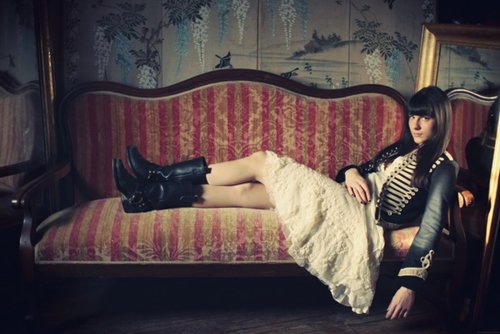 This blog by Alix is most definitely one of the top style blogs from France. She is an incredibly gorgeous girl who has the most beautiful outfits. Her photos are achingly gorgeous, too. If you want a fashion blog that is never lacking in all things pretty, The Cherry Blossom Girl is for you.
---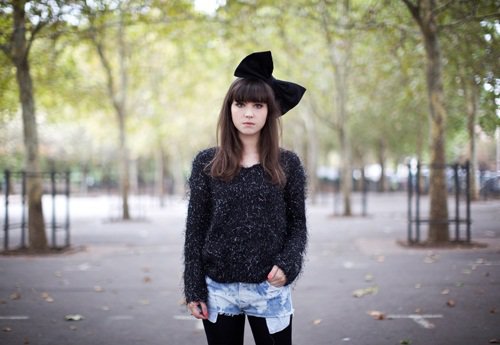 This is one of the best style blogs from France out there, no doubt about it. This is a great blog to bookmark if you want to drool over beautifully mixed outfits. The stylish lady behind this blog is adorable and incredibly stylish. I love her skinny jeans+boots outfits!
---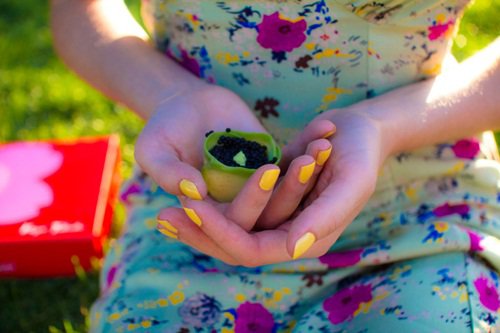 This is another blog that is filled to the brim with all things stylish and lovely. The lady behind this blog is not only creative when it comes to putting an outfit together, she is also into photography, writing, and blog design. Yes, she is one creative soul who also considers dressing up an artistic process.
---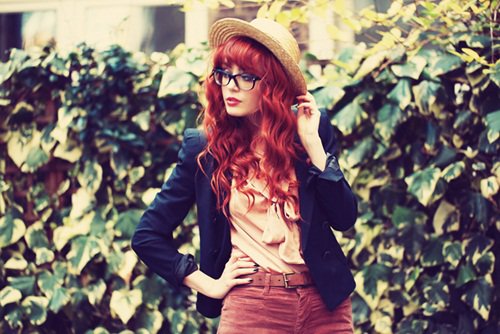 Miss Pandora (Louise) is a friend of Alix above. She is one of the fashion bloggers today who looks positively beautiful in her geek glasses. And yes, her blog is one of the** best style blogs from France.** If you are in the mood for scrumptious photos, lovely outfits, and a girl who looks like an angel, Miss Pandora is the blog to bookmark.
---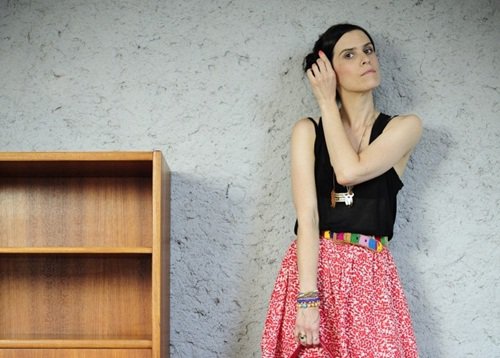 Chic and full of styling inspiration, Punky.B is most definitely one of the fab style blogs from France. From inspiration on dressing up to great web finds, this blog has something for everyone.
---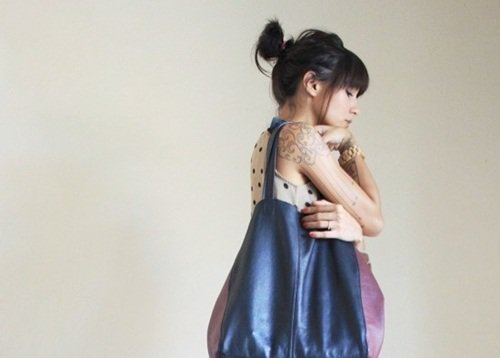 This is the blog of Colin, a beautiful lady whose taste in fashion I envy. Her looks have that perfect combination of cozy, cute, and chic. Apart from the outfit posts, this blog is bookmark-worthy because of the fab fashion finds and beauty ideas that Colin shares.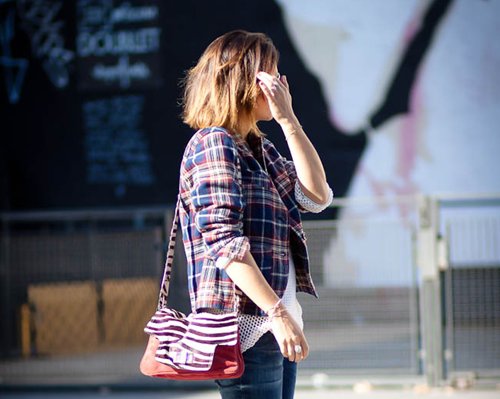 Sushi & Pedro are cats. No, they do not have a style blog. This is the fashion blog of their master, a lady who will show you that style is accessible and fun.
---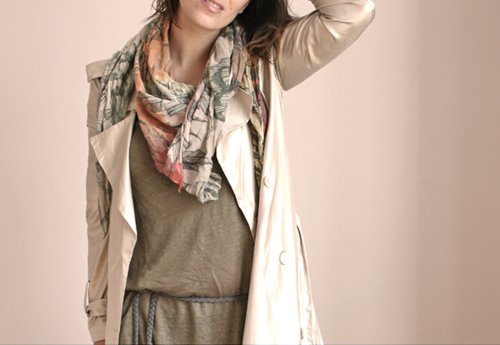 A combination of personal fashion blog, style watch, and fab fashion goodies, Balibulle is one beautiful corner of the world wide web. This is definitely a fantastic addition to your very long list of style blogs to follow.
There you have 8 of the most incredible** style blogs from France**. I hope that you add these** style blogs from France** to your must-read blog list. You will not be disappointed, trust me.
---
Comments
Popular
Related
Recent