Tea Blogs are fantastic websites to browse for those who love this aromatic drink. From the boxed selections in stores to more exotic choices, these terrific tea blogs will guide you on what to brew next. They offer reviews, travel and tea adventures, and stories told over cups and treats. Read up on these terrific tea blogs and find new friends.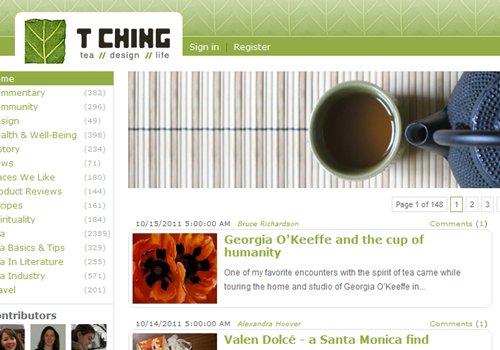 From the blog: We, at T Ching, want people to see that not only can drinking tea improve their health in so many different ways, but can also bring great pleasure and enjoyment to their lives. This reason alone is enough to make T Ching one of the terrific tea blogs we have today. Browse this blog for wonderful stories told over tea, new tea finds, and more.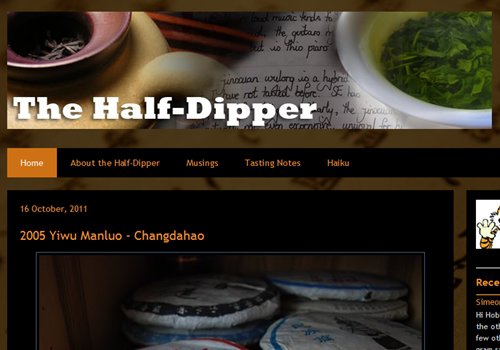 What's not to love about The Half-Dipper? It is a great blog for getting to know many tea products. It is a blog with beautiful photos. It is a blog "written" by Hobbes (yes, the wise and adorable tiger of Calvin). The last point is enough to make me consider The Half-Dipper as one of the terrific teach blogs today. But really, check out this blog for fantastic posts on a life steeped in tea.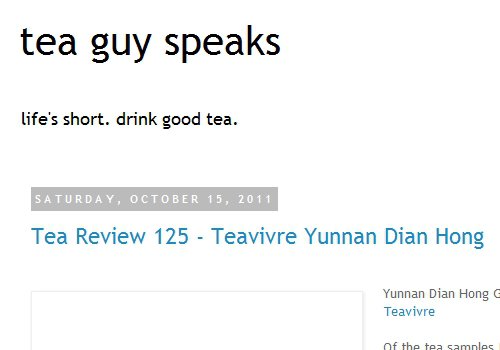 It's tagline: Life's short. Drink good tea. I love that. And I bet you will also love this blog because it is chock-full of reviews and all things tea-riffic. If you are thinking of making tea a huge part of your life, I suggest that you listen to what Tea Guy has to say first.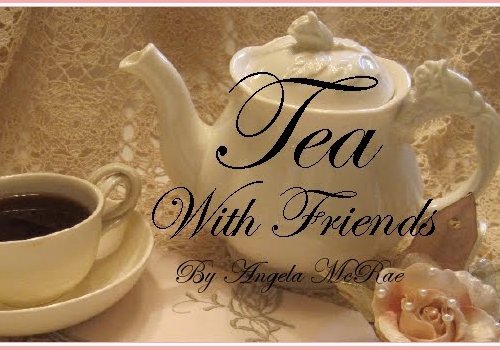 This is one of the terrific tea blogs we have today because not only does it share great tea finds, its owner also posts recipes on treats that will go well with your tea of choice. My favorite posts are on the tea-drinking accessories; I collect teapots and I love the posts on tea sets, tea towels, and anything teapot-designed.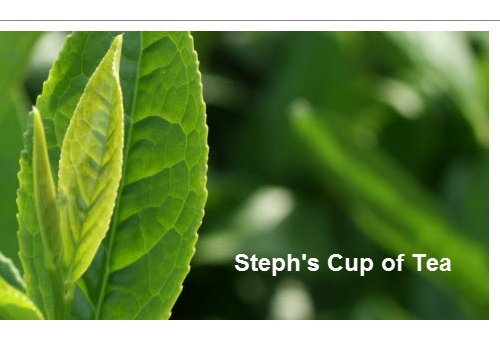 This is a fantastic personal blog about a lady who loves tea. She has great posts on finding tea on the road, attending tea events, and all things any tea-lover will love. Bookmark her blog now!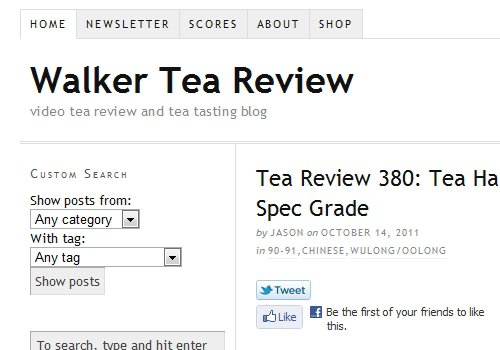 As the blog name says, this is a website with tea reviews. Jason Walker gives us comprehensive and short reviews of many tea products. This is one of the terrific tea blogs today because it is a great resource for information on natural teas and what you can expect to find from certain products.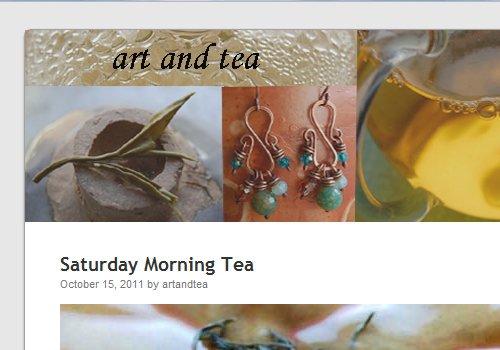 This is a blog of a handmade jewelry designer. The lady behind this terrific tea blog is Karen Park and she writes great stories on drinking and loving tea. Highlights of the blog are tea reviews and the beautiful photos.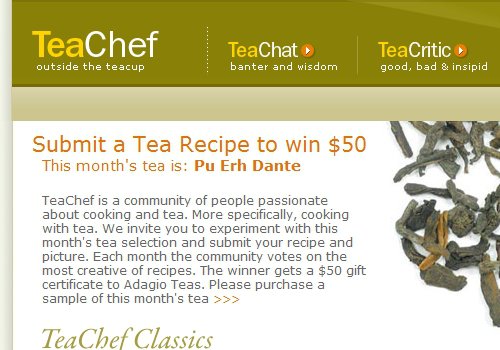 This blog is run by not one, not two, but a community of tea-enthusiasts. From the website: TeaChef is a community of people passionate about cooking and tea. More specifically, cooking with tea. This is the page to browse if you are looking for fun and healthy recipes. If you live in the US, I'm sure you will enjoy their "tea map" tool. It is handy for finding the best tea rooms near you.
Those are the terrific tea blogs that any tea-lover or would-be tea-lover should bookmark. The terrific tea blogs above offer you a guided tour of the world of tea. Whether you want to replace your current soda addiction with something healthier or you are simply drawn to the peace that comes with drinking tea, these terrific tea blogs are must-reads.