Fall in New York City is a great time of year. The cool temperatures are welcome breaks from the sweltering 100 degree city heat, the colors on the trees of central park make Sunday strolls even more romantic, and New York socialites are back from summer vacations ready and equipped to show off their latest fashions to the city's most exclusive clubs. And what exactly are New York City fashionistas opting for this fall season? The consensus seems to be casual, chic, and covered up.
Leggings, boots, and all that is fringe are fall must haves. To create that sexy club look, go for latex leggings like these ones from Kova & T.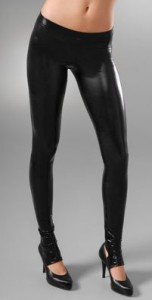 They are basic, yet have that shine and form fitting look that makes you look effortlessly sexy. Looking for something more feminine? Try these violet leggings from LnA.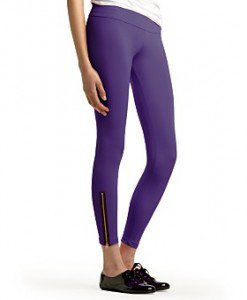 Wear your leggings with a funky pair of boots. Whether you go for the ever so trendy bootie or the classic tall style, boots make your legs look leaner and adds a sexy edge to any style. Some of my personal favorites are this tall biker chic boot by L.A.M.B.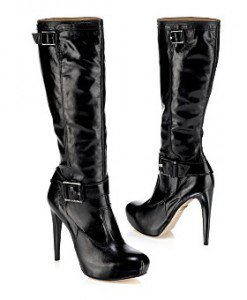 and Loeffler Randall's casual yet chic Yvette Cut Out bootie.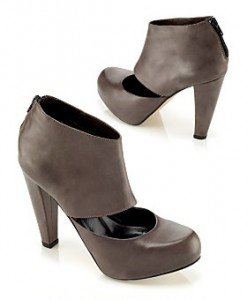 One of the more simple yet chic tops I have come across this season is Vera Wang's Silk Fringe Tank. Available in Navy, it falls on the body gracefully…and with all that lovely fringe, who needs a necklace!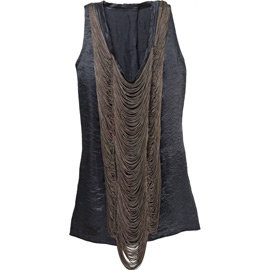 Summer is over, and so are the days of short, frilly, bright colored clothing. For the next few months, go for styles that are a little back to basic, subdued in color, and save the skin bearing looks for next summer (or at least until winter's little back dress).