Food and wine pairing can be quite a dilemma. Just think about a starter of Thai coconut soup with a lobster salad, or pineapple fois gras bonbon… What wine would you choose to sharpen the taste of such delectable dishes? Would you serve creamy red Burgundy or light white Chardonnay to compliment pan-seared tile fish with the green asparagus foam that you drizzled over it?
Pairing wine with food is a sophisticated art, which is still being discovered, taught, and exercised by the best chefs of the world. That does not mean, however, that this art is unapproachable for those of us who are neither chefs nor intricate gourmets, but just connoisseurs of tasty cuisines and lovers of good wines. The wine is not human, but we are, which makes a choice of appropriate wines, to enhance the taste of our food, a highly subjective process. This is why I dare today to share with you my very own picks of great wine/food combinations. Enjoy and don't forget to leave your comments below! :)
---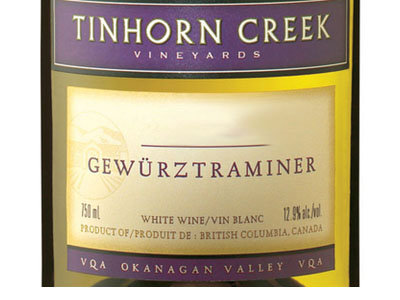 Drink this intense fruity wine by itself on a hot summer day, or pair it with grilled fish or chicken with Thai spices.
---
Expect a peppery berry aroma and a medium body with a sassy ripe fruit flavour. I love it with smoked salmon, barbecued ribs, or turkey burgers.
---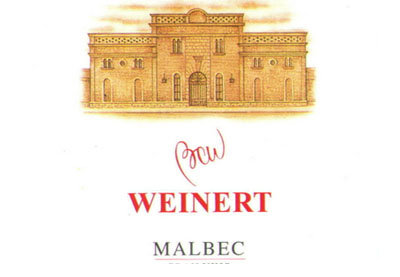 The rich, meaty flavours of Malbec are great with almost anything on barbecue - chicken, pork or beef, peppers or eggplants.
---
I especially like the Pinot Grigio for its crisp, refreshing taste. It is terrific with seafood, light pastas, and cheese/cracker combinations.
---
This bone-dry wine with a mineral, herbaceous qualities is especially welcome with Italian dishes: antipasto, Italian cheese, olives, or any type of fresh seafood. Take a bite of grilled calamari, a sip of this Vermentino, and close your eyes; you'll think you are traipsing in Cinque Terra :)
---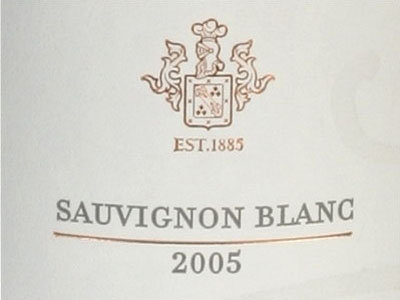 Fresh and zesty, this dry white wine goes lovely with light salads and tropical fruit.
7

Averill Creek Somenos Rose

This fraigrant wine from British Columbia, a blend of Merlot and Pinot Noir, is to sip with spring rolls or grilled shrimps.
---
8

PKNT Gold Reserve

This wine is a tasty, aged blend of Carmenere, Syrah, Cab Sauv, and Malbec. Enjoy with grilled meats.
---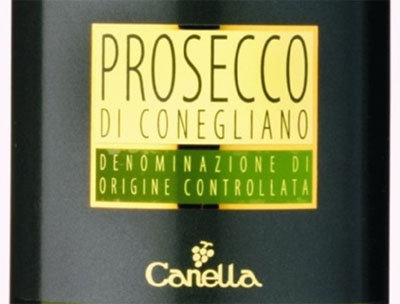 This sparkling Italian wine is less serious than Champagne and, in my opinion, more light-hearted (maybe, it's the lower price tag?). Canella Prosecco, with its lemony crispness and mild sweetness of grapes, is a great treat in a warm summer morning. Pair with fruity desserts, sharp or creamy cheeses, or a wide array of typical brunch dishes. Also great in cocktails!
---
This is a full-bodied, tasty wine with an enchanting, silky mouth feel. Have it with grilled pork tenderloin, rabbit, or wild Pacific salmon.
---
Comments
Popular
Related
Recent