Why is it that the best tasting recipes are always the most unhealthy? Doughnuts, pizza, Sunday Lunch... most of my favourite foods have far more calories then I need, even if they do taste great, so I've been researching recipes which taste great but are good for you, too. And I've been pleasantly surprised! Here are my top 8...
---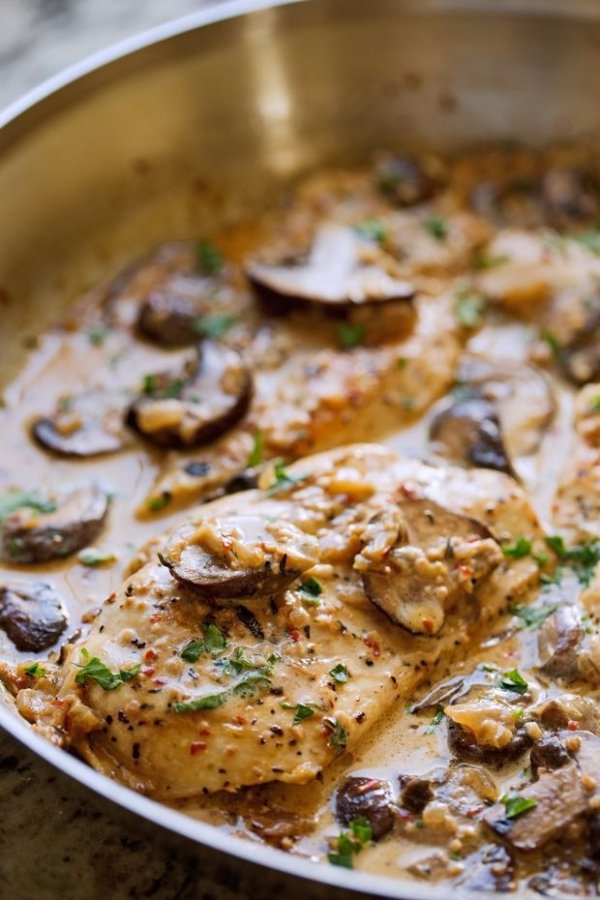 I love this recipe! My boyfriend loves chicken, and so do I, but he really dislikes all 'greens', including mushrooms. He didn't complain about this, though, and ate it all! It only takes 30 minutes to cook, meaning its great even after a busy day, and its got a great mix of carbs and protein which make it very healthy too. My tip? Add some thyme, and you'll really make the flavours pop.
---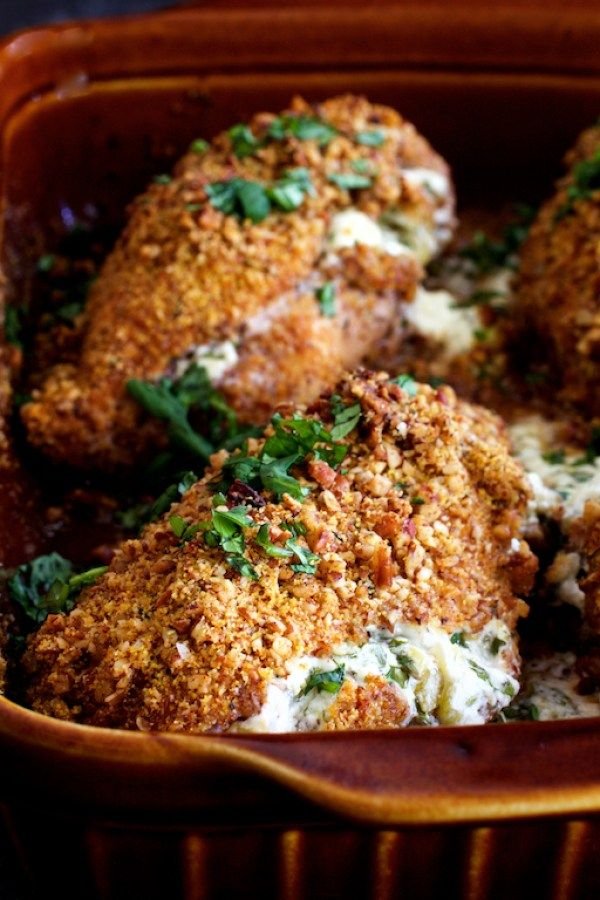 This tastes amazing. The chicken is tender and so good for you, but its the added flavours that set this apart. With a mix of zesty orange flavours and buttery pecan, it tastes divine, and the breadcrumbs give it a great texture too. Served with salad and mashed potato it makes a healthy and filling meal, and contains only 281 calories and only 15g of fat... it'll be a family favourite in no time.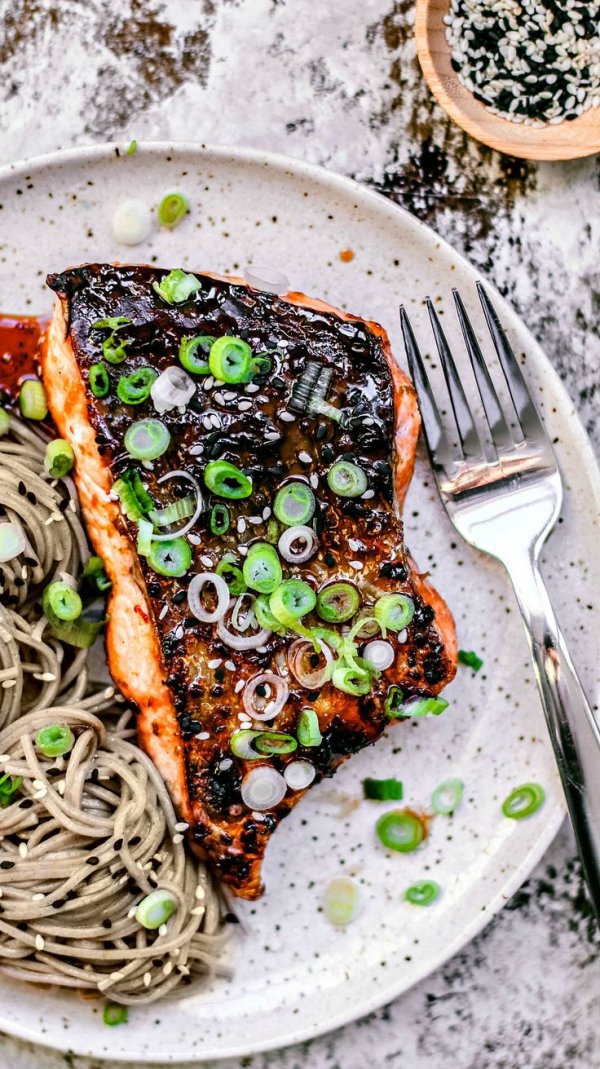 I'm not really a fish person... unless its wrapped in batter and from the Chip Shop, I'm not interested! My future in laws love salmon, though, so I've been testing out recipes to wow them with next time they visit, and this is the best salmon I've ever tasted! The honey and soy sauce is a great marinade too, and mixes sweet, tangy and salty mix which tastes divine. The finishing touch? Toasted sesame seeds, brown rice and peppers. What a meal! It's only 234 calories each, with 13g of fat, and a whopping 23g of protein. Divine!
---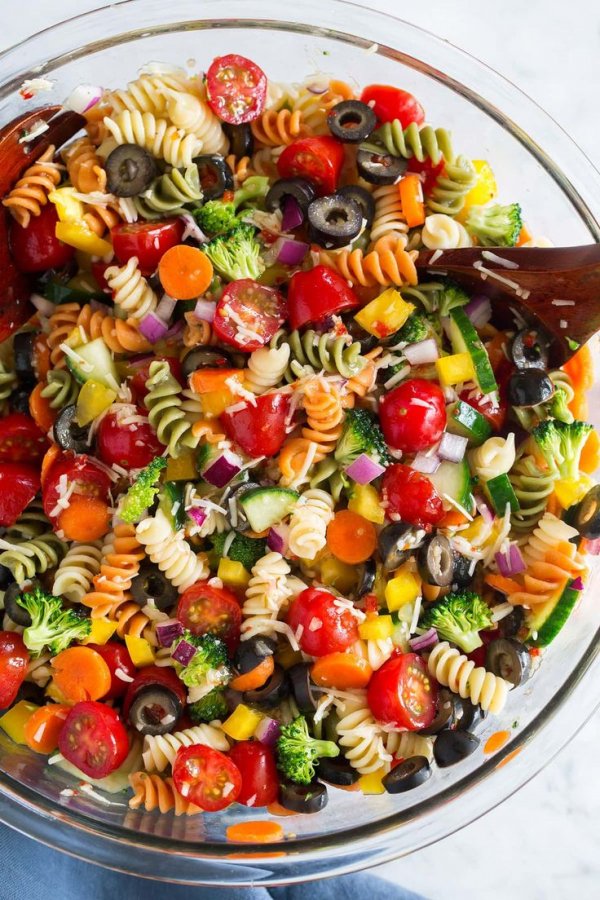 I love pasta, but sometimes it just feels too heavy for those lovely warm days. It's a great meal, though, so I was determined to find a recipe I could make fast, and serve outside on warm days. I love this one! The standard recipe is a great mix of pasta and salad, with only 205 calories, but my tip would be to mix it with light tuna, or grilled chicken pieces. It adds some essential protein while still being light and easy to digest...
---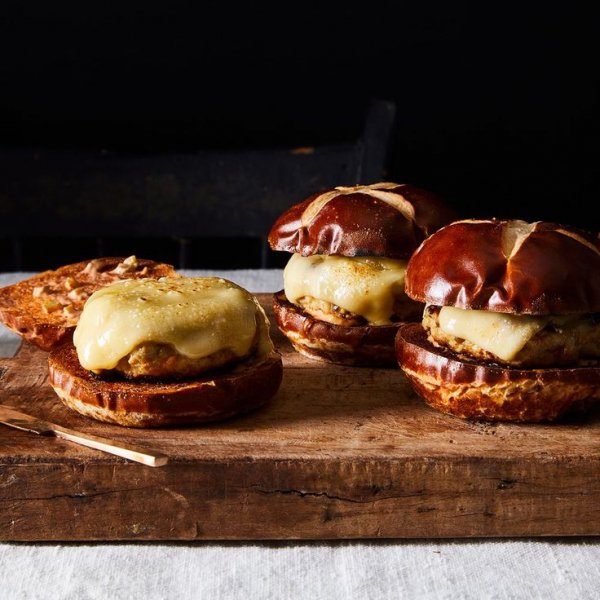 Turkey burgers are divine, but frozen versions can be full of fat and salt and usually taste mediocre, too. These fresh burgers are the perfect alternative... easy and fast to make, they contain fresh turkey mixed with mushrooms, which really bring out the turkeys flavour. They are really moist, too, and taste divine! I served them at a BBQ, with some in buns and some served with salad and potatoes. Everyone loved them!
---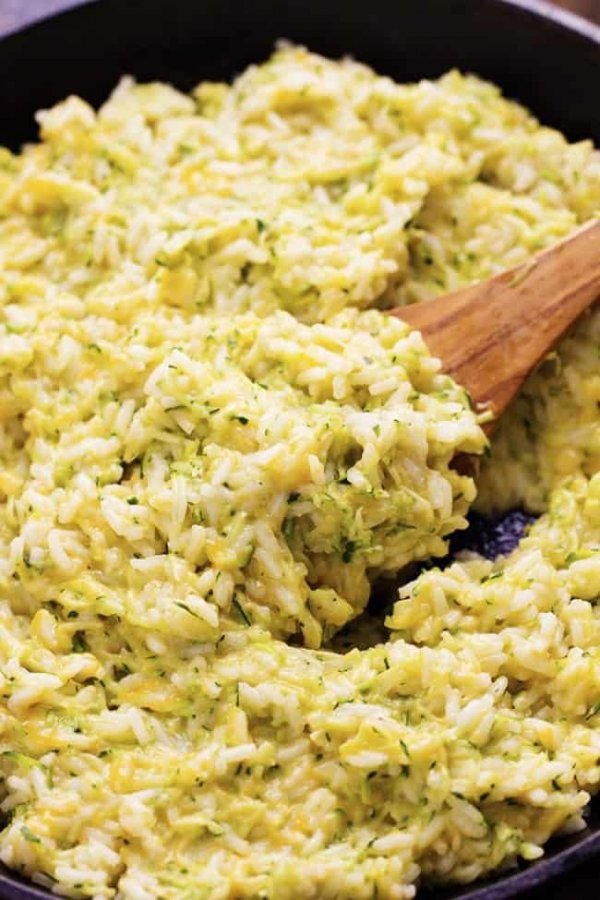 I don't like cheese. There, I've said it. Apart from pizza, I really hate cheese, and so I struggle to get my daily calcium... just recently my levels have plummeted, so I've been looking for ways to add some dairy to my meals without changing the flavour too much. I've never tried rice casserole before, but this one is divine. It takes about two hours to make and cook, but it serves around 12 people and it can be frozen, so it's great for packed lunches or days out. The dish itself? It tastes like a mix of creamy chicken, turkey and spices, but has a great texture of rice and vegetables, too...its divine! And it contains milk and two types of cheese, which mean its super good for you, and low calorie too. Mmm.
---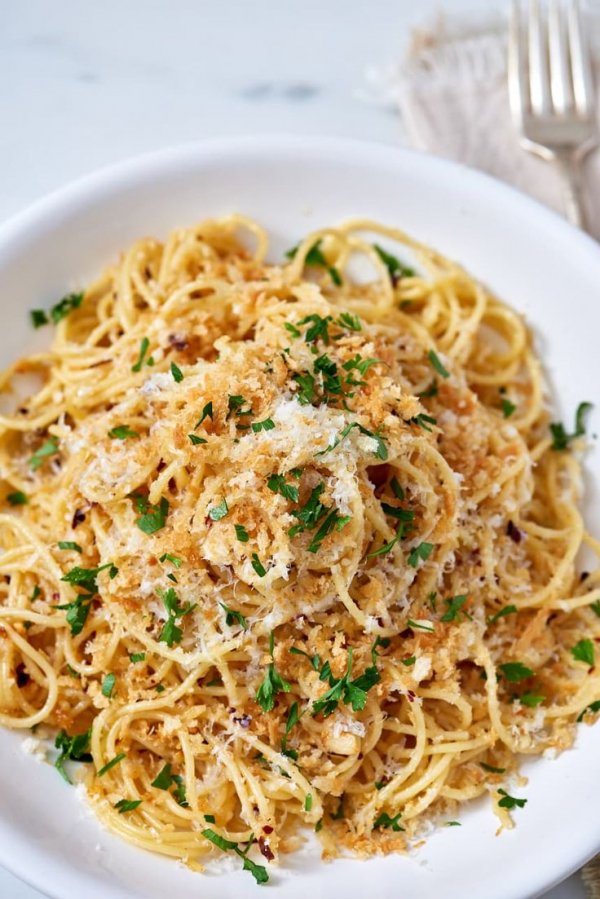 I love pasta, and really wanted to try making my own, so I found this recipe at just the right time! The pasta was soft and tasty, with cheese and spices, but I did feel that it was a little incomplete without meat... we've had it twice since, once with chicken breast and once with tuna and shrimps. Both tasted divine... making a big portion of this with tuna mixed in, and shrimp and salad sides, would be a fantastic buffet! You don't really need all the salt, though, as you can't taste it once you've added parmesan.
---
Salad is always a hit in the Summer, but it can be time consuming to make, and store bought salad always seems to have so much added fat and preservatives! This is a dream recipe, which can take as little as fifteen minutes to make if you use deli cut beef slices. If you cut your own, it'll take just a little longer. I made my own salad, too, rather than using shop bought. Its the unique flavours that make this divine, though... the addition of a lime gives it a fruity hint, and contrasts perfectly with the deep flavour of beef. My favourite bit? The lovely mint. Delicious!
These eight recipes are perfect for trying out new meals without consuming extra calories, and they taste so good! I've definitely updated our shopping list to include the ingredients for these... whether you want something light and easy to digest or a healthier alternative to chicken kievs, there's a recipe here for every occasion. Have you got a favourite recipe that's healthy and tasty? Please share it with me!
More
---
Comments
Popular
Recent