17 Best Skin Care Products for 30 Something ...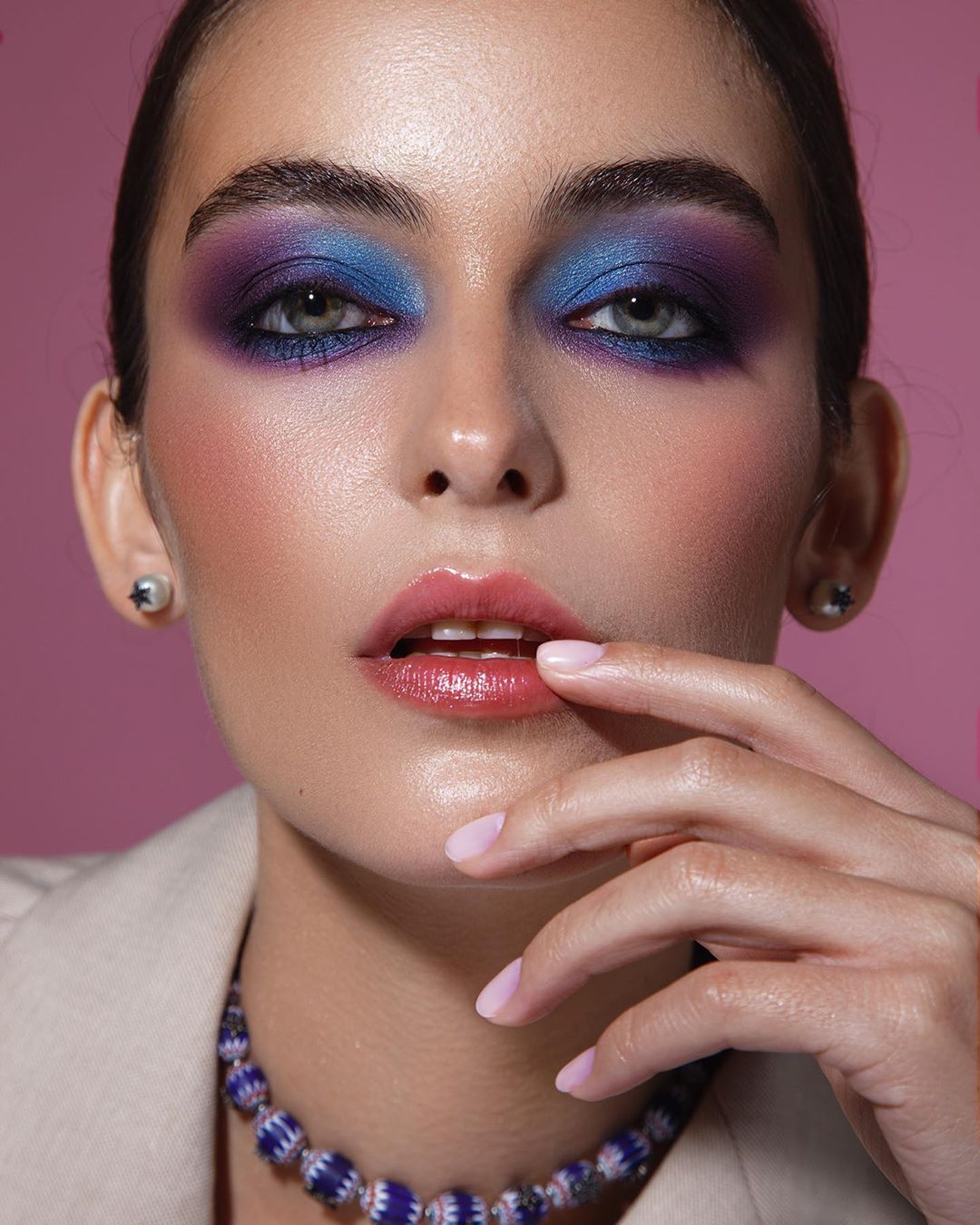 If you're in your thirties, chances are, you need a new skin-care regimen, one that's less focused on preventing and treating acne, and more focused on heading off wrinkles and age spots. In other words, it's time for an update! Not sure what to try or what to buy? Here's my list of the ten best skin care products for women in their thirties…
1.

Lancome Renergie Microlift RARE Superior Firming Night Cream
Price: $95 at
boscovs.com">boscovs.com%2Fwebapp%2Fwcs%2Fstores%2Fservlet%2FItemLanding%3Ffind_spec%3D32243&cjsku=32243">boscovs.com<
tqlkg.com
If you're starting to worry a little about your skin's firmness and about fine lines and wrinkles, this is the night cream for you. After just four weeks, users saw an increase in the definition of their facial contours… which is exactly what this night cream promises!
2.

Clarins Extra-Firming Tightening Lift Botanical Serum
Price: $78.50 at scentmonkey">scentmonkey.com%2Fproduct.php%3Fcode%3D88272%26aff%3Dcj&cjsku=88272">scentmonkey<
ftjcfx.com
Triple-lifting? Tell me more! This serum glides on before your make-up and moisturizer and gives an instant lift. I like that you can use it anytime, anywhere… the container is tiny and would fit easily into a handbag or backpack!
3.

Clarins Advanced Extra-Firming Eye Contour Cream
Price: $59 at Amazon
assoc-amazon.com
You apply this a little differently than you do other creams… instead of rubbing it in or gliding it on, you tap it on gently with a dotting motion. It works differently, too… I love the little extra lift it gives my eyes in the morning!
4.

Perricone MD Concentrated Restorative Treatment
Price: $100 at sephora.com
Use this at night and see a whole new complexion in the morning! It's paraben-free and loaded with vitamin C. You'll have more radiant, younger-looking skin… which is great! Who doesn't want youthful skin?
5.

Peter Thomas Roth Radiance Oxygenating Serum
Price: $65 at sephora.com
In your twenties, you probably don't care about brightening serums, or even really know what they're for. But now that you're in your thirties, your skin has changed, maybe gotten a little more dull… this product is the key! It instantly adds valuable skin-rejuvenating oxygen to yourskin with gorgeous results!
Price: $60 at sephora.com
Caution! Before you use this product, make sure your doctor says it's okay, since it does contain retinol. If your doc gives you the go-ahead, buy it and try it right away… you'll love it! Use it at night for visibly softer, more radiant skin… it works even better the more you use it!
7.

Murad Age Spot & Pigment Lightening Gel
Price: $60 at sephora.com
If you've already noticed some darkened spots on your face, then now is the time to stop them from getting darker! This light gel will help immediately. It helps exfoliate away dead and damaged skin cells, and provides a scientifically-proven way of lightening dark spots.
8.

Fresh Appleseed Brightening Essence
Price: $95 at neimanmarcus.com
For more radiant skin that just glows, try this powerful little serum made with appleseed and strawberry seed oils. It even smells divine, like tart green apples. It's super-light and just glides right on and sinks in immediately.
9.

Philosophy Hope in a Jar SPF 20
Price: $45 at sephora.com
If you've never used Hope in a Jar, you must try it. Go up to the counter and ask for a sample, and they'll be happy to oblige, because once you try it, you'll be hooked. Now they've added SPF protection, and it's even better! If you're in your thirties, your skin's biggest enemy is the sun. Use this every day to keep your skin looking young!
10.

Murad Essential-C Eye Cream SPF 15
Price: $67 at sephora.com
The delicate skin under and around your eyes needs special attention as you age a little. This eye cream not only hydrates that sensitive area, it smoothes away fine lines and wrinkles and protects you from the sun's harmful rays. Perfect!
11.

Aveeno Positively Ageless Correcting Tinted Moisturizer
Price: $18 at walmart.com
I've been using Aveeno skincare products for as long as I remember! Regardless of your age, Aveeno always has the perfect product to refresh and renew your skin. Remember that 30 is the new 20, so you don't really need a thick coat of foundation to hide behind. Aveeno's tinted moisturizer provides just the right amount of coverage to conceal any redness or blemishes, while simultaneously hydrating and protecting your skin!
12.

Aveeno Positively Ageless Skin Strengthening Hand Cream
Price: $6 at walmart.com
If you'll allow me to brag on Aveeno's behalf just a little while longer, this is another must! My mother always told me to take care of my hands, because they were the first signs of aging. Hands with veiny, fragile, and excess skin are what we call "old lady hands". To prevent that look, invest in a quality hand cream that functions to strengthen and firm your hands, like this one!
13.

NeoStrata Skin Active Exfoliating Wash
Price: $38 at dermstore.com
Even your face wash can help your skin! If, that is, you choose your facial cleanser wisely. This exfoliating wash is a pretty safe pick though; it renews your skin, prevents aging, and provides a deep cleaning for your pores. All things you should be looking for in skin care products as a woman in her 30s!
14.

Clarisonic Mia Skin Cleansing System
Price: $99 at sephora.com
At around age 30, your skin cells become less efficient, meaning the don't regenerate as quickly as they did in your 20s and teens. But there's a simple way to counteract that! Simply give them a little nudge, a deeper cleaning that removes the built-up dead skin cells and exfoliates your skin. By using a Clarisonic, your pores will get a deeper cleaning and you'll have brighter, more youthful-looking skin than you would if you simply washed your face with your hands.
15.

Kiss My Face Balancing Toner
Price: $12 at amazon.com
Toner is a step in the daily beauty routine many women skip, but it's a critical component to retaining your skin's youthful glow! This toner, full of natural procucts, balances your skin's tone and texture, combatting both dark spots and blemishes!
16.

Refreshing Gel Cleanser
Price: $25 at ulta.com
Did you know that the pH of your skin changes as you age? Neither did I! But once you know, that simple fact can infinitely help your skin.This pH-balanced cleanser balances your skin to help you look youthful and fresh throughout your 30s!
That's right, the best skin care product actually falls from the sky! Drinking 1.5-2 litres of water per day will help your skin look youthful and glowing, possibly more than any of the store-bought products on this list! True health begins on the inside, so break out the water bottles and start drinking!
Mix and match your own perfect skin-care regimen from any of these products, and you'll have the perfect daily routine as you move into your thirtiesand beyond! Which of these products do you like best? Or is there something else you've found you like better? Let me know ladies!
{{#comments_count}} Show Commnents ({{comments_count}}) {{/comments_count}}