Articles on nail polish invariably advise pale colours to wear with your summer outfits. I don't agree. Why stick to insipid pastels when there are so many fabulous bright colours? Here are some...
1

NYX Purple Glitter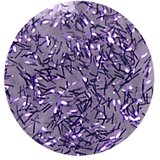 Price: $1.99 at nonpareilboutique.com
I adore purple. Especially purple nail polish. If it's glittery, even better. Wear it during the day, don't save it for night! Be bold and sparkle …
2

Wet N Wild Caribbean Frost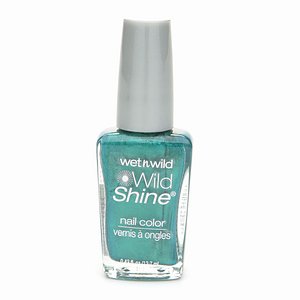 Price: $1.29 at drugstore.com
This green is absolutely stunning. And what a bargain, at little more than a dollar! At this price you could change your nail polish as often as you change your socks (although changing your socks is a bit quicker).
3

Covergirl Queen Collection in Rhythmic Blue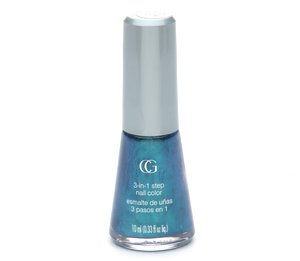 Price: $3.19 at drugstore.com
This unusual shade of blue is like a very deep aqua. The polish comes with an added bonus, as it is a 3-in-1 product. So you get base colour and topcoat in one little bottle, making it timesaving and perfect for trips.
4

MAC Imperial Splendor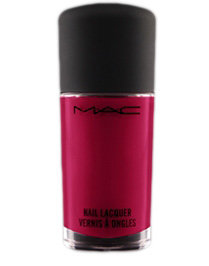 Price: $12.00 at maccosmetics.com
I just can't get enough of purple. Here's a fab shade from the ever-dependable MAC, a lovely deep creamy violet. This would look stunning with a black dress – hey, who says you can't wear black in summer? One to grab if you're feeling a bit gothic.
5

Sally Hansen Nail Art Pen in Blue Creme

Price: $7.29 at drugstore.com
Fancy having a bit of fun with your polish? Use this product over any contrasting colour and turn your nails into a work of art.
6

Orly Nail Lacquer in Cherry Bomb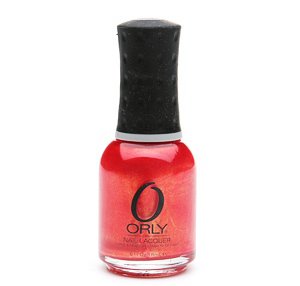 Price: $7.50 at drugstore.com
Is it red? Is that a hint of orange? Do I see sparkle? This is unlike any red polish I've ever seen. Wouldn't it look fabulous on your toenails against your tanned skin?
7

Avon Nailwear Pro Enamel in Sunshine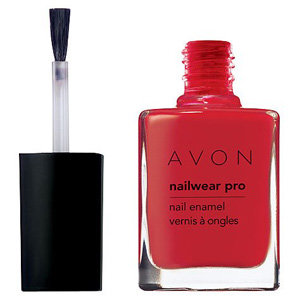 Price: $3.49 at shop.avon.com
Yes, it really is yellow. So if you're feeling daring, go for this shade. Guaranteed to make you stand out from the crowd. Best saved for weekends if you're a lawyer, teacher or banker.
8

OPI Nail Lacquer in Pompeii Purple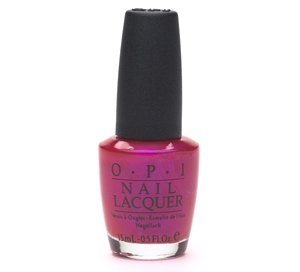 Price: $8.00 at drugstore.com
Naming nail polishes seems to bring out the creative side of cosmetic companies more than any other product. I'd call this pink rather than purple – maybe it comes out stronger after a few coats – but either way, this polish is one for girly chicks. Definitely not pastel though.
9

OPI Nail Lacquer in Jade is the New Black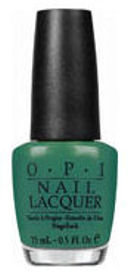 Price: $8.00 at nailpolishdiva.com
This colour treads a fine line between pastel and bold, but I've included it for being different from the usual pale palette. I love the name, too...
Could you see yourself wearing any of these bold hues this summer? And what colours can you recommend (remember, NO bland pastels!)?