Ever seen a yoga class and thought 'I'd like to try that'? Make sure you find out what type it is first. There's a yoga style for every aficionado, it seems, and new ones are still being invented. Here are some you might like to try.
---
1

Hatha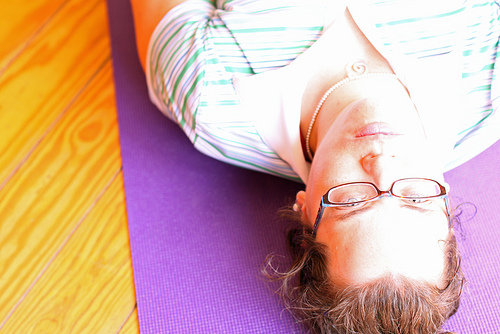 The classic form of yoga. This is my kind of exercise. Mainly involves sitting and lying down.
Photo Credit: theloushe
---
2

Ashtanga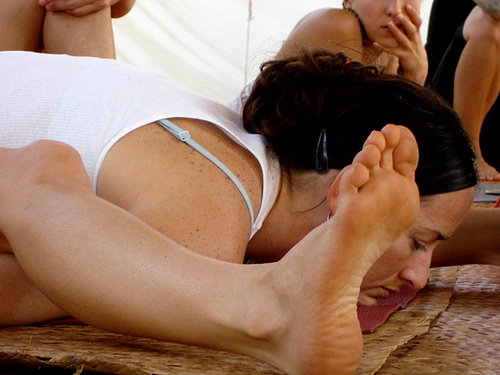 Another one of Madonna's many fads. Ashtanga is much more demanding than Hatha, as you are constantly moving. Not my style; if I wanted to jump around I'd go to aerobics.
Photo Credit: WitChi Wotcha
Trendinig Stories
More Stories ...
3

Yogalosophy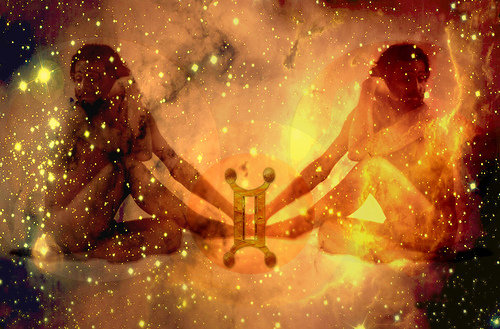 Whew, that takes a bit of saying. Yogalosphy (keep trying) is a combination of yoga and astrology. Why, I do not know, but apparently Victoria Beckham and Jennifer Aniston are devotees. Wow, it must be good then.
Photo Credit: Osvaldo_Zoom
---
4

Bikram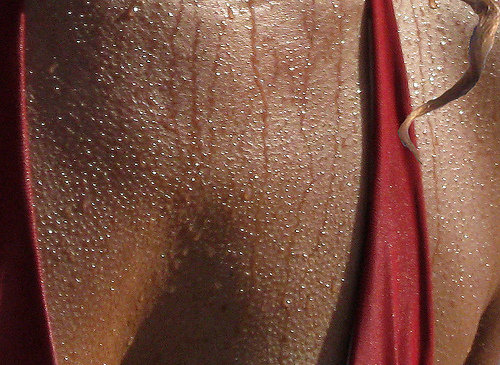 This, believe it or not, involves practicing yoga at a room temperature of 100F. I can't say that doing yoga in a sauna appeals to me …
Photo Credit: flamboyant focus
---
5

Integral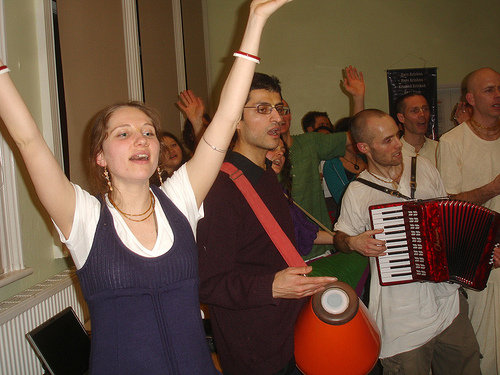 If you've ever had a burning desire to chant 'Om', take up this form. Integral was developed by the man who taught the Woodstock festival to do that very thing. Lots of meditation and breathing – plus "omming."
Photo Credit: Hare Krishna UK
---
6

Christian Yoga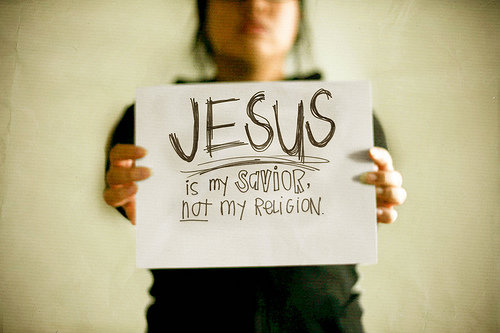 Uh...What!? Yes, yoga has been Christianized for those who don't like the Hindu aspects. Is there anything they won't take over? Slightly bizarre given that yoga is not a religious practice per se.
Photo Credit: Rooted.
---
7

Aerial Yoga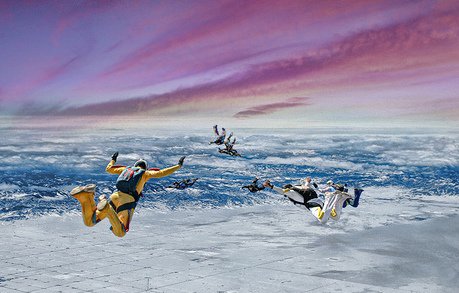 Is this for real? Aerial yoga uses a kind of trapeze made of soft fabric. Fortunately for those with a phobia of heights, it doesn't require you to be far above the ground.
Photo Credit: Milky Toast
---
8

Facial Yoga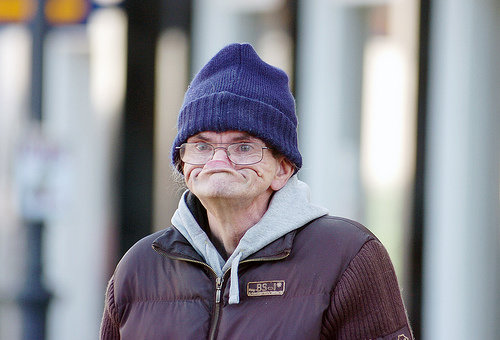 Yup, you can even exercise your face the yoga way.
Photo Credit: Keiron*
Are you a yoga buff? Do you go for the lazy option, like me, or do you prefer something more dynamic?
Top Photo Credit: leo.prie.to
---
Comments
Popular
Related
Recent