The Little BlackDress has been a deserved classic for decades. It can look fabulous on its own, or bedressed up with accessories so that the samedress will suit many different occasions. Here I suggest some ways of dressing up the LBD, so that you will never grow bored with it.
---
1

Belt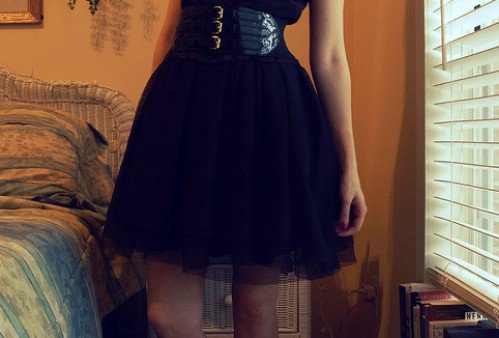 Photo Credit: lkjfbfxbm
I bought one black dress from a flea market without trying it on, and when I did so at home I wasn't sure if I liked it or not. But when I put on a belt, the dress was transformed. So try your LBD with a belt, worn round the waist or on the hips. This is a great tip if the dress is a little loose on you.
---
2

Jeans/Trousers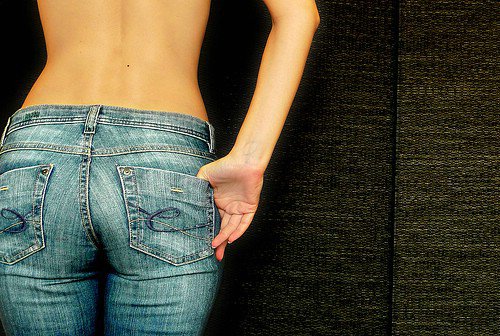 Photo Credit: eweliyi - off to Borneo and Perhentian
Pairing a dress with jeans is a good way of getting extra wear out of it. Worn as a long top, the dress takes on a completely new look. Try a cropped jacket on top as well.
---
3

Scarf

I love to wear my favourite leopard print scarf casually tied round my neck, together with my LBD. Matching the colour of the dressgives a very chic look. Or try a coloured scarf for contrast.
---
4

Scarf as Belt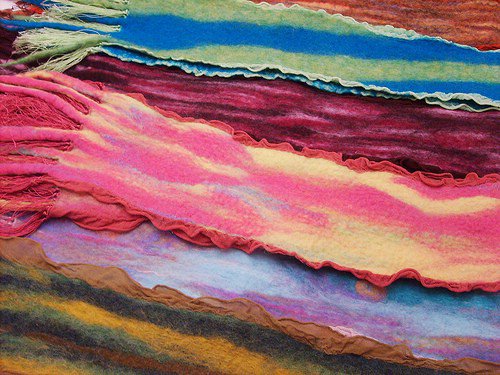 Photo Credit: thefunkyfelter
When I tried on one of my black dresses, I didn't have a belt with me. So, in order to see what it looked like belted, I tried wrapping my glittery turquoise scarf around my hips, and loved how it looked. I do love finding new uses for things!
---
5

Boots/Shoes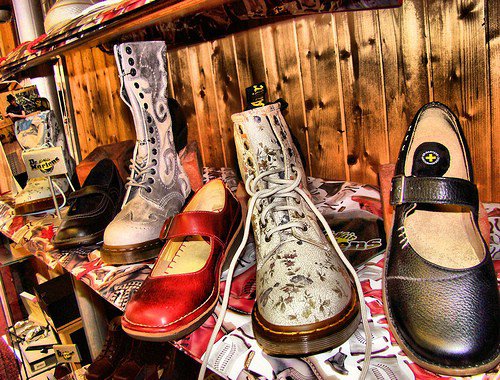 Photo Credit: Ascending Stars
Here, the possibilities are only limited by the number of pairs in your closet. Wear the dresswith flat shoes or boots, high heels, different-coloured footwear … there are few that won't match that dress.
---
6

Hosiery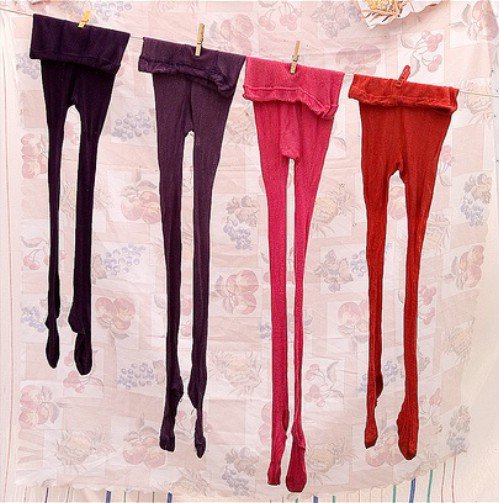 Photo Credit: nevertorun
If you're going to wear coloured tights, then it's best to keep the footwear simple. With that in mind, you can go mad. Look out for the lovely colours and patterns that will be in the shops soon, and give the LBD a bit of oomph.
7

Necklace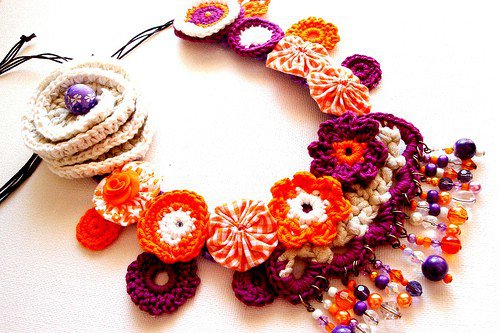 Photo Credit: Gata Valquíria
When wearing a black dress, you can be as daring as you want with your jewellry. I suggest picking a big statement piece, as with a simple background you can easily get away with a bold necklace. A large-coloured stone would also be simple but striking.
---
8

Bolero

This is especially useful if you have a sleeveless dress, as it means that you can wear it when the weather gets cooler. Wear a simple knit bolero during the day, and a more ornate one at night (or during the day if you want!).

Nothing would persuade me to give up my black clothes, and my dresses are among my favourites! I hope I've given you some ideas here to show how versatile the LBD is, and how you can get even more use out of them.

Top Photo Credit: dragon762w
---
Comments
Popular
Related
Recent