COMMENT
I look forward to playing games every night with my daughter and coloring with her is a great way to distract me from my writing. As I watch my child, I am encouraged to be the best parent she could possibly have. I am always trying to do better for her. You do not have to be the perfect parent, but you should be motivated to do your best each day. There is no denying that this is a big responsibility, so here are 8 ways you can become a better parent right away.
8. When Trying to Tackle a Project, You Should Find a Way to Let Your Child in on the Task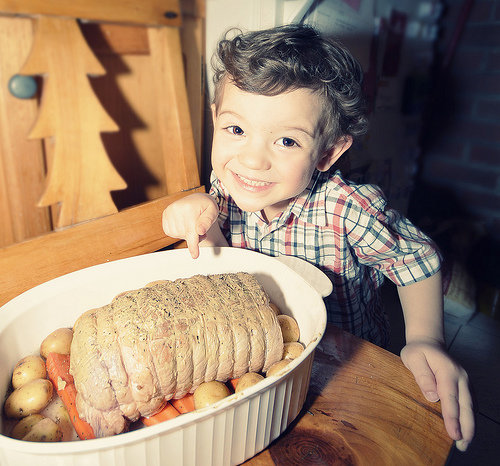 All children love to feel needed. Working together will give them the opportunity to speak up and learn how certain things function. Whether you are mowing the lawn, making a scrapbook, cleaning the house, organizing your things or creating something on your computer, do it together. Even by telling your 4-year old to sort socks by color and fold them, you are doing something good.
Think before You Open Your Mouth
Explore more ...