Do you feel a marriage proposal coming up? Have you been thinking about a proposal a lot? I am going to give you 8 reasons to say yes to that marriage proposal …
8

Companionship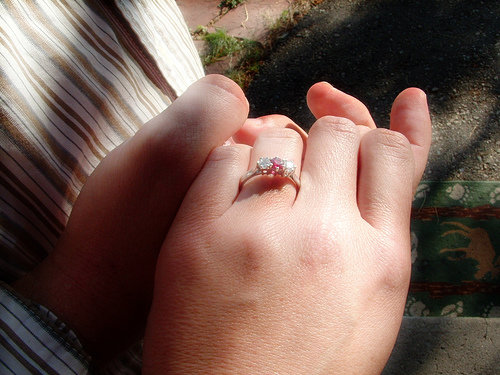 Photo Credit: Princess Valium
The first reason to say yes would be because of companionship. At night, you will no longer be falling asleep in your own bear cuddling a stuffed teddy bear. You will have a husband to cuddle in bed.
7

Get to Raise a Family Together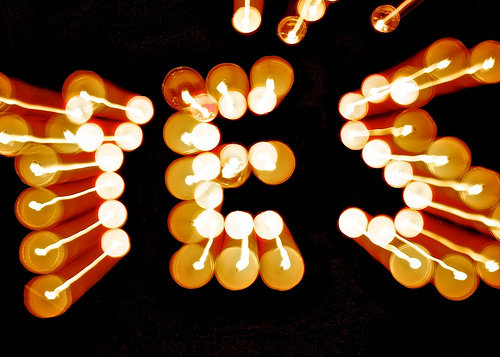 Photo Credit: doug88888
Do you think he would make a good father? Does he want kids with you? Do the two of you dream of having children together in the future? Then this would be a good reason to say yes, as long as you are ready.
6

Get to Share Memories Together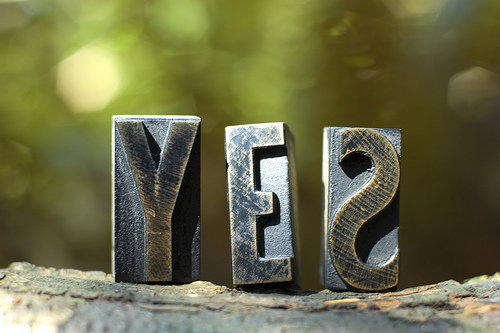 Photo Credit: madelyn * persisting stars
Just think, when the two of you are married, you will get to share memories together. Think about it for a second. Can you see yourself sharing a lifetime full of memories with the guy?
5

The Proposal Was Awesome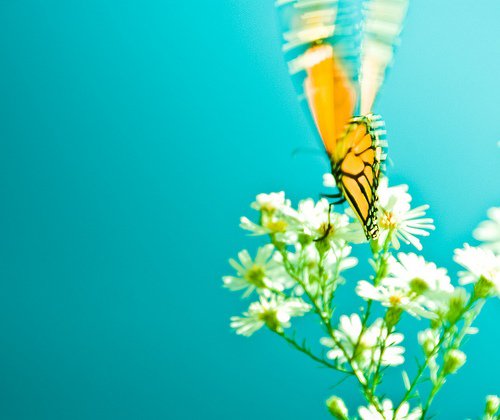 Photo Credit: Cuba Gallery - Now on Twitter!
He didn't just get down on one knee. No, he went all out. He came up with something unique and you can tell by his emotions that he really loves you and wants you to say yes.
4

Romance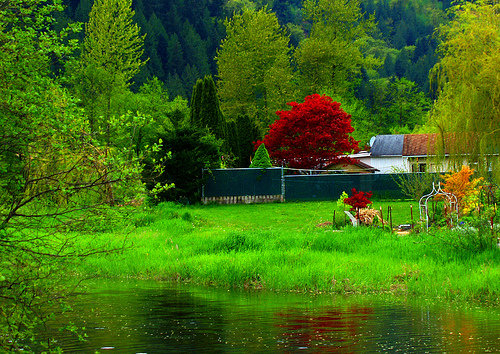 Photo Credit: My Baby Mia
Yes, one of the big reasons as to why you should accept that proposal is because of the romance. If he is a romantic guy, then you should definitely say yes. Of course, if you want to – if you feel that you should.
3

You Are Ready to Make a Commitment for Life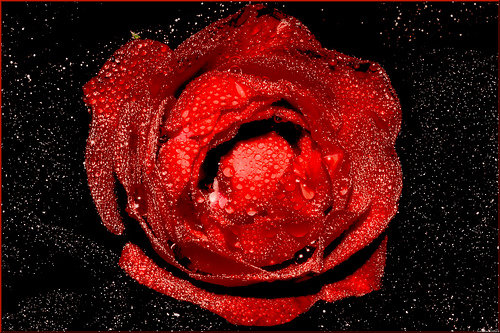 Photo Credit: hausstaubmilbe
Of course, you should not say yes if you are not ready to make a commitment for life. However, if you are ready to make a commitment for life and you can see yourself with this person in the future, then you should definitely say yes.
2

No More Weird Dates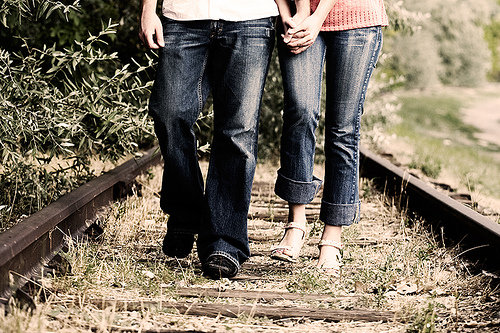 Photo Credit: Brian Auer
Do you know those awkward dates? Well, when you're married, you will no longer have to experiment those awkward dates. This is definitely a good thing.
1

You Love the Guy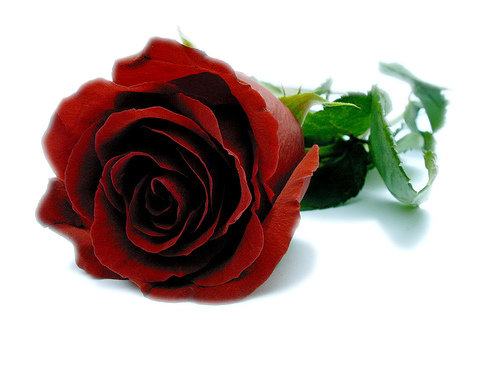 Photo Credit: oliviermela
Of course, if you love the guy and you have been wishing he would propose, then it would be wrong not to say yes to that proposal! This is my number one reason to say yes.
Those are 8 reasons to say yes to a marriage proposal. Of course, there are some wrong reasons to say yes and I have posted a blog on that – surely, you can find it by looking through this site. So, do you have any other reasons to say yes, besides that he is a great guy?
Top Photo Credit: pinkbelt