I was really sad to hear that Cheryl and Ashley Cole's marriage had split up...after all, who can forget that Lottery advert?! They'd seemed to be as stable and in love as Posh and Becks until the news broke that he'd been sleeping around, and the news clearly devastated Cheryl. She lost a lot of weight, and didn't look her usual sparkly self, so I was relieved to hear that she has done what is best for her and filed for divorce. The star shouldn't be single for long, though, and here are the men she could date...
---
1

Derek Hough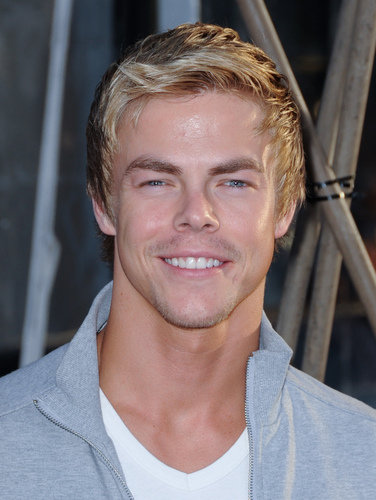 Photo Credit: tiger012081
You'd be forgiven for thinking who?! But Derek has performed on hit TV show Dancing With The Stars, and has recently been seen around LA with Cheryl. They always seem very happy in each others company, and the bookies have made him favourite to be Cheryl's next love. Awww!
---
2

Peter Andre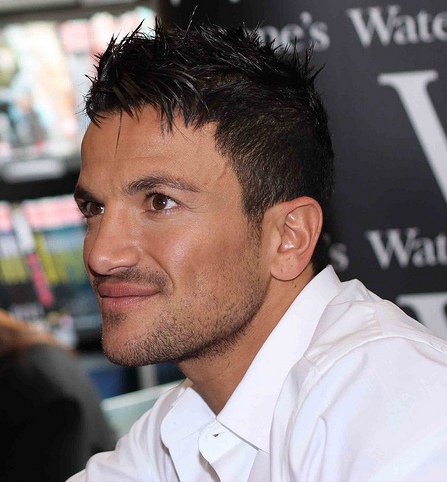 Photo Credit: denisecollinsphotos
Peter has recently been through a high profile marriage and divorce too, so he will understand Cheryl's recent problems. He's also quite handsome, and they would make a beautiful couple...can you imagine the babies?! He's very caring and great with kids, so he'd be brilliant for keeping Cheryl happy and looking after their brood.
---
3

Prince William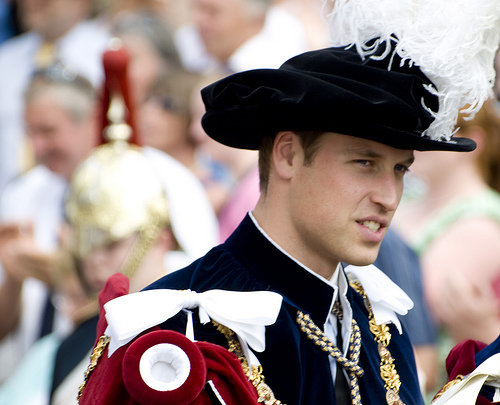 Photo Credit: Bianconero UK LRPS
I don't know why, but I can just imagine Cheryl with William...and he doesn't look bad in his uniform! Hooking up with the Prince would make Cheryl the next Princess, and he's known for his charity efforts, meaning he could keep himself busy without being in the spotlight. Cheryl for Queen?
---
4

Will.I.Am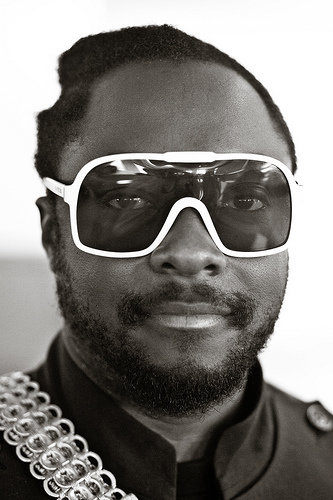 Photo Credit: Troy Holden
Ever since going on tour together, Cheryl and Will.I.Am have been close, and are always being spotted out and about. Will was one of the consistant people around when Cheryl was getting over Ashley, and it looks like that could flourish into something more. They do make a super cute couple!
---
5

Simon Cowell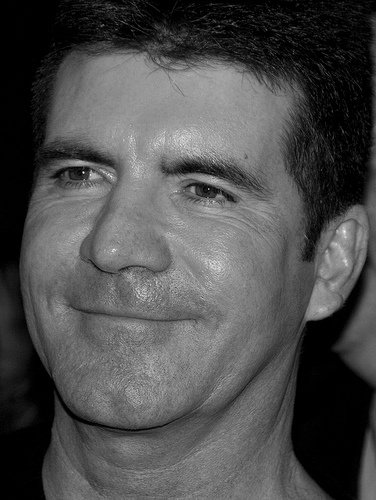 Photo Credit: rodwey2004
Okay, so Simon is engaged, but wouldn't these two make a fantastic couple?! They'd dominate the world! We've all seen the chemistry between them, and Cheryl would be the perfect soft side to Mr Nasty.
---
6

Wayne Bridge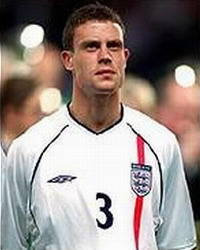 Photo Credit: galeria_futbolera
Wayne hit the headlines this year when his exgirlfriend, and mother of his child, admitted to an affair with England team mate John Terry. So he'd understand how Cheryl felt after Ashleys infidelities, and he'd probably be faithful, after seeing how much it hurts. She'd also keep her WAG status, and probably really show Ashley what he let go. Well, it can't hurt!
---
7

R Patz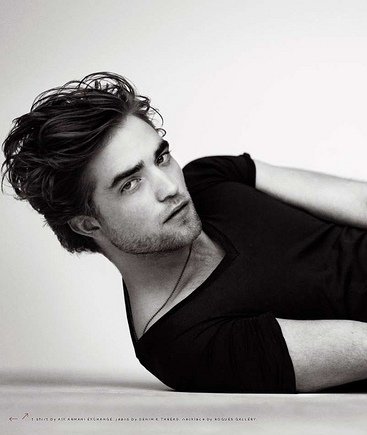 Photo Credit: unicorn.humper
Well, he's regularly voted the sexiest man around, so it'd make perfect sense for the two to hook up. He's had experience with understanding women, and hitting the heights of fame after the success of Twilight, so they'd have plenty to talk about. And everyone will agree that they'd make an adorable couple!
---
8

Ashley Cole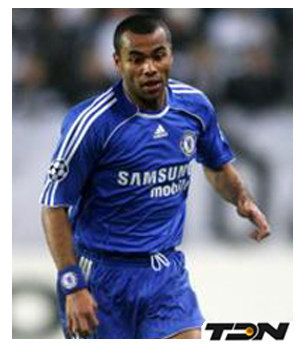 Photo Credit: tdnsudafrica
Okay, so the path of true love doesn't usually encounter cheating, but it doesn't always run smoothly either. And they did make a great couple... they always looked so happy, and they complimented each other perfectly. So I still hold a very slim hope that Cheryl and Ash will work it out, and be footballs second couple again.
Who do you think Cheryl should date next? Or do you think she should be single for a while?
She's seeming very together now, and is back to a healthy weight (almost!) so I think its time for her to try her luck. After all, it's just not right for someone so beautiful to be single! Let me know what you think!
Top Photo Credit: BB.213CB39B(UK(بــــو الــشــباب
More
Comments
Popular
Recent