8 Fashion and Style Tips on Wearing Boots ...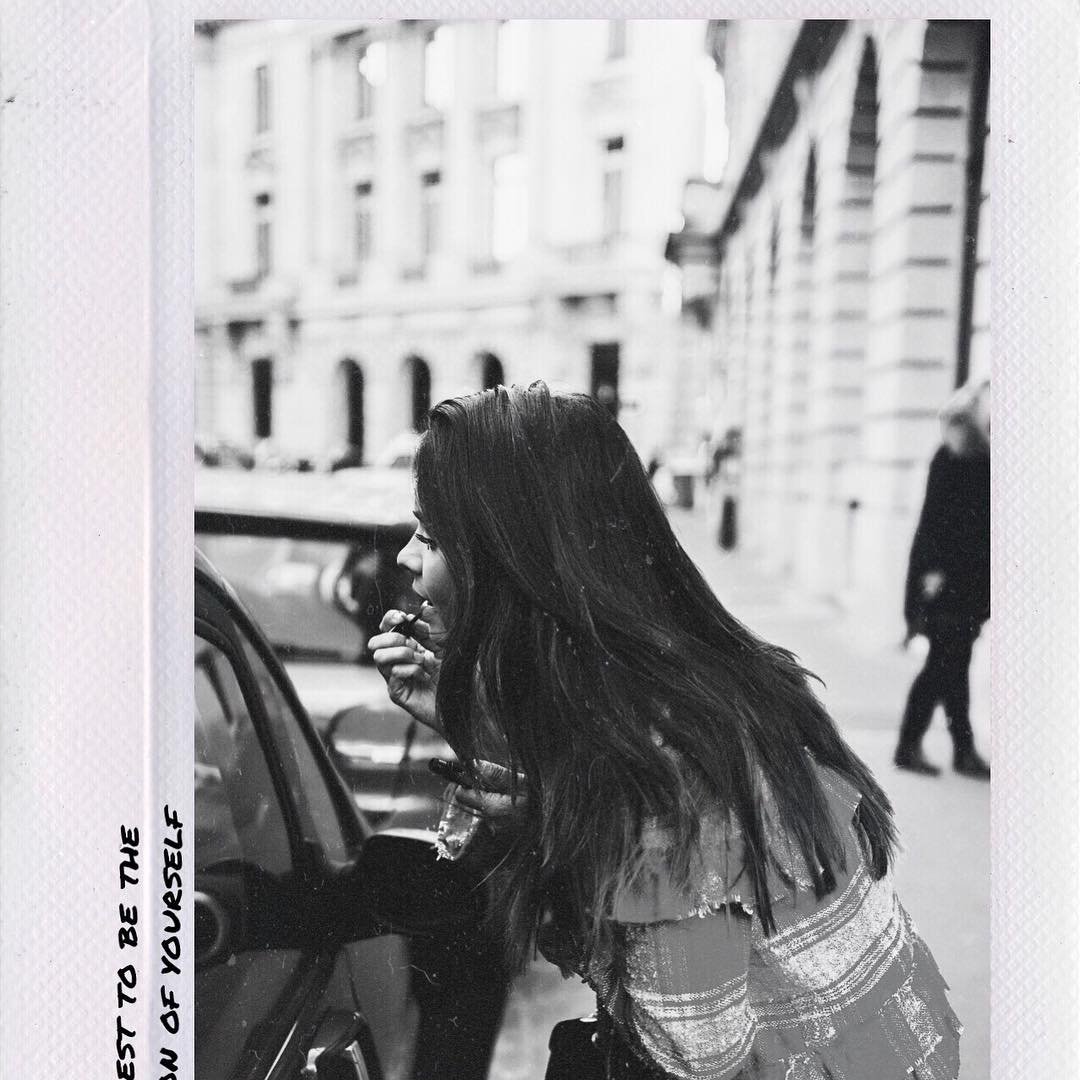 Boots, boots and more boots! They certainly give me one good reason to love winter! But, let's not get overexcited as we might forget a very important thing – similar to shoes, purses and clothes, boots can make or break your entire visual presentation. So, without further ado, I'm presenting you with a few of my tips on how to make your outfit, boots and body shape work together as one!
1.

Boots Are Not Appropriate for Black Tie Events
Shocking but true. Not many people obeys this rule nowadays but it's good to know. Right? If you're going to be attending a very important black tie event where everything has to be "by the book", you might want to opt for a pair of court shoes. They don't call them "court" shoes for nothing.
2.

Pick Your Dress Length Carefully
Now, I understand that the first tip may not be of much use unless the meeting with the president or her Majesty, the Queen is the reason for which you're getting all dressed up. So, let's just stick to some more useful things. Okay? So, if you want to wear your favorite pair of boots with a dress, make sure you balance the lengths properly and wear tall boots with a short dress and vice versa. You don't want to look like a superhero, right? You'll need to show at least a couple of inches of your legs in order to visually separate the body from the legs. If you fail to do this, your body will appear like it's melting slowly and you'll have that reversed triangle shape we like to see on… well, MEN!
3.

Boots, Short Pants and Prints
Whoa, this is a very dangerous combination so be extremely careful on how you combine boots, printed pantyhose and shorts or ¾ leg pants. Do this only if you have long, flawless legs because you'll have three different materials and three vertical lines, and we all know how vertical lines affect the body. I would, personally, stay away from the outfit combinations that involve boots that end right below the knee, short pants right above the knee and a print on the knees. I've seen girls wearing this and, honestly, it never turned out very good.
4.

X- Shaped Legs and Boots
I'm going to sound very irritating now but I did master the ways to cover up this, often not very flattering, leg shape. So, when it comes to boots, you need to pick ones that are either going to give a certain "straightening" effect or cover up the "crooked" spot completely. I've discovered that ankle boots aren't really the best choice out there and neither are the ones that end right below the knee. So pick a mid-calf length to create a straightening effect or those fancy, over-the-knee boots. If you're opting for this last thing, make sure the boots are not too tight around the knee as this would not only make walking uncomfortable but enhance the problem too.
5.

Match Styles Carefully
Mixing and matching is great, if you know how to do it and when is a good time to do it. What I'm seeing these days are girls trying to wear their favorite pair of boots with just everything. Well, you can't always do it…I'm sorry, but that's just the way I see it. Fancy, over the knee boots are great, elegant dresses are great too but these two items just don't go together. If you have managed to snag a versatile pair of boots you'll probably have a lot more choices and you could even make your own "transition", a specific mix of some sort. But there has to be a base, a style you need to start from so, if your boots are trendy, go with a modern style outfit, if they are elegant, play a little bit in order to have that elegance reflecting in your outfit too.
6.

Ideal Boots for Petite Girls
Don't overcompensate with chunky wedges, massive platforms or furry long boots. Unless you want to have the legs like the Optimus Prime or his fellow Autobot, Bumblebee, of course. If you're picking out a pair of wedges, pick sleeker, more feminine, refined lines and the same goes for platforms. You don't have to give them up, of course, you just have to make sure they go well with your body type and your tiny, fragile build certainly doesn't benefit from footwear that's looks like it weights more than you.
7.

Ideal Boots for plus Size Ladies
For you, my ladies, the same rule applies. Don't try to "balance" your figure by wearing chunky footwear because it won't do you any good. Feminine high heels, well shaped wedges and sleek, flat riding boots are what you need to look classy, well dressed and fabulous this season. Pick tall boots to make your legs appear longer and slimmer and, when opting for platform boots, look for the ones with a concealed platform – YSL style, for example.
8.

Ideal Boots for Girls with Thin Legs
Now, you girls can definitely afford to show those legs by wearing a short, trendy dress, a pair of extra printed pantyhose and a pair of mean ankle boots. One thing you must remember is that the boots you're wearing must never look like you could fit your both legs and one arm inside. So, if you're buying ankle boots, pick the ones that are not too loose around you ankles. Long boots work great for you too and you can even use them to make your legs appear fuller. Just pick the style that is a little bit wider than your leg and the length that will add volume by diverting attention to the best, most voluminous part of your legs.
Well, hope you liked these tips and certainly hope they were useful. We still have a couple of good months to wear these fabulous pieces of winter footwear. Is there a tip here you could use?
Top Photo Credit: nickolouse13
{{#comments_count}} Show Commnents ({{comments_count}}) {{/comments_count}}