Sequins are really going to be hot this winter and spring – but there are definite do's and don'ts when it comes to wearing them. Here are 10 tips on how to wear sequins that include both the pluses and the minuses, so you can really rock this trend.
---
1

Do Mix and Match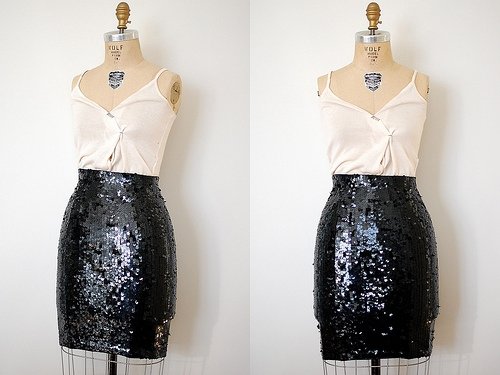 Photo Credit: 13bees
Not only is it a good thing to mix and match, it's something you should do. Mixing sequins with simpler articles of clothing that do not have embellishments will almost always look good. You can dress up something old or something plain without fear of going overboard.
---
2

Do Not Go Crazy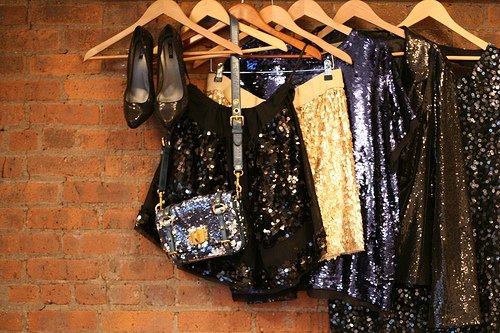 Photo Credit: nicolettesara
Speaking of which, don't go crazy with the sequins! Treat them gently! You don't need sequins on your shirt, your jean pockets, your socks, and your shoes. That is just way too much, and the eye won't have anywhere to go – plus you might blind someone!
Trendinig Stories
More Stories ...
3

Do Accessorize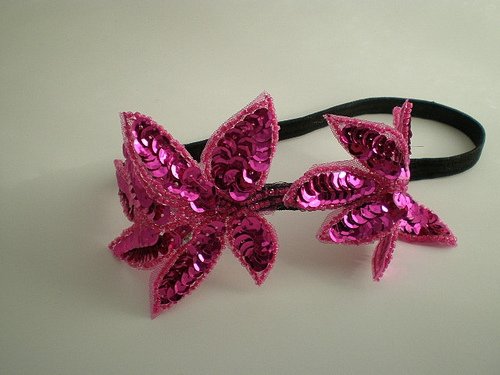 Photo Credit: Naughtee Bits
If you're a little wary about wearing sequins on your clothes, never fear. You can still work this style out. Accessories decorated with sequins are a totally acceptable alternative. You might choose a pin, a hat, some sunglasses, or a piece of jewelry. Either way, sequins are great for accent pieces.
---
4

Do Not Wear Complex Silhouettes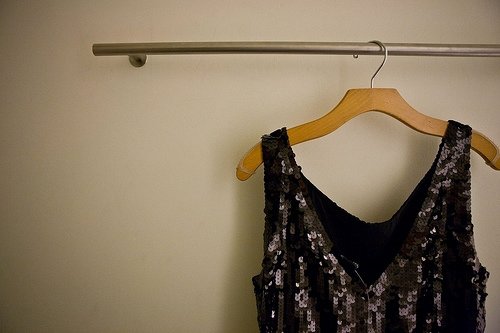 Photo Credit: Wendy Mills
Sequins are not great for complexity. If you want to wear a really complicated structured silhouette, leave the sequins in the closet. When you wear sequins, you don't want to draw the eye anywhere else, because then your outfit can start to look messy. Keep your lines simple when you feel like you want to shine.
---
5

Do Try Color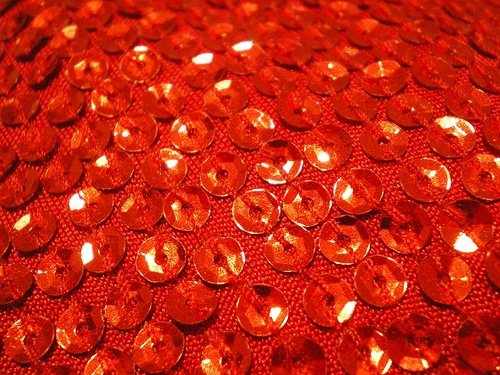 Photo Credit: Donna81
Different colored sequins can create a dazzling effect. You don't have to stick to standard black or even silver. Sequins come in every color of the rainbow, after all, and there's no reason not to experiment with different colors.
---
6

Do Not Try Every Color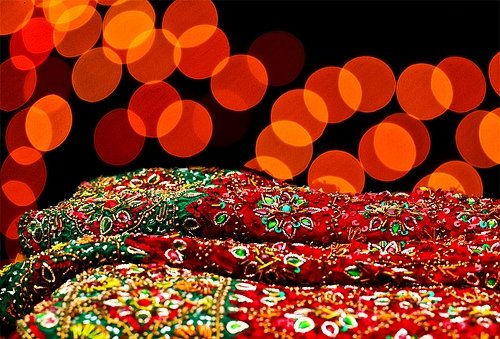 Photo Credit: whoisnd
However, let me repeat: do not try every color! A multicolored sequined extravaganza might be great for a costume or perhaps for a single piece of jewelry, but otherwise, keep it down to one, two, or three. Otherwise you're going to look a little like a disco ball threw up on you.
---
7

Do Wear Sequined Skirts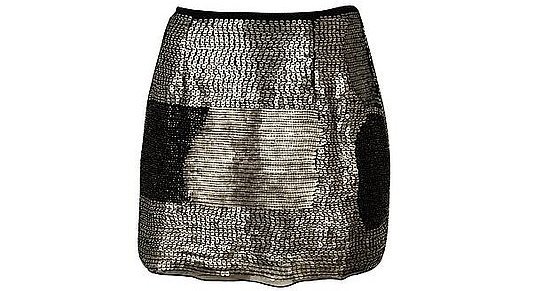 Photo Credit: sbeulah.onsugar.com
Sequined skirts are very, very in this winter, spring, and summer, so you can rock the look for most of the year. Mini skirts especially will be decorated in a variety of sequined designs. Some of them are solid sequins – and yes, that is totally cool, as long as you follow the other tips and don't wear them at inappropriate times – and some of them will just have designs rendered in sequins.
---
8

Do Not Wear Sequins Top to Bottom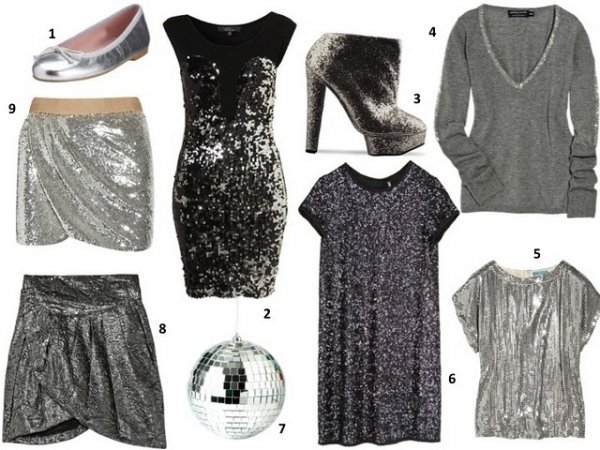 Photo Credit:fashionista89109.blogspot.com
A sequined skirt is gorgeous. A sequined shirt or tank top is fabulous. Pairing both together is a bad idea. Wear your sequins only in one place. You can pick where that is, but don't go nuts and try to bedazzle yourself from head to toe. Again, you might blind somebody!
---
9

Do Know Day Wear from Evening Wear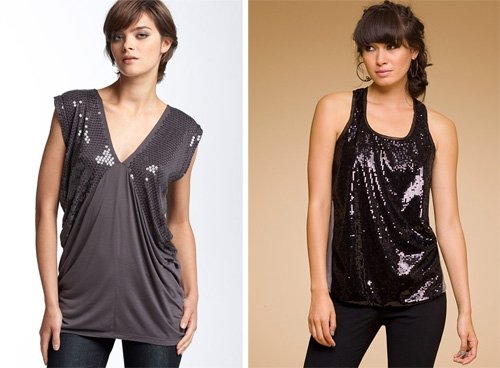 Photo Credit: coquette.blogs.com
Subtle sequins are great for day wear. For instance, a sequined tank in monochrome under a blazer or a cardigan is perfect for daytime. A sequined skirt is, of course, perfect for evening time. A sequined blouse can be as well.
---
10

Do Not Mix the Two

Photo Credit: treschicbellevue.wordpress.com
But! It goes without say, don't wear that dazzling mini skirt to the office. Know the difference between appropriate day wear and appropriate evening wear, so you don't commit a sequin faux pas.

When I was growing up in the late '90s, sequins were also in – and I wore them entirely the wrong way. What are some of your most embarrassing attempts at wearing the latest trends? Share some and I'll let you know about the spandex leggings we all wore in elementary school.

Top Photo Credit: teachernz
---
Comments
Popular
Related
Recent