Vintage encompasses many different eras. I'm particularly a fan of the 60s and 70s, especially outerwear and jewelry. Perfect condition items are extremely difficult to find – not to mention expensive (dare I say, time-consuming). Using ModCloth as my inspiration – as their online shop epitomizes vintage-inspired styling – I found seven interesting accessories (to fulfill my obsessions and beyond) for women who crave a bit of the old-school… but prefer to not smell like moth balls or musty storage from our dank closets, basements and attics.
---
1

Pearl Glam Necklace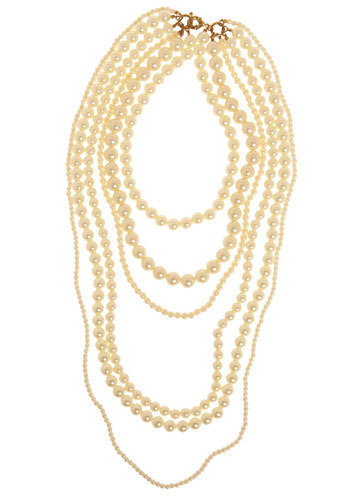 Price: $39.99 at modcloth.com
Pearls are that first item we recognize from our mother or grandmother's jewelry box. Its identity exudes a classic vibe, so often worn as children playing dress-up, but also preps up casual wear and enhances an evening outfit for black tie affairs. While I would have loved the hand-me-down, this peal glam necklace is a perfectly neck-worthy replica.
---
2

Wild Weather Hand Warmer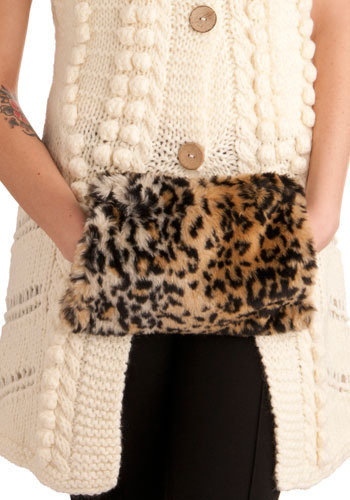 Price: $24.99 at modcloth.com
I'm a huge fan of having an original wardrobe, especially when the cold-weather days feel so drab. And so few adapt an individual style. But, to be part of the days when a fluffy, leopard-print muff was all the rage for winter! This Wild Weather Hand Warmer is taken straight from the 50s. And has all the memories of your Nana's fur fetish closet.
---
3

Networker Bag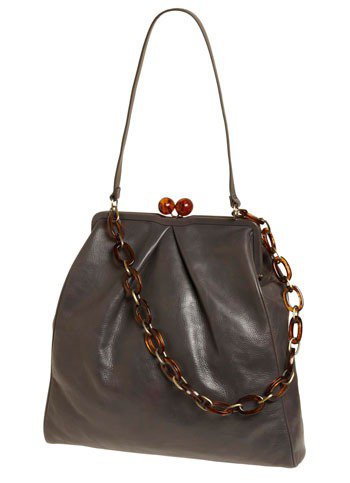 Price: $237.99 at modcloth.com
This Networker Bag envelops a few eras, with its tortoiseshell accents, additional chain-link handle and kiss-lock closure, and the slate gray shade makes it a useful accessory for all seasons. An all-leather handbag – carried as well by a skinny strap, if you prefer – is quite an investment for merely vintage-inspired, but unique enough that passers-by might ask about your perfect condition thrifted find.
---
4

Teal City Gloves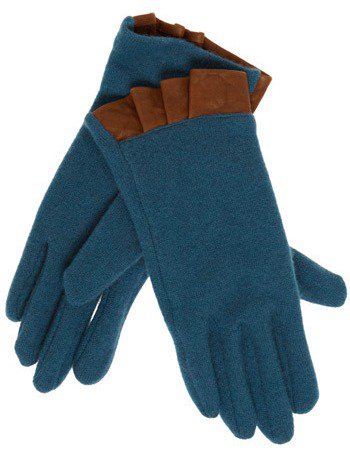 Price: $37.99 at modcloth.com
This perfect pair of fall gloves is created in a color combo reminiscent of a prohibition era long gone. The warm construction of the Teal City Gloves allows you to drink in your (heat-free) local speakeasy, but thin enough to not thwart your ability to hold a glass. Cheers to this place no longer being a dry town!
---
5

Having a Wild Time Watch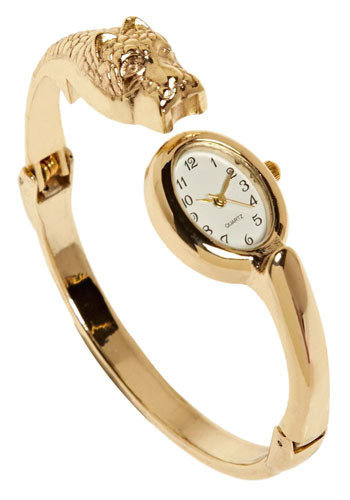 Price: $29.99 at modcloth.com
I borrowed a feline wrap bracelet from my mom when I was a teenager, and I highly coveted its vintage 70s awesomeness. While this Having a Wild Time Watch is more bronze era than solid gold, it evokes that same boogie fever from the disco days of which my mom was proudly a part.
---
6

Snowy Snack Scarf in Stay Toasty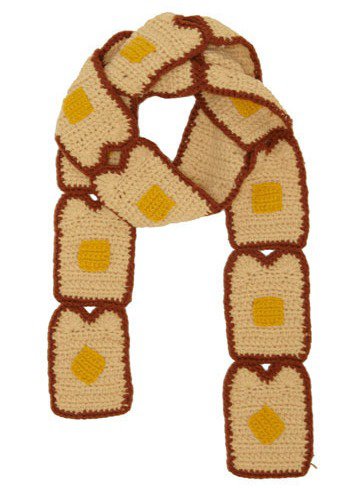 Price: $63.99 at modcloth.com
The nostalgia burns – much like this toasty scarf, warming both your heart and bare neck. And then I'm reminded of all those lovingly-ugly couch afghans seemingly in the background of every childhood picture. Regardless that the Snowy Snack Scarf (in Stay Toasty) resembles something on your plate for breakfast, doesn't this totally look like something your 60s- or 70s-era family member would knit for you?
7

Cocktail Reception Headband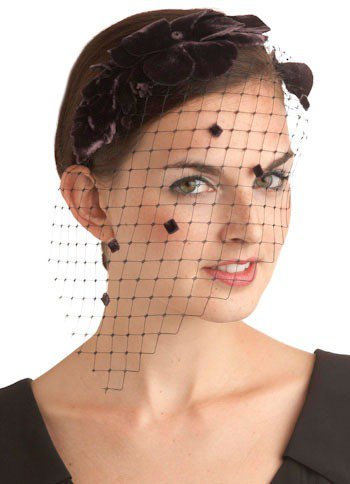 Price: $64.99 at modcloth.com
The 1920s are represented on the most interesting vintage accessories list, by inclusion of this gorgeous veiled headband. What was made popular in hat form is flawlessly revamped into a Cocktail Reception Headband. It's a 21st century twist on a cosmopolitan favorite. With none of that flattened helmet head.
Thrift stores, antique shops and Goodwill – oh, the wasted weekends of fruitless treasure hunts! ModCloth certainly makes finding unique pieces for my wardrobe easier. When you shop for interesting accessories, do you opt for the real deal or vintage-inspired pieces?
---
Comments
Popular
Related
Recent