Who doesn't love hair jewelry? Little jewels, flowers, dangling diamonds! You can decorate your hair, and accessorize the same way you accessorize with jewelry, handbags, and shoes. Keep reading for some super cute, super cool hair jewelry!
---
1

Barrettes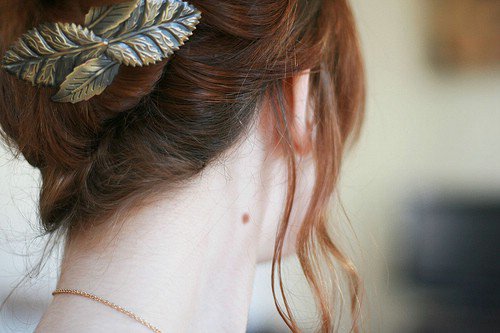 Photo Credit: simple tess
Simple decorated barrettes are oh so easy and adorable. This can be used for a lot of cute, yet so simple, hairstyles! Nothing says elegance like simple prettiness!
---
2

Headbands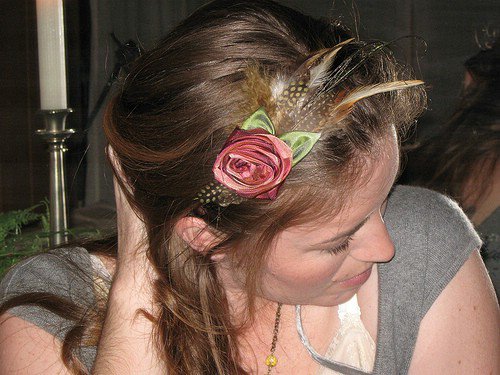 Photo Credit: PlumeAndBloom
All sizes, all styles - wide plain ones, thin colored ones, and my favorite - vintage inspired ones with huge decorations or bows on one side! Headbands make a statement, and a loud one! Or, you can be quite and make the band blend in with your hair color. Either way, you can't go wrong!
---
3

Hair Extensions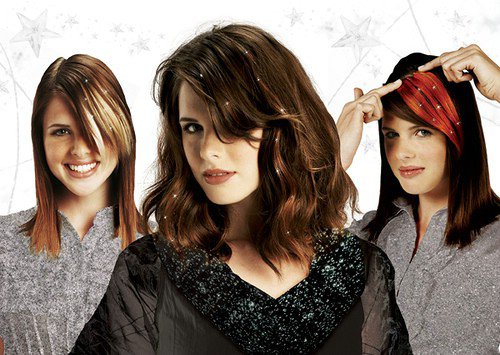 Photo Credit: Balmain Hair
Create many different styles by adding colored extensions to your own locks. I have always wanted to try hair extensions, just for the length, but they are expensive. Please let me know if you have tried them!
---
4

Head Scarves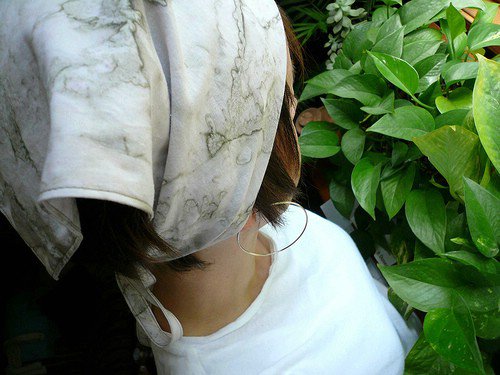 Photo Credit: yc-arT
These are becoming popular again...and they are such a cute, carefree idea for an afternoon ride in that convertible car!
---
5

Decorative Ponytail Bands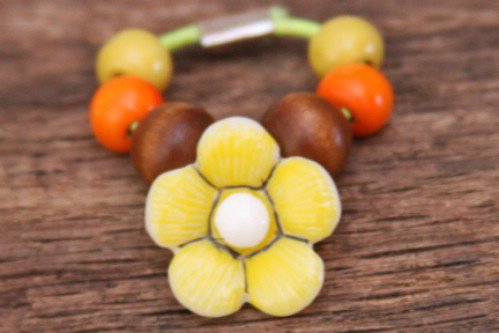 Photo Credit: CatalunaDesigns
All shapes and colors - jeweled or plain. These are a nice way to jazz up a ponytail! Perfect for the weekend game night, walking a quite country road, or an afternoon at the park with the family.
---
6

Hair Wraps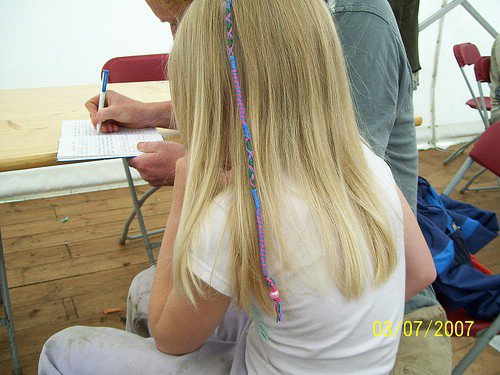 Photo Credit: Nappy501
These make for a totally cute braid and they last several weeks. Styles like these can cause headaches, so only wear these if you aren't bothered with tight wraps or pressure on your head.
---
7

Slippy Clippy
Photo Credit: The Bossy Yankee
There is something I found that is called a "No slippy hair clippy"
These adorable hair accessories come in a vast array of colors and sizes, so you can be sure to find some for your hair down to your baby girls!
hairclippy.com
Top Photo Credit: Urydice Optera
More
---
Popular
Recent