[This informative post was written by Jane, the British Beauty Blogger. I trust her and am now on the lookout for the Nail Shield. Check out her fab post!]
Picking out favourite beauty products is hard – there are just so many! But, my list of brilliant beauty buys for All Women Stalk are tried and tested current loves that get my beauty heart pounding. Whether it's a colour that just hits the spot or a high performance product that does exactly what it says it will, these are my right-now crème de la crème.
1

Michael Kors for Estee Lauder Nail Lacquer in Hollywood Gold, $18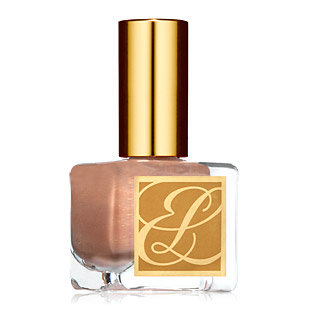 Spring's emerging trend for pastels is a welcome relief from deep and dark winter shades. I've loved wearing navy, aubergine and scarlet, but am more than ready for a change. However, it's not the myriad of fondant shades that have caught my eye; it's this stunning nude from the Michael Kors Collection for Estee Lauder. This is a collection that doesn't disappoint; elegant, sleek and everything Michael, and my favourite piece is a putty beige nude from the Bel Air Beige range that looks refined, sophisticated and utterly polished.
2

Mavala Nail Shield, $17.50 (folica.com)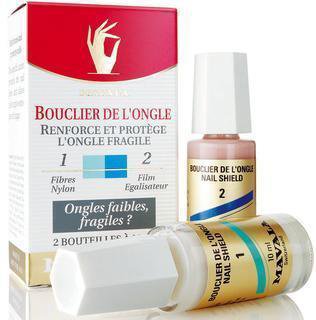 My winter salvation for nails that are weak or fragile – and it works. Coat One uses tiny nylon fibres to add strength and form a protective network; it's easy to apply – just as you would a regular polish, and follow on with Coat Two. This is a sealing agent that smoothes out the bottom coat so when you do come to apply nail polish, it goes on like a dream. My nails feel stronger and haven't split, broken or flaked since I started using Nail Shield, and you can't really say better than that!
3

Lisa Hoffman Lip Polisher, $46 (lisahoffman.com)

Here's a product that looks kinda blah, but is a high performance beauty secret. Lip Polisher contains papaya and pineapple enzymes that 'melt' those dry, flaky bits that stop your lips from looking fabulous. It doesn't work right away, but after a couple of hours, you suddenly start to notice that there are 'bits' coming away. It's not an ultra dramatic shedding, and I usually need to add a tiny amount every twenty minutes or so for an hour to get the right exfoliating effect, but if you add balm overnight, the next day you will be more kissable than ever!
4

Givenchy L'Interdit Fragrance, $85 (Sephora.com)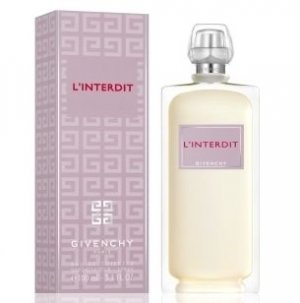 Created in the 1940's by Hubert de Givenchy for Audrey Hepburn, this is my current fragrance passion. Amazingly, it doesn't smell dated in any way, shape or form, and could be a modern sweet floral release. Not only does it instantly help me channel my inner Audrey (and we all have one, right?), but the dry down is warm, feminine and super-sophisticated. If you don't like floral olfactory arrangements, you might want to miss it, but for me, it ticks every elegant fragrance box.
5

Oribe Royal Blowout Heat Styling Spray, $42 (Oribe.com)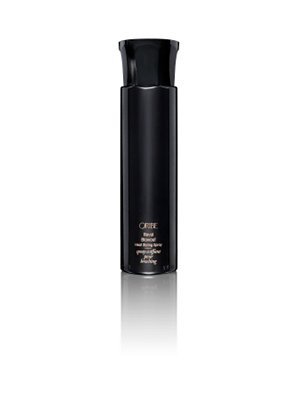 Just when you think that hair care can't push any more boundaries, a product like this comes along and takes you by surprise. A quick spritz through lengths during a blow dry ensures – at least for my naturally curly hair – that you can bring out all the kinks and not need to run straightenersthrough after. It softens the hair and makes it behave much more nicely during drying and has become my time-saving hair wonder product.
And that completes my list of tried and tested beauty products sure to make you look fabulous! What's your favorite product from our list? Any other must-have products you'd like to recommend? I'd love to know!