15 Brands to Buy Perfect Bootcut Jeans from ...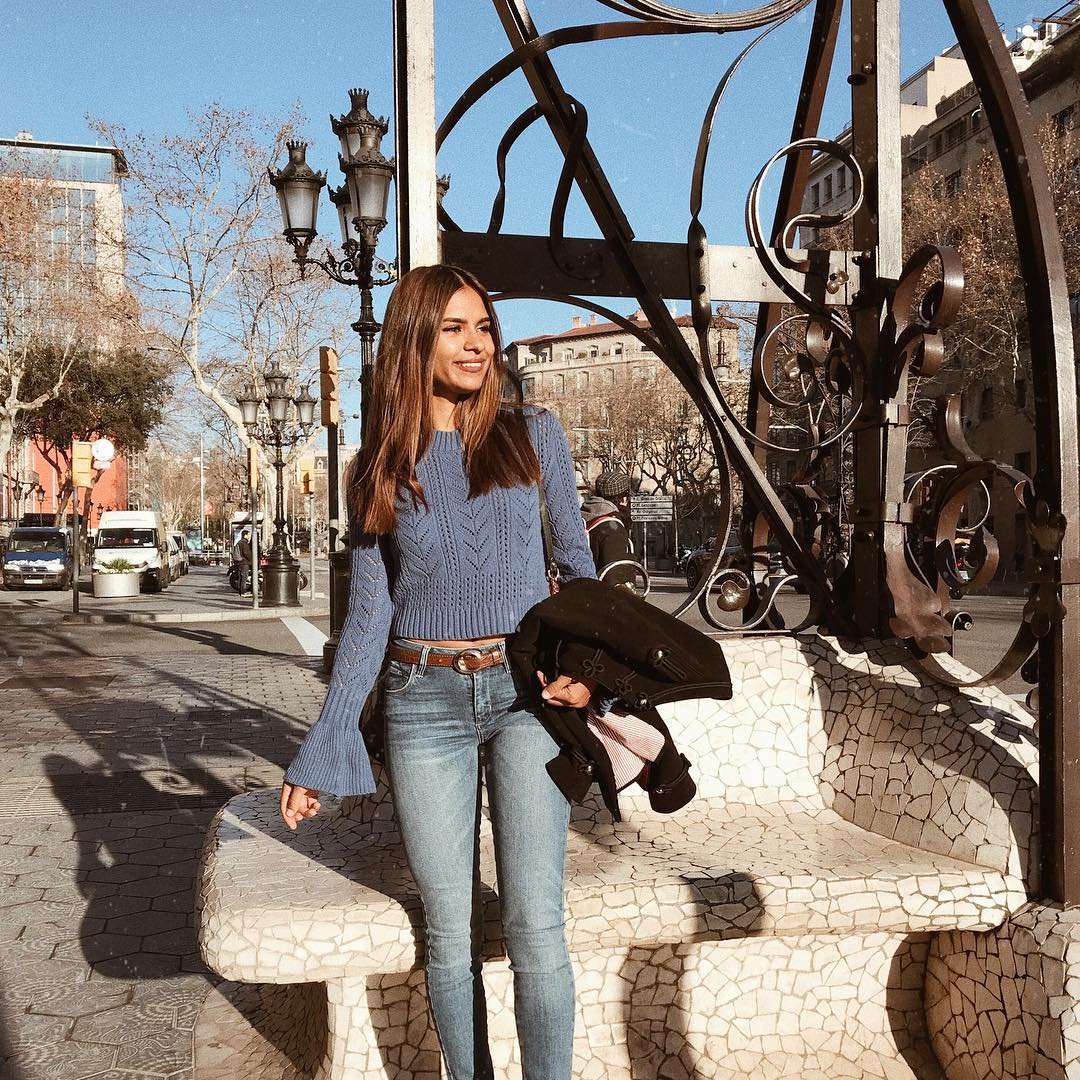 Bootcut jeans are also known as flares, or loon pants. They become wider from the knee downwards, and are usually tight around the hips to provide a sexy fitted look.
From what I have noticed, bootcut jeans suit most looks and figures, so you will never do wrong putting on a fabulous pair yourself.
To make it easy, here is the list of 15 denim brands that make the best bootcut jeans out there: