Buying secondhand or used is one way to save money and the environment. Granted that there are some pre-loved things that you should never buy such as swim wear, but there are also things that you can buy used. Here are 9 things to buy at secondhand, consignment, and thrift stores.
---
1

Sports and Exercise Equipment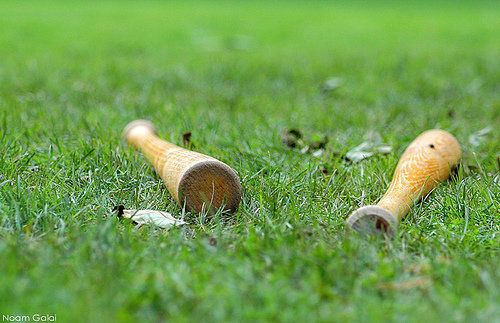 Photo Credit: noamgalai
Don't break the bank in an effort to be healthy. You can look for used sports and exercise equipment in secondhand shops and thrift stores. Of course, make sure that they are in good working condition before buying.
---
2

Children's Clothes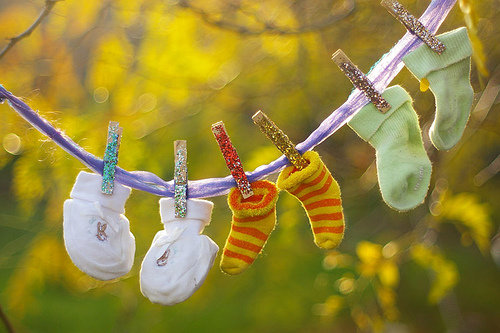 Photo Credit: Le Fabuleux Destin d'Amélie
Kids will usually outgrow their clothes fast so don't bother spending a fortune on them. Look for clothes with no stains or tears. Wash the clothes thoroughly before letting your children wear them.
3

Adult Clothes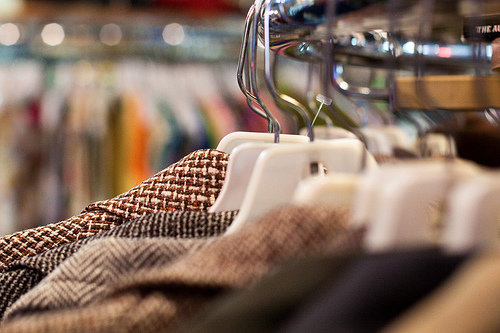 Photo Credit: KeriFlur
You can also buy adult clothes that are in good condition from thrift stores. Be prepared to fit clothes in the open by wearing fitting clothes under a shirt or a coat. Make sure to carefully check the items for pit stains, holes, and stains. Don't focus too much on the brand of the item but rather, focus on the quality.
---
4

Elements for Costumes
Photo Credit: CrAftyCamiLLe
You can find many interesting things from thrift stores that you can use as a part or as an element of a costume. You will spend less money this way than when you have a whole costume made from scratch.
---
5

Silverware and Plates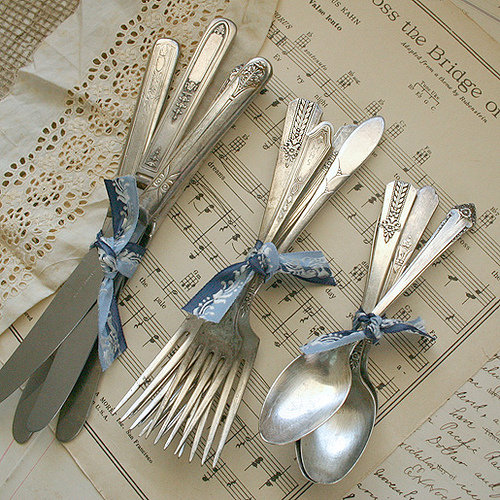 Photo Credit: roberta grove vintage
If you hunt around patiently, you are bound to come across a nice set of silverware and plates. You don't have to spend a fortune on replacing your old set. Be sure to clean the silverware and plates thoroughly before using.
---
6

Bicycles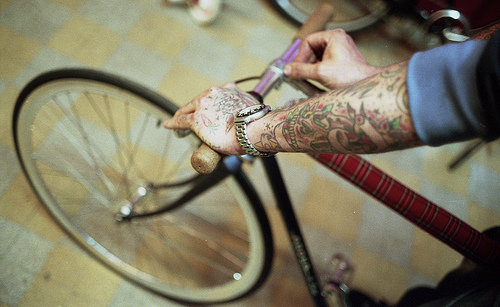 Photo Credit: gaëtan rossier [trucnul]
Bicycles are gaining popularity these days among people who are looking for a healthy and an alternative mode of travel. You can buy affordable refurbished or secondhand bicycles from bike shops or from thrift stores that stock them.
---
7

Toys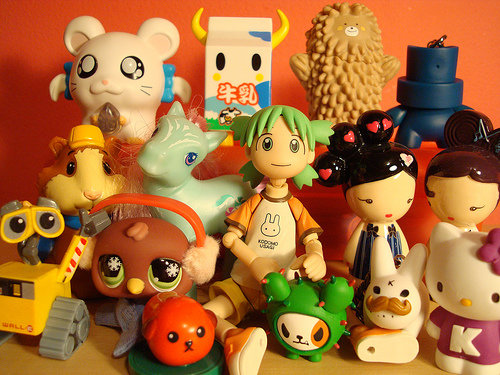 Photo Credit: Dreaming Magpie
There are many used toys that you can buy for your children. Pick toys that are age appropriate to avoid any playtime accidents. Wash the toys before giving them to your kids.
---
8

Furniture and Home Decor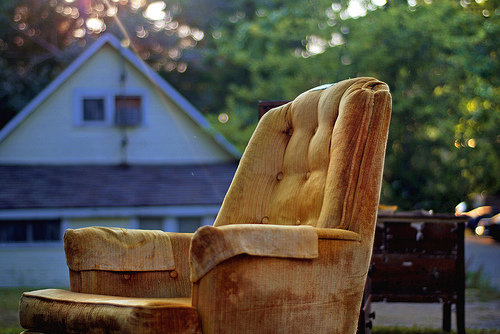 Photo Credit: Michael Zz
You can redecorate your home on the cheap by shopping for home decor and furniture in consignment shops and thrift stores. You can look for classic pieces, seasonal decorations, and trinkets that will complement the interior design of your home.
---
9

Hand and Garden Tools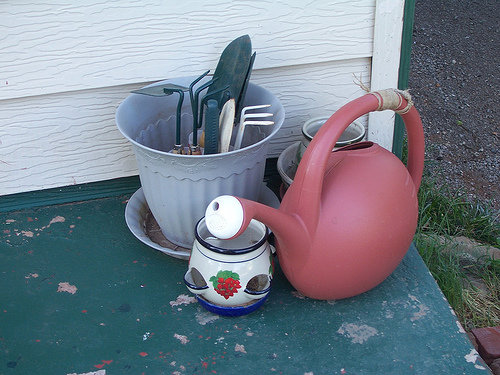 Photo Credit: programwitch
Diligence and patience are the key qualities you need to have to be able to find different used hand and garden tools. Most of these things don't deteriorate quickly and will usually be in good working condition. Of course, you should still check the items to make sure there are no broken parts.
---
10

Books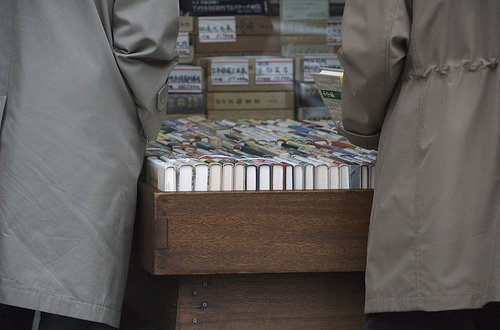 Photo Credit: Victor Li
Buying secondhand books is one habit that people should learn. Aside from saving trees and minimizing printing waste, you are also saving money. Check the books to make sure there are no missing pages.
Don't be afraid to explore secondhand stores and thrift shops. Personally, I think of them as exciting places that are full of treasures. With these types of stores, other people's trash can really become your treasure.
Top Photo Credit: OutsaPop Trashion DIY fashion
---
Comments
Popular
Related
Recent