7 Things to Buy from an Adult Store ...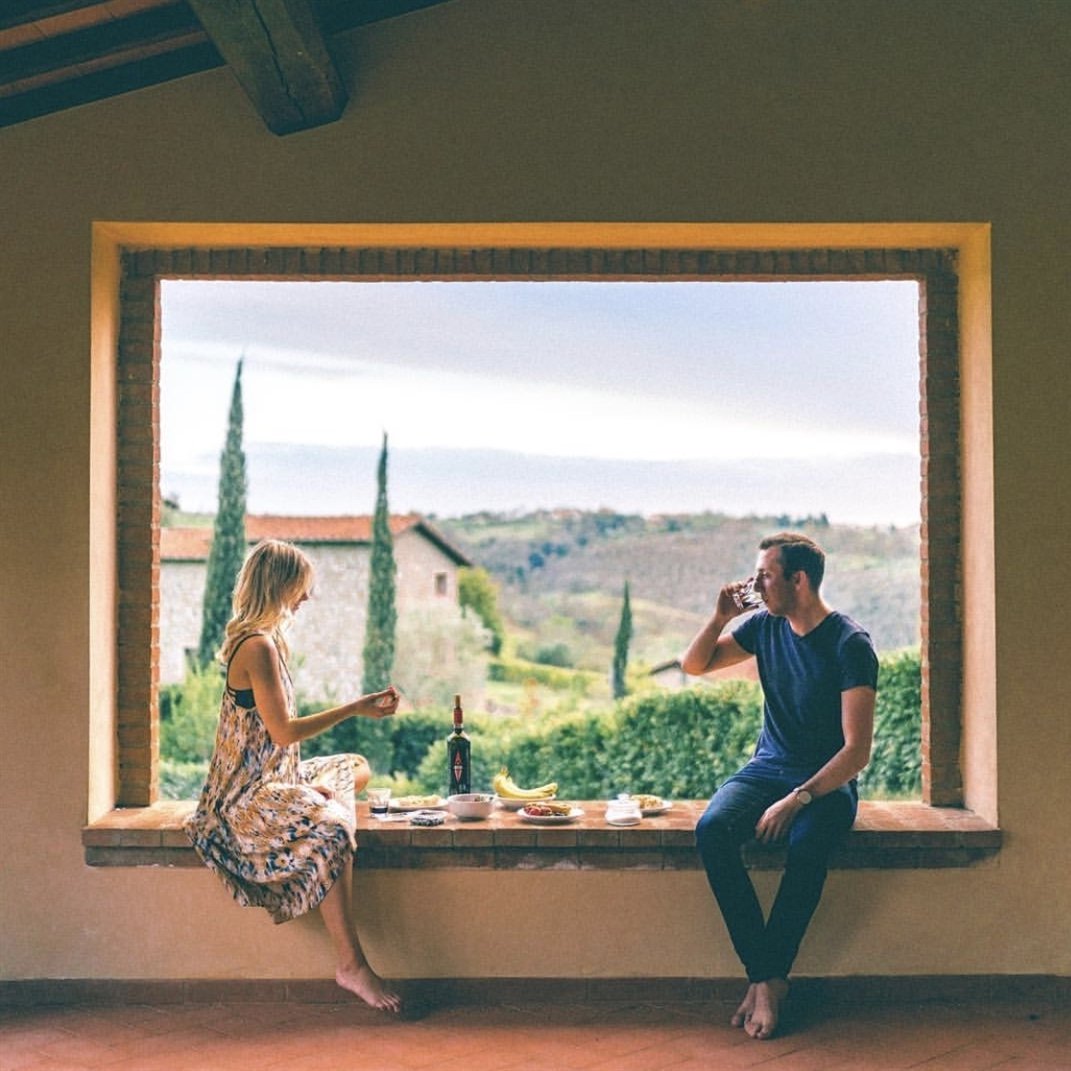 As modern women, we like to think we are sexually emancipated yet 99.9% of us would probably never dream of going into an adult shop. The internet however has given women discrete access to the wonderment that is on array in these establishments. Women enjoy sex just as men do so although we don't have to shout about it there's nothing wrong with enhancing the experience and here are 7 things to buy from an adult shop.
There is absolutely nothing wrong with you if you enjoy porn but few women will admit to it. I personally don't think you can say whether you enjoy it or not until you've seen a couple of examples. If you close your eyes when sex is shown on TV or in the movies, I would still say avoid it but porn can get you in the mood, heighten it, make it fun and even give you some welcome instruction. Or, even just downright weird and very funny.
Ok, so a couple of bits of fabric held together with string or chains probably doesn't qualify as lingerie but lingerie is for being alluringly sexy whilst some of the things to buy in an adult shop are very much geared to sex and animal passion. Admittedly, some of them look pretty darned uncomfortable but there might be something that tickles your fancy or your partner's.
Chocolate body paint is great fun but very passé. If you like eating off your partner or licking him, there are plenty of food-based sex toys without you having to raid the fridge for whipped cream and canned peaches. Thongs and posing pouches made from strings of candy drops, candy nipple tassels and rings, every flavor of paint and flavored lubes are just some of the edible things to buy from an adult shop that make eating your way down to his penis or his way to your clitoris a whole lot of fun.
No man likes to think his performance leaves his lady unsatisfied and would probably be insulted by any suggestion that he needs to do something to enlarge his penis or prolong his erection. A cock ring with attachments that stimulate the clitoris as well as keeping his penis hard for longer can be suggested to him without an affront to his manhood.
If you thought a vibrator was a simple plastic shaft with batteries, think again. Female sex toys have well and truly entered the space age. Just take a look at some of the shapes they now come in (no pun intended). There seems to be as much of a design factor involved as there is in any technological advancement. Hell, even the lazy chick is catered for with remote control vibrators. If you've heard about the rabbit (a vibrator that also stimulates the clitoris), now's the time to try one of the many variations.
The range of sex toys is bewildering and on your first visit to any sex shop many of them may leave you wondering what on earth some of them are used for. Things to buy from a sex shop include naughty nurse costumes, furry handcuffs, riding crops, anal beads, massage oils, bondage collars, nipple clamps and sex swings - just let your imagination run wild.
Why not? If you're in there anyway, why not stick a couple of packets in your shopping cart? AIDS is very much still an issue and sexual health is an important factor for all women. Condoms massively reduce the risk of sexually transmitted infections as well as preventing pregnancy. There's also more likely to be a greater range of novelty condoms on offer in an adult store than on a drugstore counter.
So, if you've never visited a sex store, shove any embarrassment or trepidation aside and plunge right in. Things to buy from an adult shop can add some frisson to your relationship and can also help rekindle the thrills you felt when you first started having sex.
Has anybody got any funny sex toy stories to share, I wonder?
Top image source: data.whicdn.com
{{#comments_count}} Show Commnents ({{comments_count}}) {{/comments_count}}