Soon to celebrate their 11th wedding anniversary on December 31st, Will Smith and his wife Jada Pinkett Smith contribute their lasting relationship to commitment and hard work.
The secret is removing divorce as an option. Anyone who gives themselves that option will get a divorce," Will said.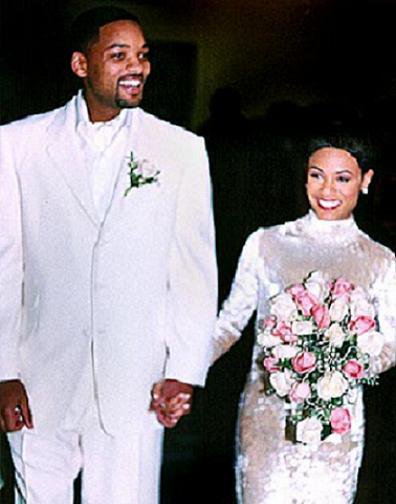 Jada believes that no relationship is made easy and just because it looks pleasant to everyone else, doesn't mean that her and Will don't work hard at their marriage.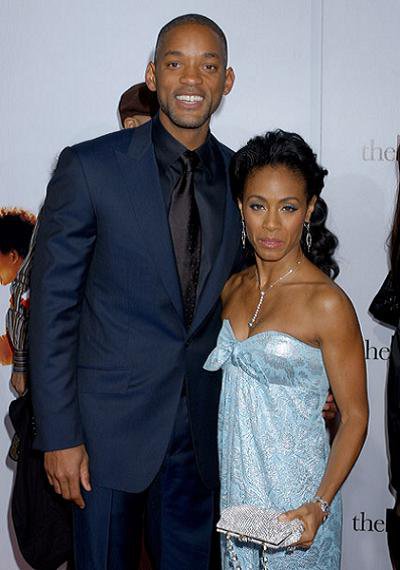 She admitted to Essence magazine that sometimes people don't understand what it takes to make a marriage work,
People have said to me, 'Oh, you make it look so easy,' and I'm like, 'Have you been in a relationship?"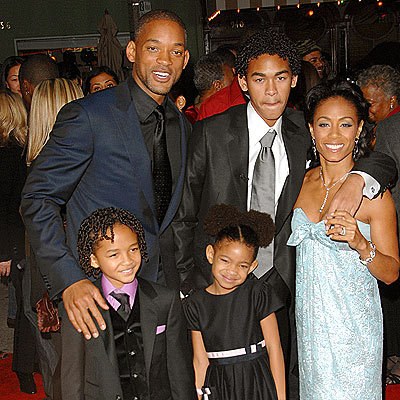 Will and Jada commit themselves to their three children as well. Will has an older son, Trey, from a previous marriage, and two children with Jada, daughter Willow and son Jaden.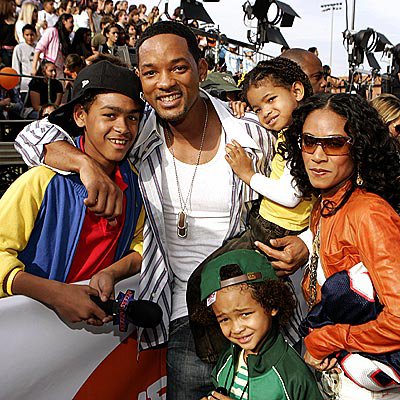 In October Jada was at the Chicago International Film Festival talking about her busy schedule and how she fits alone time into time for her family,
I have a tight-knit family, we love each other, so we do whatever we need to do to make it work," she says. "Will ... does whatever he can to support me."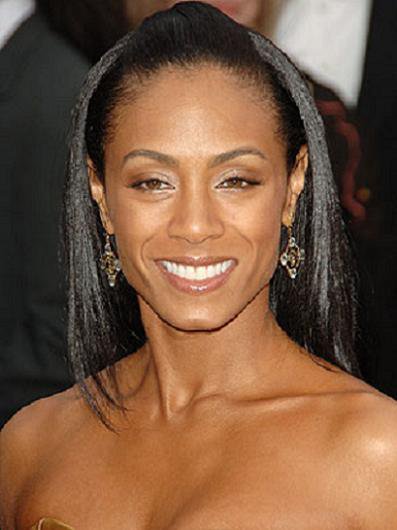 Jada was born in Baltimore, Maryland where she learned dance at the Baltimore School for Arts. She later discontinued her studies at the North Carolina School for Arts when her friend Keenan Ivory Wayans discovered an agent who would put her into acting.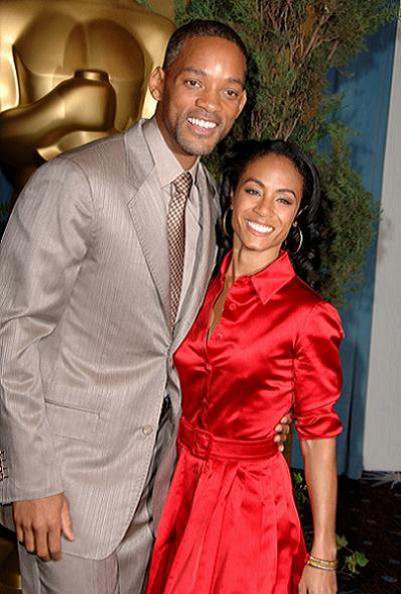 Although she was rejected from playing his girlfriend for "The Fresh Prince of Bel-Air" in 1990, Jada later befriended Will in 1995 and soon began to play his girlfriend in real life.
He's become my best friend. There's nothing I can't say to him, nothing I can't share," Jada said.
Far from his days in Philadelphia when he was still dreaming of being a star, last year Will became a top money maker in Hollywood when he made $80 million from his movie "Hancock" .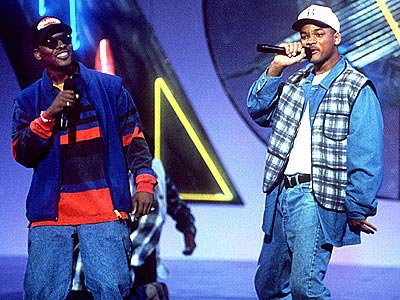 Will first began his career as a rapper who made sure his lyrics were always clean. Just before graduating from OverBrook High School he debuted his first album, "Rock The House", with best friend "Jazzy Jeff". The friends later won their first Grammy for Best Rap Performance for their video, "Parents Just Don't Understand."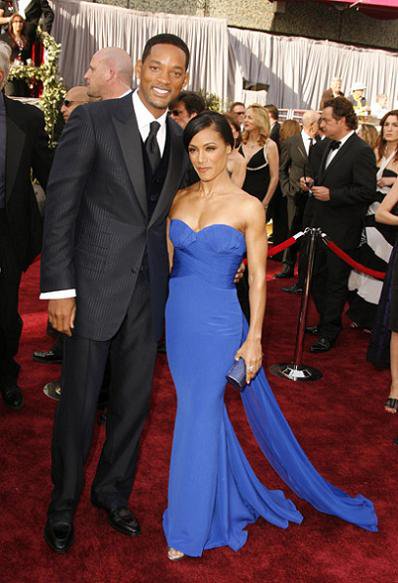 If Will and Jada's marriage is anything like their careers, their relationship will be nothing short of spectacular.
Also read other celebrity couple love stories Tim McGraw and Faith Hill, John Travolta and Kelly Preston, Arnold and Maria, and Tom Hanks and Rita Wilson.
Sources: People.com, Movies.MSN.com, Biography.com Photo Credit: Askmen.com