10 Beautiful Bracelets to Buy ...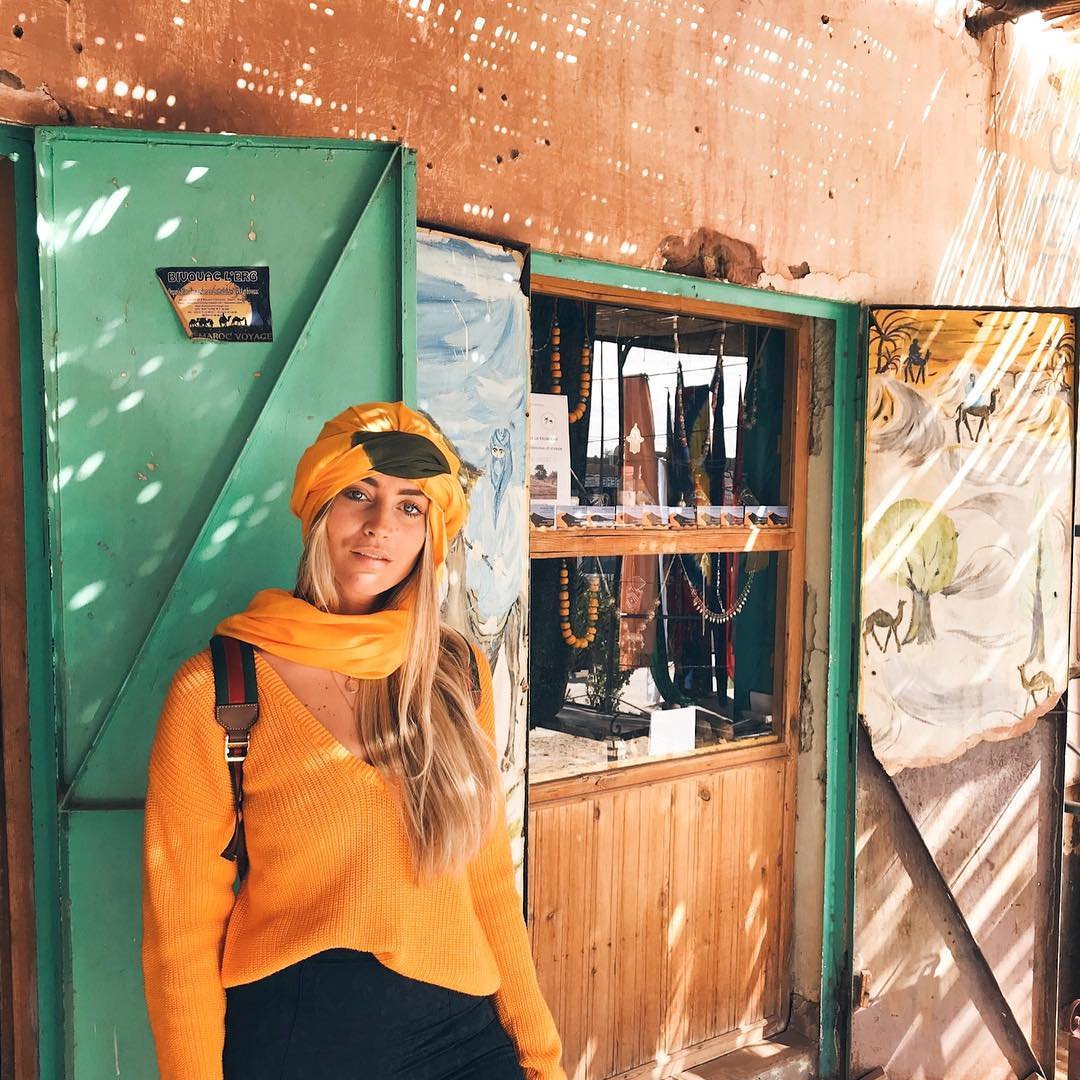 Who here likes to wear bracelets? I like bracelets. I always have some on. I believe every outfit needs to be complimented with some bracelets. Below, I am going to give you the top 10 bracelets that you must hav…
10.

Charm Bracelet

Price: $125.00 at shop.nordstrom.com
Who here likes charm bracelets? I like them. I think they're very stylish. With this charm bracelets, it's all about the sea. You have starfish and hearts. I think this one would look great when you are going to the beach.