7 Tips to Choose Your First Engagement Ring ...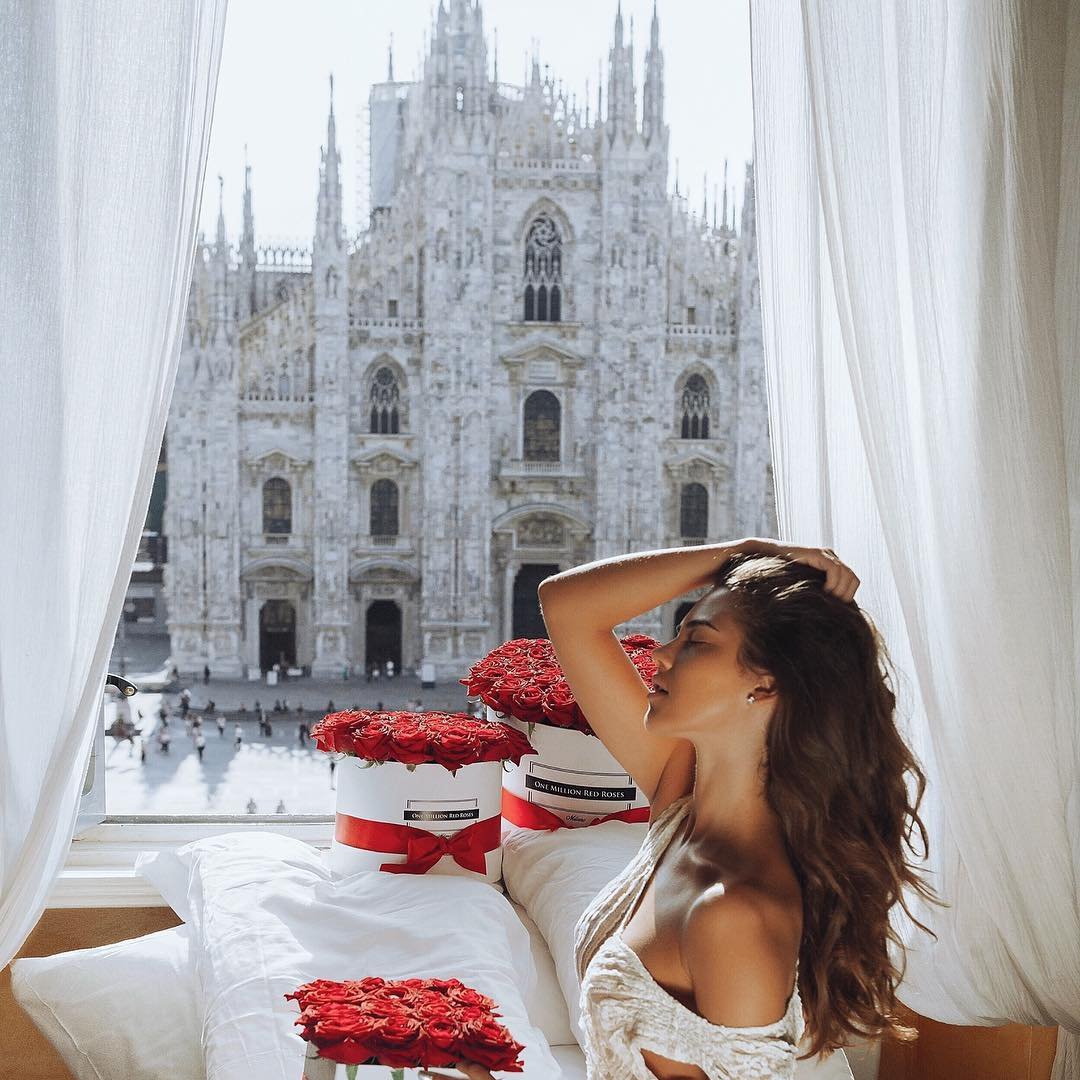 Do you plan on getting married in the near future? Picking out an engagement ring can be a lot of work. Do you know much about engagement rings? If not, then I am here to help you pick one out. Below, I am going to give you 7 tips to choose your first engagement ring…
Photo Credit: Jarques Pretorius
Don't always go and rush into a jewelry store and decide to spend tons of money on just one ring, you should do research to see if the ring your buying is the price it should be. You need to find out what rings cost and which type of material works better for your likings. Also, you need to know if it is real gold or not.
6.

Learn What the Bride Likes
Photo Credit: Special
Ask the bride if they like the color gold or silver. Many brides like gold and some like white gold. You also can get them silver plated rings. White gold is just another coating of metal that helps keep the ring not be damaged.
Photo Credit: Okinawa Soba (Traveling in Uganda, Africa)
You can look at many rings online through online stores and find the one that's to your likings. You can find a better selection of rings on the net, because many ring dealers go online to sell. However, it's hard to see the rings through the computer and not be in your hand. So try to be careful with certain websites.
All men have a budget when it comes to weddings or choosing that one ring that's going to make you happy. The wedding ring is what makes that bound between you and your husband. The price of a wedding ring can range anywhere to 200$ to 9000$, which can be expensive. So a budget is needed. You know you need a honeymoon too, so a budget would be helpful.
Photo Credit: theappraiserlady
With wedding rings and depending where you buy them, you should always get them appraised. Pawn shops and other jewelry shops can sell you over priced rings that lack the value. Try to find a good appraiser before getting the ring appraised.
Photo Credit: DiscountDiamondRingsOnl ine.com
There are tons of online websites that have very beautiful rings that you can't see in normal jewelry stores. When you buy a wedding ring on the Internet, try to get it over night shipped. Don't want to do the wedding without a ring!
Photo Credit: KellyPrizelPhoto
Engraving your ring is the cutest thing you could do for your wife. Those simply words that could be written inside or on the outside of the ring can mean the most. You can put both your names on the ring or simply say I love you on it.
There you have 7 tips to choose your first engagement ring. There is so much that you need to learn about rings before you buy them. Did any of these tips help your husband find that one ring?
Top Photo Credit: rmrayner
{{#comments_count}} Show Commnents ({{comments_count}}) {{/comments_count}}