7 Tips to Use when Writing Articles ...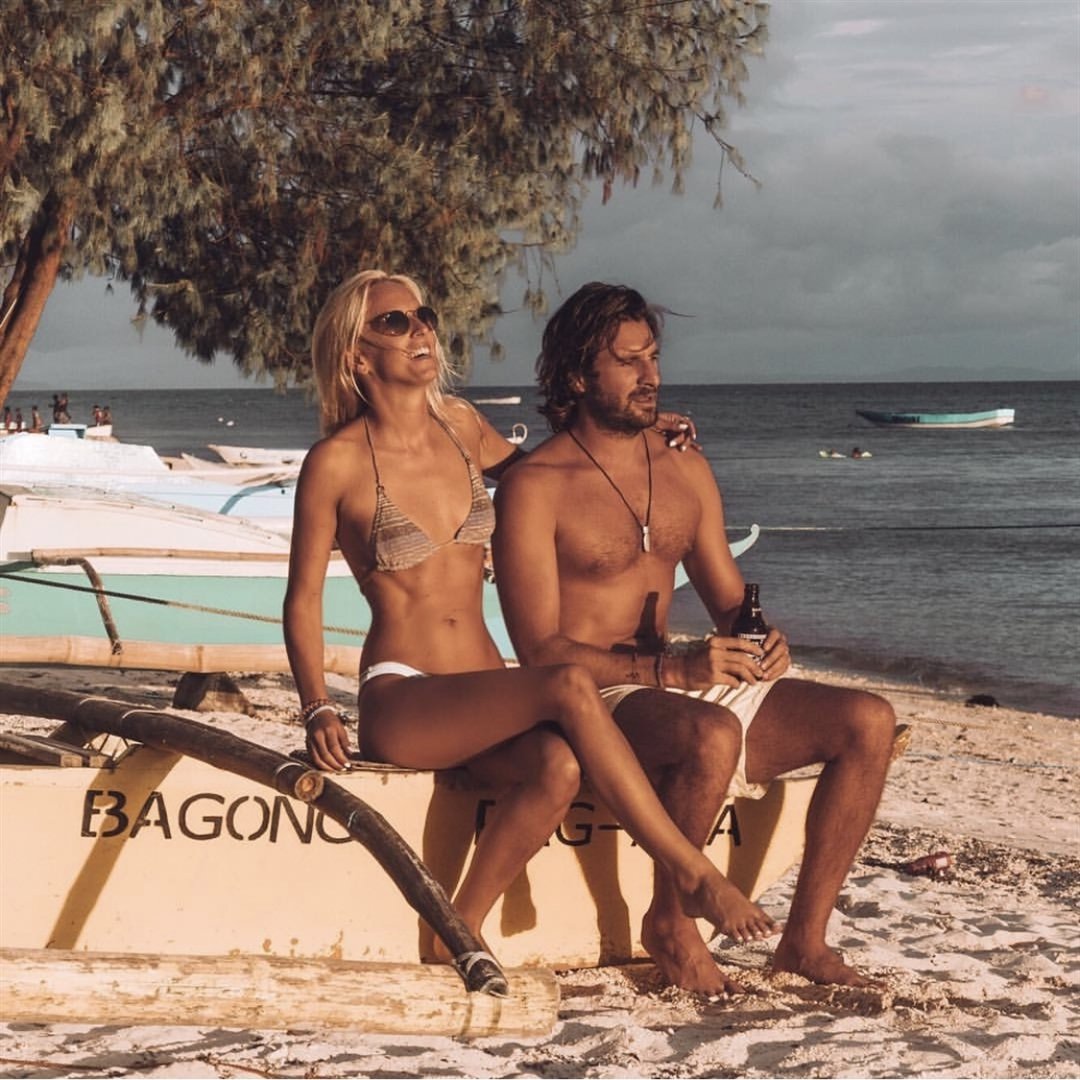 Here you will find 7 tips to use when writing articles, these should help you to produce clear and engaging articles that are enjoyable to the reader. It is also worth bearing in mind that how you write does depend on who the article is aimed at, so these are quite general tips.
7.

Roughly Plan out What You Want to Include in Each Paragraph
Photo Credit: madamepsychosis
When writing you will often find that you have a set number of paragraphs or words, or both, that need to be in your piece of writing. In my opinion it is worthwhile marking out what you would like to include in each paragraph, this will make your life much easier.
6.

Do Not Rush Writing; Spend a Bit of Time Thinking over It
Photo Credit: tomswift46 (No Groups with Comments)
Yes, we all have writing deadlines to adhere to but this does not mean that you have to rush your articles. It is important to learn how to manage your time correctly and effectively, this will allow you to complete your articles calmly and with time to spare.
5.

If Unsure of What to Write Move onto Another Article
Photo Credit: *janine*
Writing blocks or uncertainty can happen to even the best of writers. This is why it is important to step back and take a break or move onto another article if you are uncertain of what to write. You will often find that when you take a short break and then return, ideas flood into your head.
4.

Make Sure That You Understand the Writing Guidelines
Photo Credit: churl
Often writing guidelines are set for a very good reason, so that the articles are written correctly for a certain type of reader. All articles are aimed at different people; individuals or companies, therefore it is important that you bare this in mind when writing.
3.

Research as Thoroughly as Possible, the Area You Will Be Writing about
Photo Credit: Capricorn45rbjd
Even if the topic that you are writing about is something that you are very familiar with, you should still research the topic. You never know, certain parts may have changed or you find out things that you were not even aware of. This ensures that what you write is truthful or factual.
2.

Set Aside Some Quiet Time to Write
Photo Credit: darkchild69
In my opinion there is nothing worse than sitting down to write and not being able to think straight because there is too much noise around you. Obviously in some cases this may be impossible but try to arrange a time to write when you know that your environment will be more peaceful.
Photo Credit: Linda Cronin
This applies to any piece of writing; you need to be able to engage your reader. One way to achieve this is by using words such as "you" and "we" which shows that you are not just writing at a person but including them in what you are saying. Also rhetorical questions are a great method to adopt.
Above you will find 7 tips to use when writing articles, as mentioned before these are general tips because often writing styles and guidelines will change. Normally this change will depend on your reader and it is worthwhile keeping the audience at the forefront of your mind.
Top Photo Credit: Ayumi?Turquoise
{{#comments_count}} Show Commnents ({{comments_count}}) {{/comments_count}}