5 ANTB Posts with Great Tips...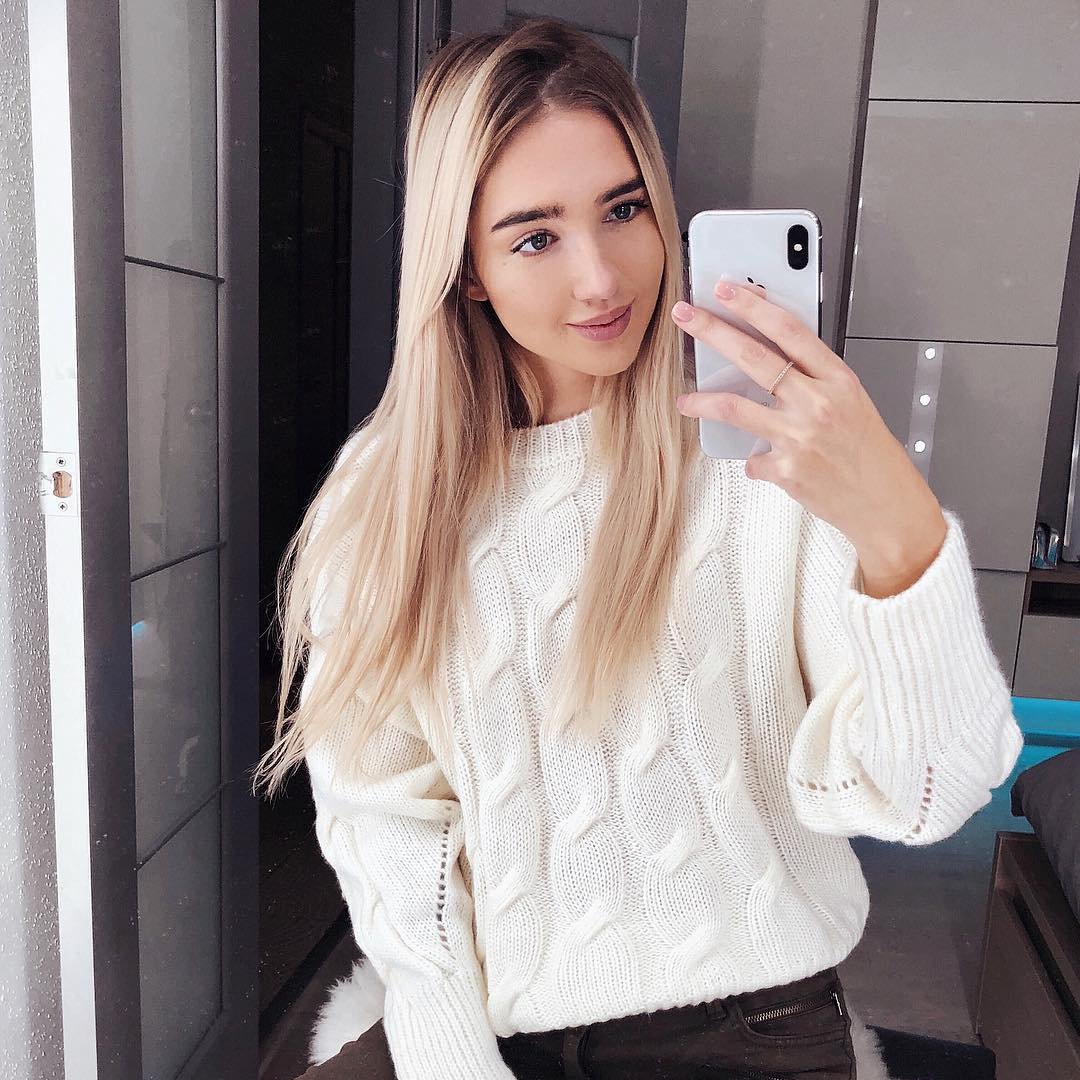 The ideas mentioned here may be something that you have read before but we need these reminders every now and then. Love yourself first. Talk. Be happy with the one you love.
This gives you a fresh perspective on dieting. Here are strong words from the post: If you walk around all day talking about how fat you are than oddly enough, you happen to be fat. If you walk around all day with positive thoughts like, "hey, my legs are kind of thin" or "I look great in these jeans", then guess what happens? You actually portray those qualities to the rest of the world. Love it!
I could use a lesson on resourcefulness when it comes to the kitchen so this post was great to read. I'd definitely try this recipe one of these days.
Many people say you gain weight during your freshman of college. I know I did. If you want to avoid this, read this wonderful post.
I never really thought about it but Valentine's day can be hard on teens. If you are one, here are great tips to help you survive this holiday of the heart.
So what do you think of this batch of ANTB contestants? If you like their posts, don't be shy to let the writers know what you think. Leave a comment and rate their post!
And don't forget, you can be part of our America's Next Top Blogger program, too. We are always looking for new members of our team and joining ANTB is your first step in becoming a part of All Women Stalk. Check THIS PAGE out for more information.
It's almost Christmas and we'd love for you to submit posts on holiday fashion, beauty trends, etc.
Top Photo Credit: Éole
{{#comments_count}} Show Commnents ({{comments_count}}) {{/comments_count}}