7 Tips on Getting Traffic to Your Blog ...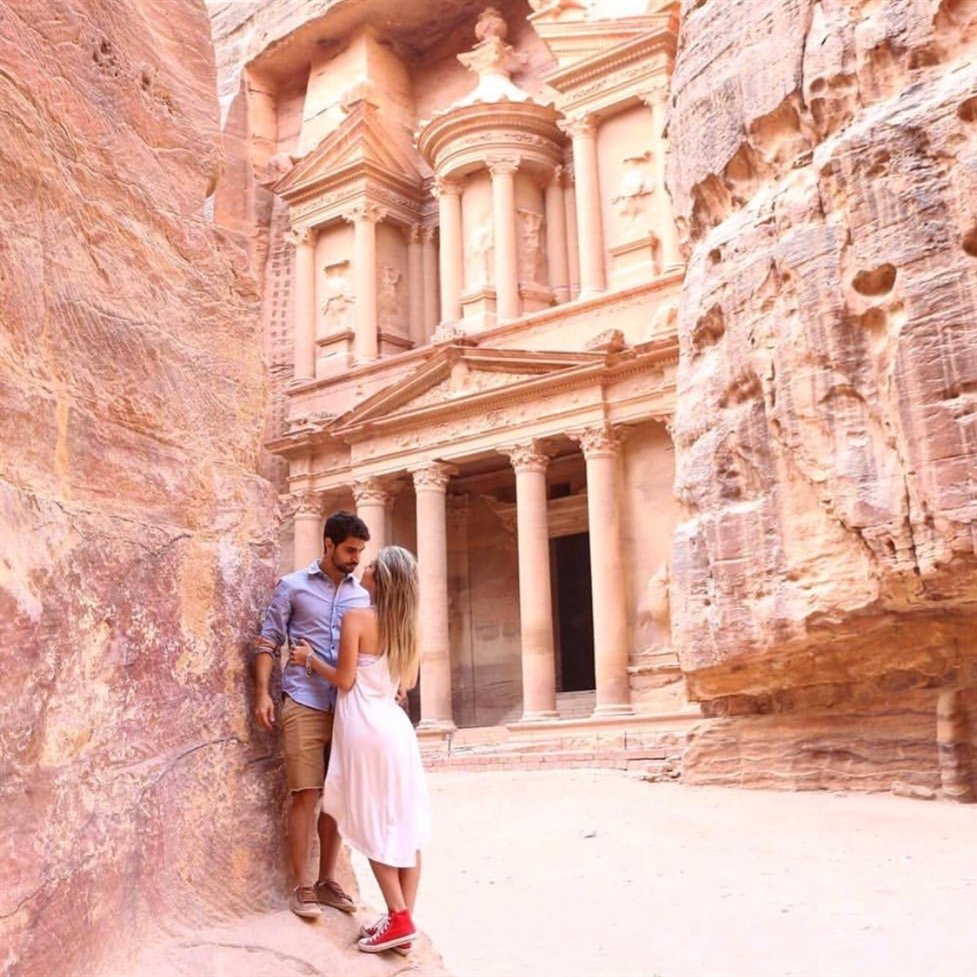 When you have a blog, it is important that you get traffic to it. Without traffic, who do you think you will be writing those blogs for? They'll look all lonely sitting there without comments. Which reminds me, when you first start a blog, you may want to make it where comments are hidden, until you start to get them – that way your blog doesn't look lonely. Below, I am going to give you 7 tips on getting traffic to your blog …
7.

Host Your Blog on Your Domain
Hosting your blog on a different domain than your primary site is a big mistake. When you have a blog on your domain, you will be attracting links, publicity, search rankings, attention and even trust. If you put your blog on a separate domain, then you will be shooting yourself in your foot.
You should always have fresh content on your blog. Do you see Allwomanestalk.com? We are sure to keep fresh content up here for you to read.
SEO stands for search engine optimization. Before you work on a blog or website, it is important that you learn some tips and techniques on SEO. On my site, you'll come across an Ebook, that ebook is all about SEO that I have written.
4.

Write Title Tags with 2 Visitors in Mind
Your title should be catchy, yet short. It will be capturing not only the minds of people visiting, but it is also going to be catching the mind of search engines. You want to think about those search engines when you are putting the title, because they are the ones that will help deliver the traffic to your blog.
3.

Participate in Forums and Blogs
You should definitely go and participate in other forums and blogs that are related to your own blog. When you first start, you shouldn't start by posting a comment and then a link to your blog – this isn't going to look legit and most will only delete it as it is considered spam. You should make sure you post at least 50 relevant comments before you break out with the signature with your own blog. This way, you will gain people's trust and make some friends. There are some blogs that will not allow that signature, until you have posted a specific amount of comments.
There is visitor tracking software you can utilize, which will tell you which posts people like the most and which ones do not get viewed a whole lot. They will also help to tell you how the search engines are going about delivering traffic.
I believe that using photos in a blog is great idea. Just be careful with this one and don't steal anyone else's photos.
When you go to create the blog post, after you enter your title, you will see a box that says "tags." Tags are short phrases or keywords that can be used in order to descrive the topic. Make sure you separate each one by a comma. Also, make sure you do not use the tag too awful much. So, do you have any other tips?
Top Photo Credit: the Italian voice
{{#comments_count}} Show Commnents ({{comments_count}}) {{/comments_count}}