Okay, so you aren't a teenager and no matter how much you wish you were, you are never going to go back in time. Unless, of course, you find some type of fountain of youth or a time machine, but the chances of that happening are pretty slim. Instead of trying to invent that time machine, let's look at 7 tips on looking younger …
---
7

Try Lighter Lipstick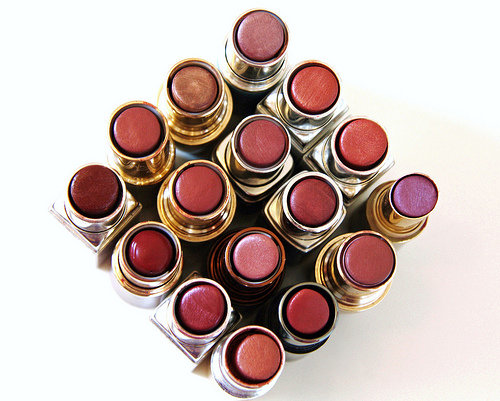 Photo Credit: Daniela Duncan
That' right, lighter lipstick can help you look younger. Lips get thinner as we age, so wearing dark lipstick may not be so flattering. Stay away from oranges and peaches. This can make your teeth look yellow in color.
6

Use That Eye Pencil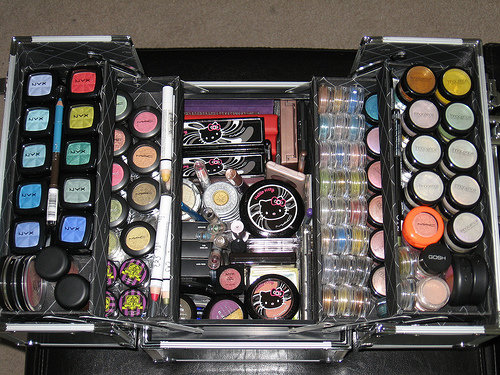 Photo Credit: AxSDenied
If you would like to lift those eyes, then use an eye pencil to do so. The softness will enlarge your eyes. The pencils do a much better job than the liquid liner does. Blend the liner up to the outer corners. You can use a Q-tip to do this. This is perfect for those droopy looking lids.
---
5

Try Olive Oil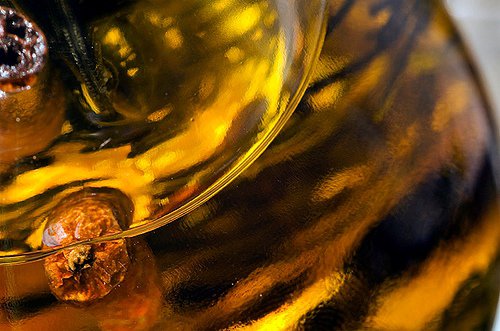 Photo Credit: helenabraga
I use this olive oil trick a lot. Extra virgin olive oil has fatty acids in it. This is similar to what is found in our skin. Olive Oil is a great moisturizer for skin. Do you have dry, sensitive skin? Then try a layer of unflavored Olive Oil at night.
---
4

Supersize Your Sunglasses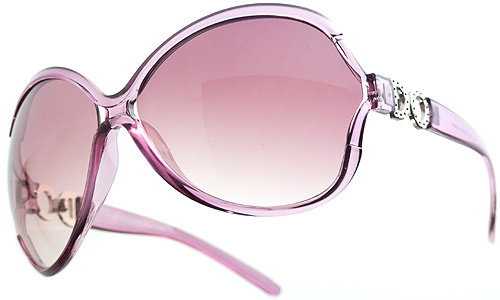 Photo Credit: MY OUT
Even though they are in style, I am still not into those supersized sunglasses. However, this is a great way to look younger. How? Well, it will give you more protection around your eyes. We all know how damaging that sun can be and how it can age us.
---
3

Take Caution with Self-Tanner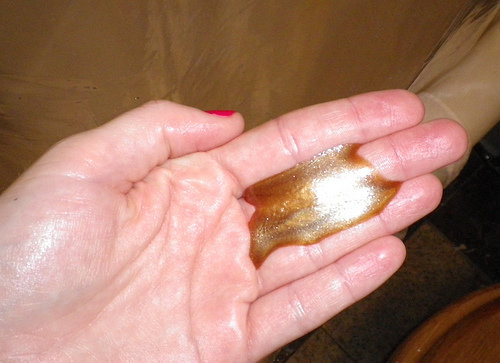 Photo Credit: juleskills
While the sun is good for you from time to time, I always thought not getting a tan was the best idea, which is why I am pretty pale. I don't hate it either and am not ashamed of it. When you use self tanner, you should take caution. This is because it can darken those sunspots.
---
2

Remove Makeup before Bed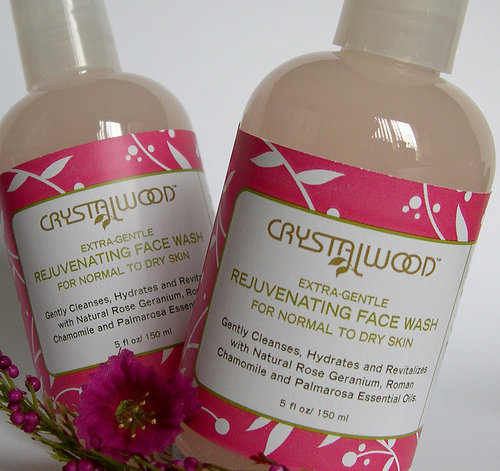 Photo Credit: Crystalwood Naturals
Before you go to bed each night, it is important that you remove your makeup. Duh! However, this fact goes deeper than avoiding clogged pores. It is important to get the environmental pollution your skin has been exposed to off of your face. In order to avoid the breakdown of collagen, washing those free radicals would be a great idea.
---
1

Refrigerate Skincare Products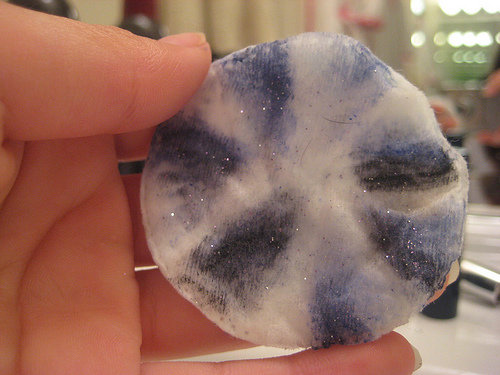 Photo Credit: Bergdorf Brunette
After you open your skincare products, you should refrigerate them. If the products are cold, then you will get more of a lifting effect. If it is cold, then it could take 10 minutes to work as opposed to 2 hours.
There you have 7 tips on looking younger. Don't worry, I am not going to ask you to tell me your age. However, I am going to ask you to tell me what tips you use.
Top Photo Credit: dgilder
---
Comments
Popular
Related
Recent