Online scams are alive and running. We could be victims at any time, if we allow it, therefore, we need to learn how to watch out for those scams. I am going to give you 8 tips on avoiding online scams …
---
8

Online Casino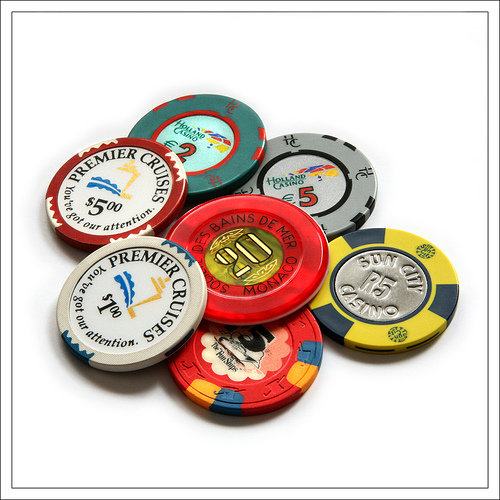 Photo Credit: shoot it!
For an online casino, you will need to evaluate the website thoroughly. During this time, look for quality. If you already have an online casino website that you know you can trust, then compare the new site with the one you found to see how it adds up. Does everything on the site look like it was done professionally? What type of licensing and certification information do they have? Of course, you should also do your research on the website and read reviews.
---
7

Selling on EBay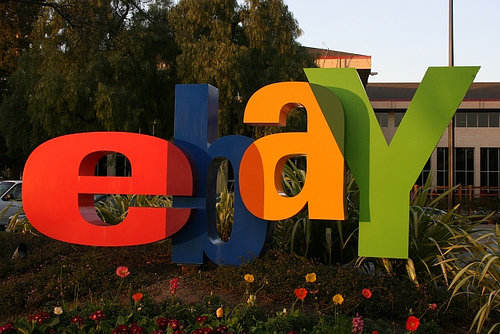 Photo Credit: Ryan Fanshaw Photography
I have to include this one, because when you sell something on eBay, I know you are the seller, but you could still end up walking into a scam. I sell stuff on eBay and a couple of times, I got someone requesting to go outside of eBay. You should never go outside of eBay. I also got a request to send the item first that the money has already been deposited into my PayPal, but it won't show up until I send the item. That is not true. If there is any money in your PayPal, even if it is on hold, it will show up. The money on hold will show up as being on hold. When you send an item, make sure you send tracking. I sent an item one time, didn't put tracking on it and the individual claimed they did not receive the item. Because I did not put tracking on that item, PayPal refunded their money.
---
6

Know Who You Are Doing Business with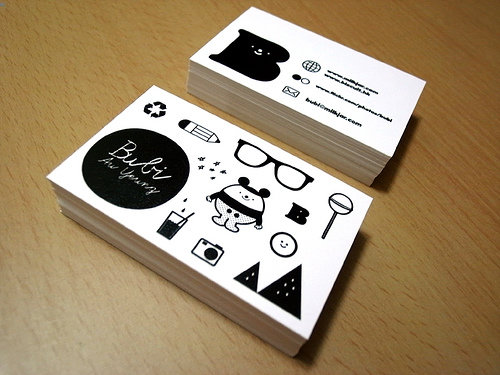 Photo Credit: Bubi Au Yeung
It is important that you know who you are doing business with. You should never do business with someone if they do not give you their telephone number, street address and of course, their name.
---
5

Read the Small Print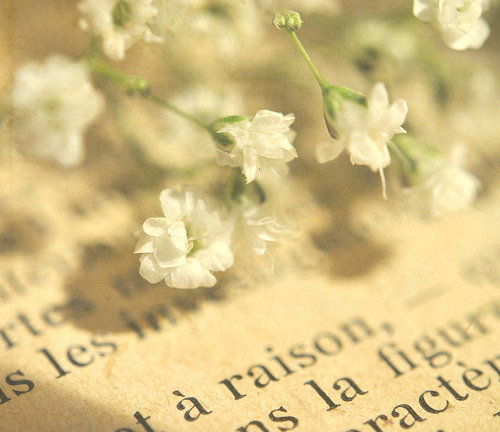 Photo Credit: luvpublishing
You should always read the small print, both online and offline. Before you hand over any money, make sure you have everything in writing. Do not hand over any money until you read that small print.
---
4

Free Gift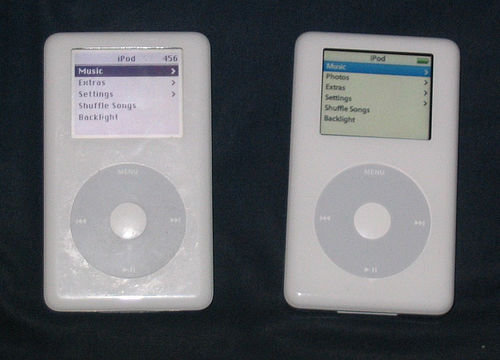 Photo Credit: Collin Grady
If a gift is free, then you should not have to pay for it. There are some scams that are asking people to pay for a free gift. Believe it or not, some people actually fall for it. I'm not sure why you would fall for it, because free should mean free.
---
3

Nigerian Email Scam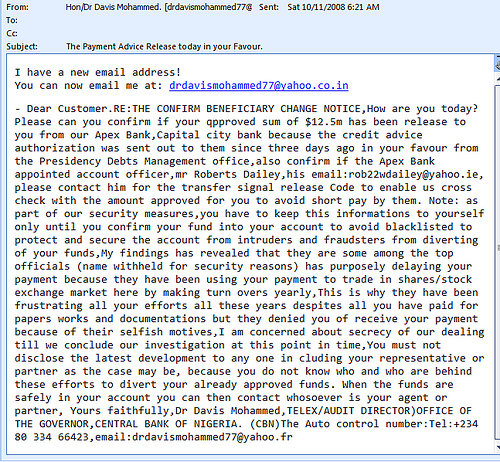 Photo Credit: bonbayel
From time to time, you may receive an email from someone in another country claiming they need help on getting money out of a country. You should not respond to these. In fact, you need to forward the scam e-mail to spam@uce.gov.
---
2

Work at Home Scams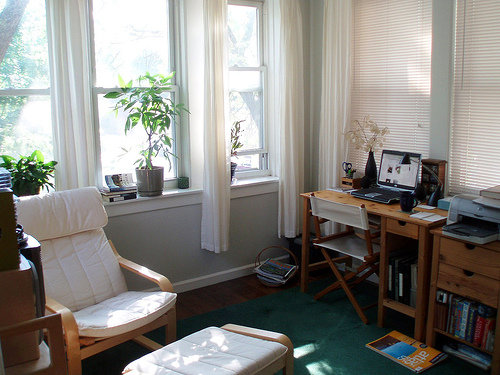 Photo Credit: karbon69
Now, not every work at home job is a scam. I am proof of that one. For 7 years, I have been a fulltime freelance writer. However, there are some work at home scams you need to avoid. If someone asks you to pay money before you start the job, then you need to walk away.
---
1

Never Click a Click to Your Bank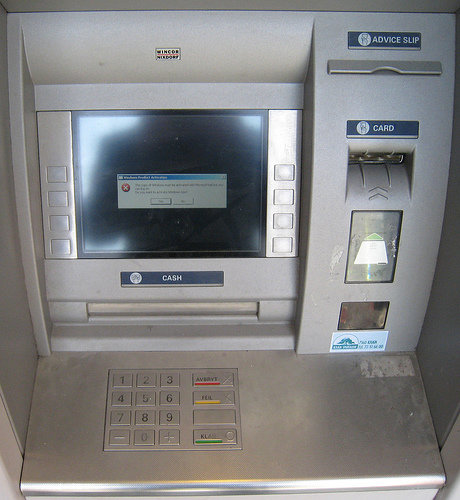 Photo Credit: Martin Eian
You should never click a link back to your financial institution or your bank from an email. Banks or financial institutions such as PayPal are never going to send you an e-mail asking you to click on a link in order to verify your information, login to view something or reset your password. You should create a bookmark in your browser to your bank. When you receive an e-mail from the institution, use the bookmark or type the url in manually.
Those are 8 tips on avoiding online scams. Do you have any other tips you would like to add to this list?
Top Photo Credit: B Rosen
More
---
Comments
Popular
Recent